We are gearing up for our Christmas Open House, Operation Christmas Child, and Small Business Saturday!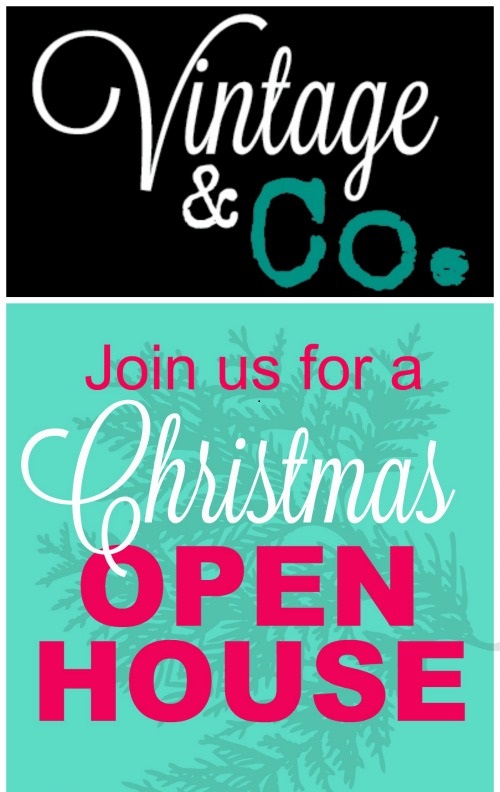 First, save the date for Saturday, November 7th for our 5th Annual Christmas Open House from 10 to 5! It will be a day full of joy and Christmas cheer! Come out and see the shop all decked out for the holidays and get the first pick of our newest seasonal inventory!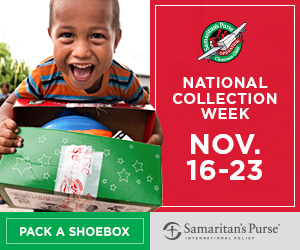 Join us for National Collection Week, Nov 16th – 23rd when we collect packed shoeboxes for Operation Christmas Child which sends gifts to kids all over the world! Pick your box up at the store and get packing today! (We'll pay the suggested shipping donation for the first 6 boxes.) Learn how it's done by clicking here.
This is our second year collecting shoeboxes and we are hoping to double or triple our amount collected from last year! We feel like we have been blessed by our community and we want to bless others through the shop too. Drop off your boxes anytime between now and November 23rd!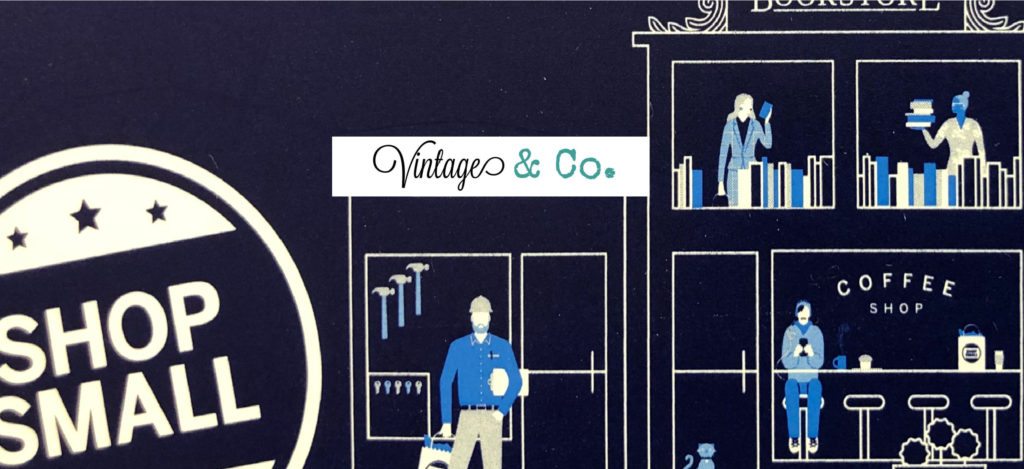 Then, after a year like 2020 with lockdowns and restrictions, we're swingin' the doors wide open for Small Business Saturday on November 28th. We'll have two areas for checkout, to help alleviate any lines and to allow for social distancing.
We're looking forward to a great season in the shop! Keep up with our latest posts on our Facebook page, too!