Our 5th annual Christmas Open House will be happening soon! Save the date for Saturday, November 7th as we break out all of our best holiday goodies!
With 2020 being such an unusual year due to Covid19, we decided to still have our Christmas Open House, but instead of having only one checkout area, we are creating two. This should help with the spacing so everyone feels safe. A little holiday music will be playing too!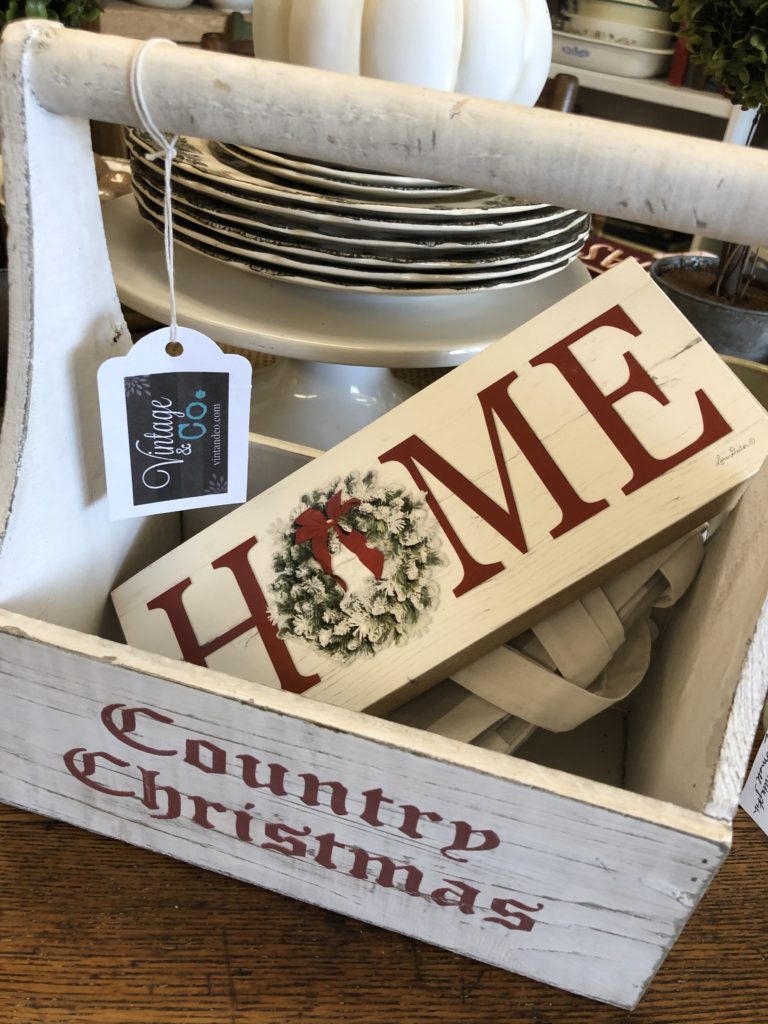 We have lots of new holiday treasures for your home! I can't wait to style the store displays, it is one of my favorite things to do in the shop!
We'll have signs, holiday farmhouse themes, and wreaths. But this year I think Christmas will have a very different tone. Instead of being about jolly ol' Santa, this Christmas will be about celebrating faith, family and love. Some may not get to see beloved family this year so online gatherings may happen too! We're stocking up on candles that will fill your home with wonderful, nostalgic scents no matter how you celebrate.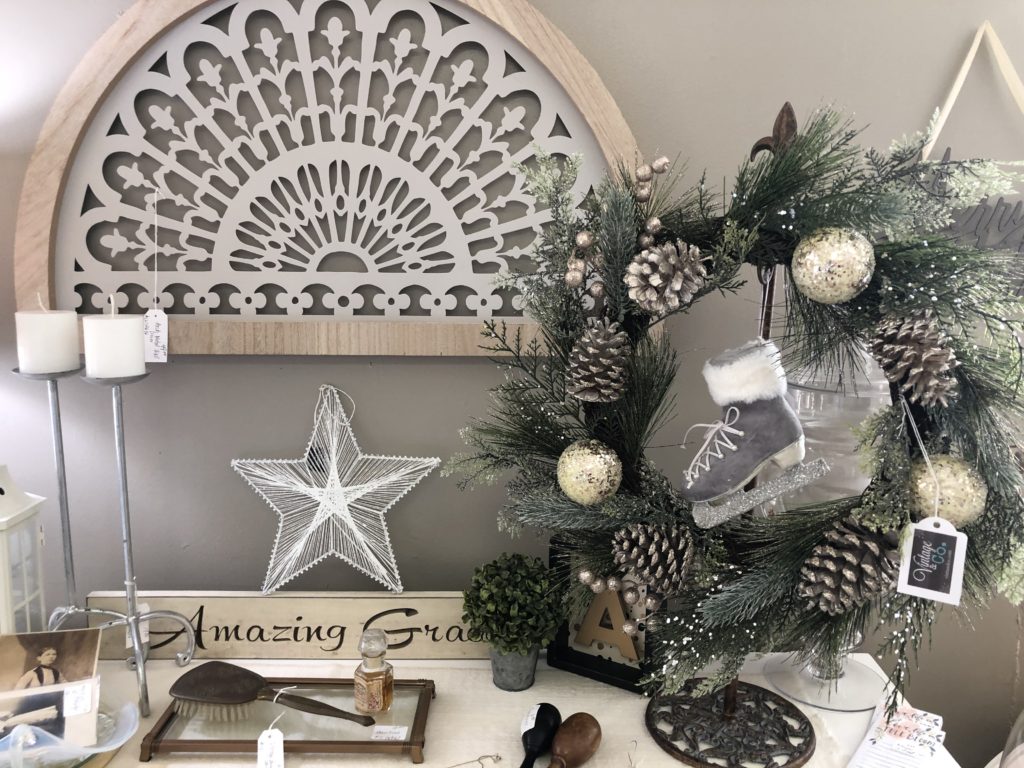 Sometimes it is just good to be surrounded by beautiful things or things that make a home feel cozy.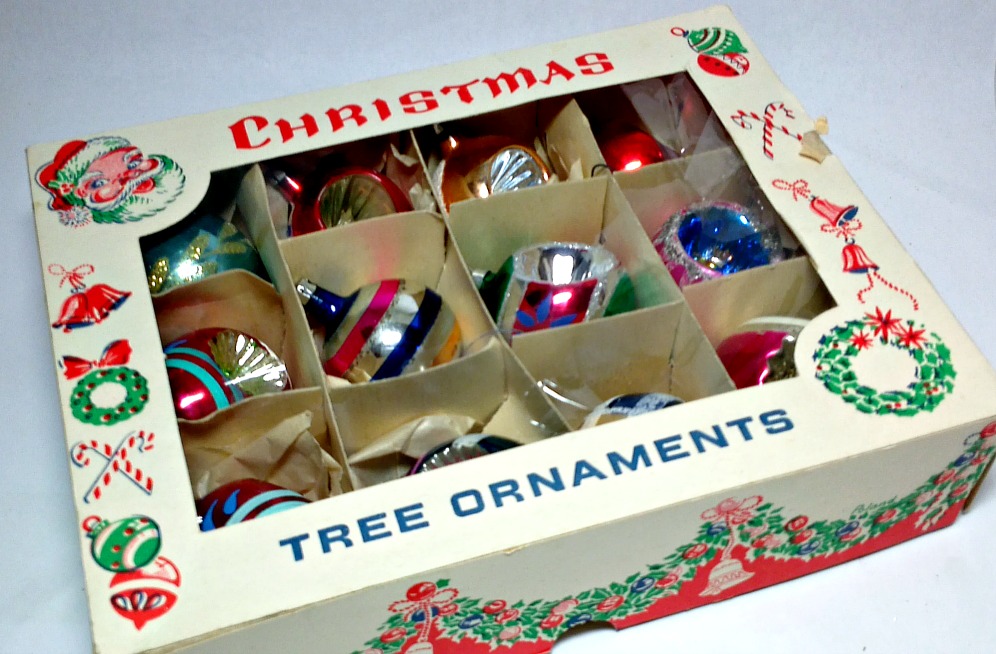 We enjoy having vintage ornaments but what else would you expect from a vintage shop like ours? I have fond memories of hanging the old "Shiny Brites" on the tree in my childhood. Still, to this day, opening the box of Christmas decorations is fun for me as I pull out ornaments and remember where they came from. We'll have a mix of both old and new in the shop so you can make new memories with your family.
We look forward to seeing many of you on November 7th as we kick off the Christmas season, we hope you'll join us!