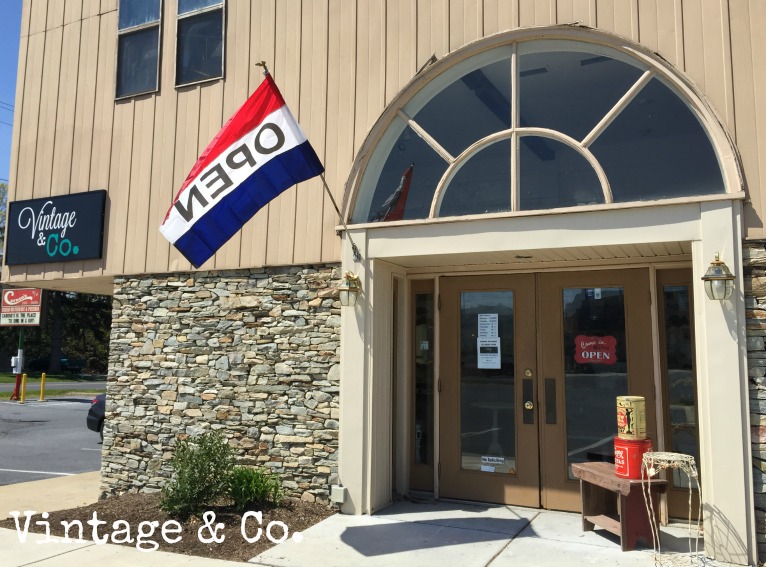 Vintage & Co. is a refinished furniture and vintage home goods store
with a mix of rustic and uniquely upcycled pieces.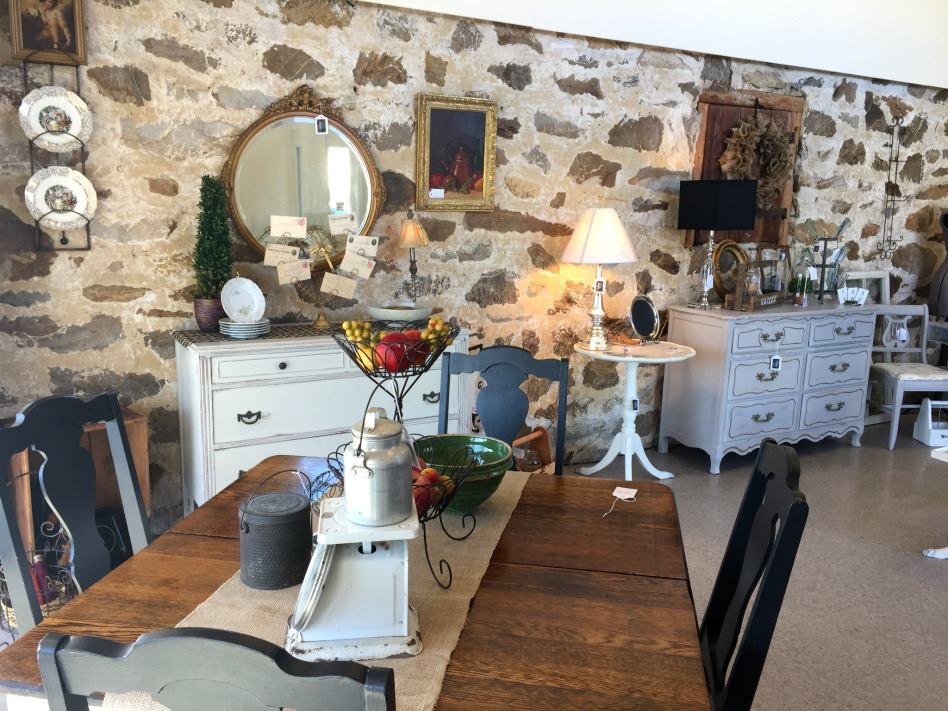 Located in Lancaster County, PA, the shop
is actually inside what used to be an old barn.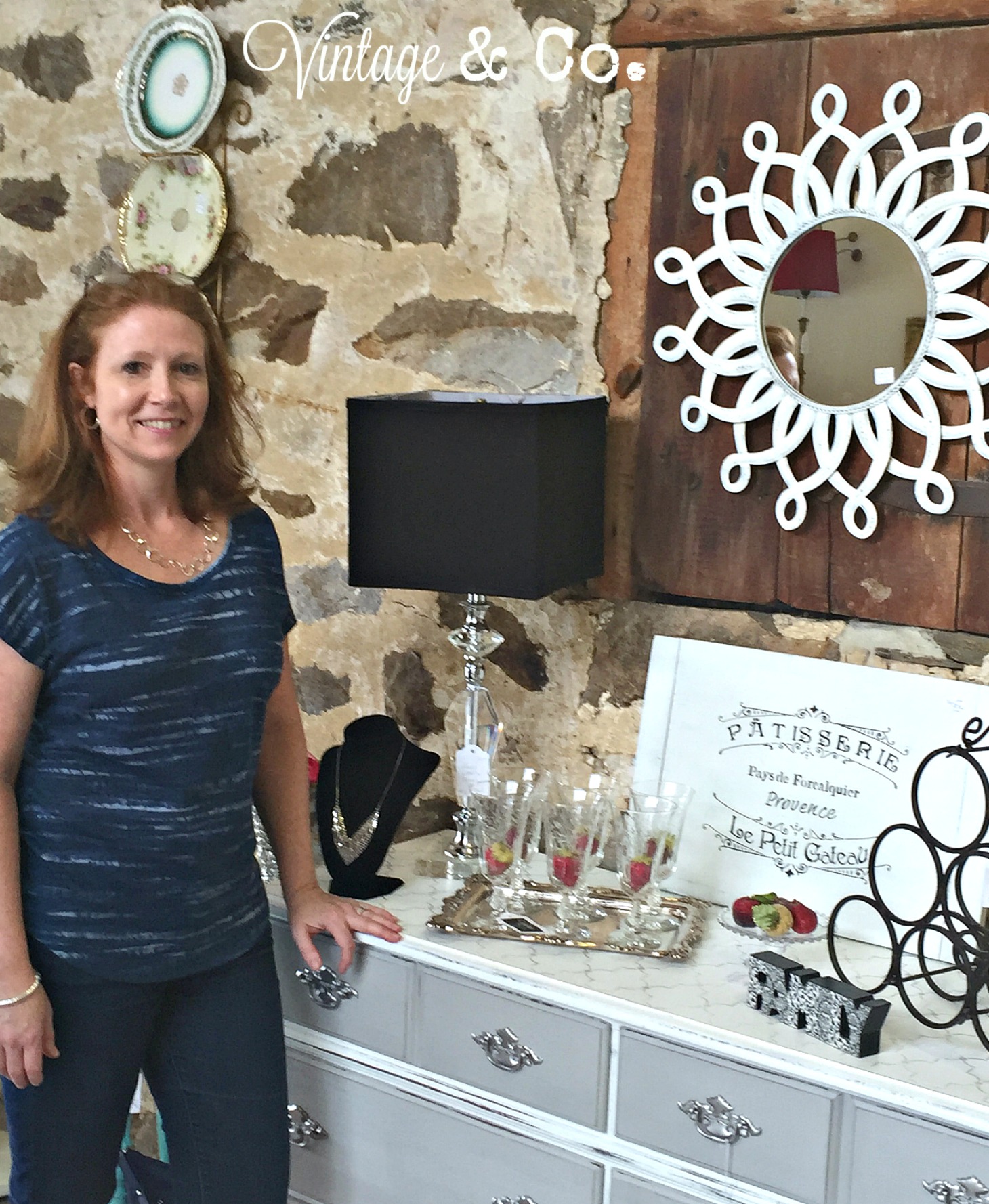 Come in and meet Jill, the owner of Vintage & Co.
She loves to talk about Vintage!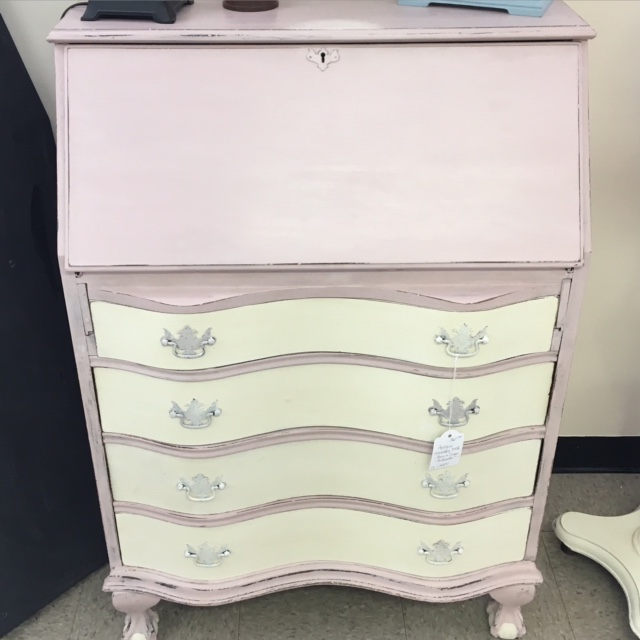 She and her hubby like to work on old pieces and make them new again.
From French provincial to rustic country to cottage chic,  you'll find a wide
variety of vintage furniture and accessories for the home.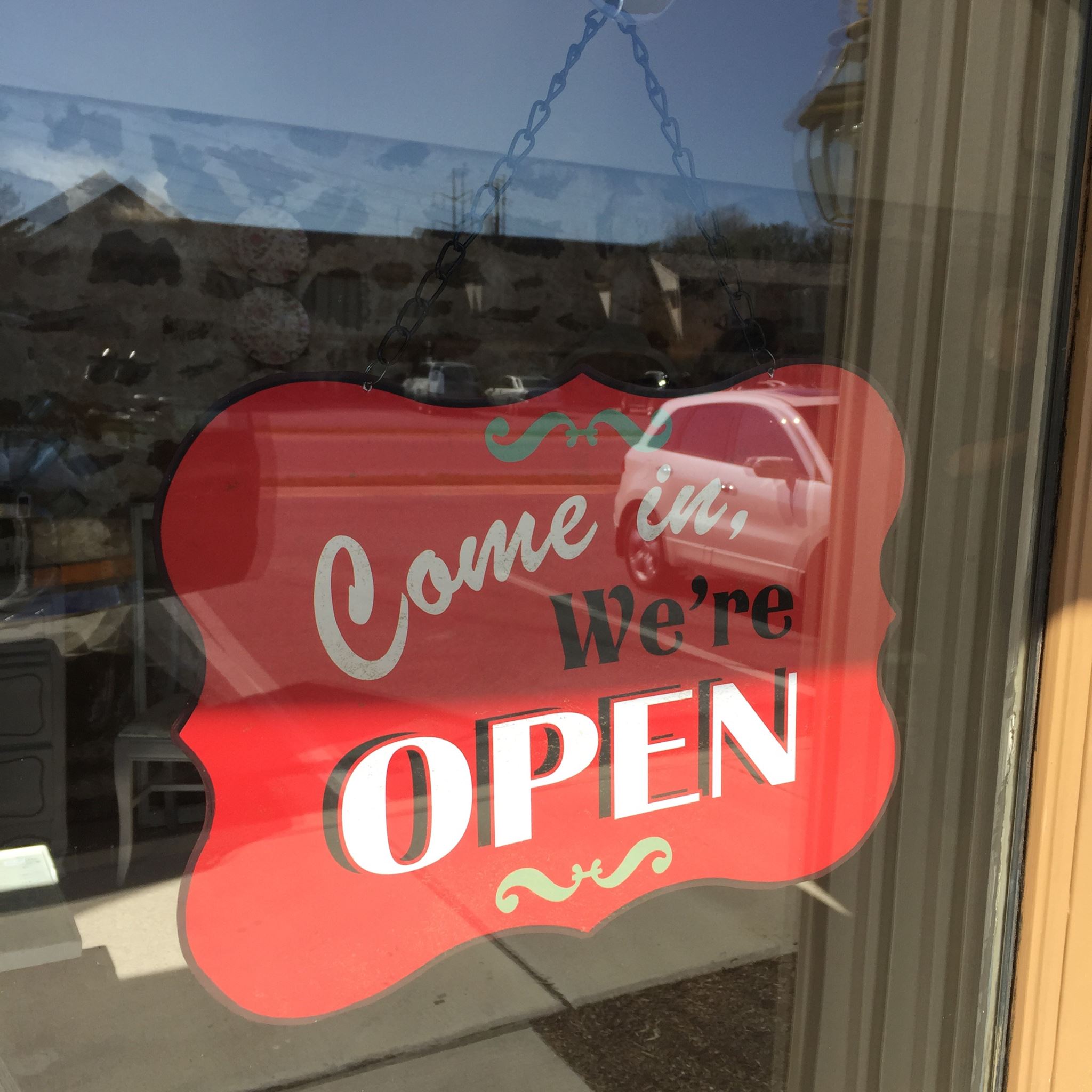 Already have a piece but never got around to re-finishing it?
Ask about custom painting or staining… simply click
Open Wednesday – Friday 11 – 5
Saturday 10 – 5 and Sunday 1 – 5
_____________________________________
COUNTRY CHIC PAINT WORKSHOPS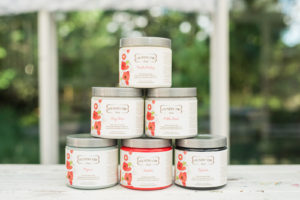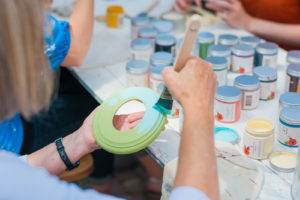 We are now offering Country Chic Paint workshops! Sign ups are first come first served. Contact us by phone 717-201-2014 or by email jill@vintandco.com and let us know what date you would like to sign up for:
Sundays 3 pm – 5 pm
Mondays  10 am – 12 pm
Monday 6:30 pm – 8:30 pm