Check out our upcoming events below:
Past Events:
We have Anniversary sales anually.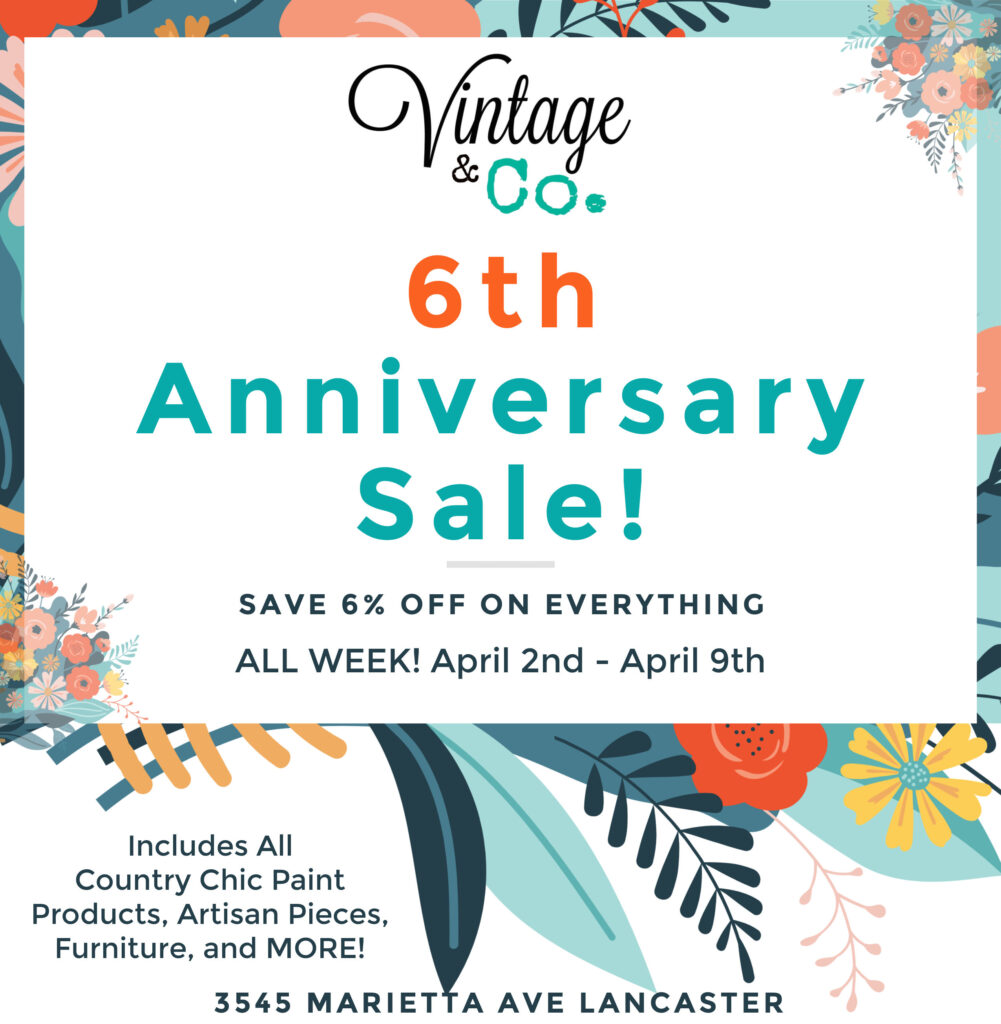 We have held a Christmas Open House every year since we opened in 2016.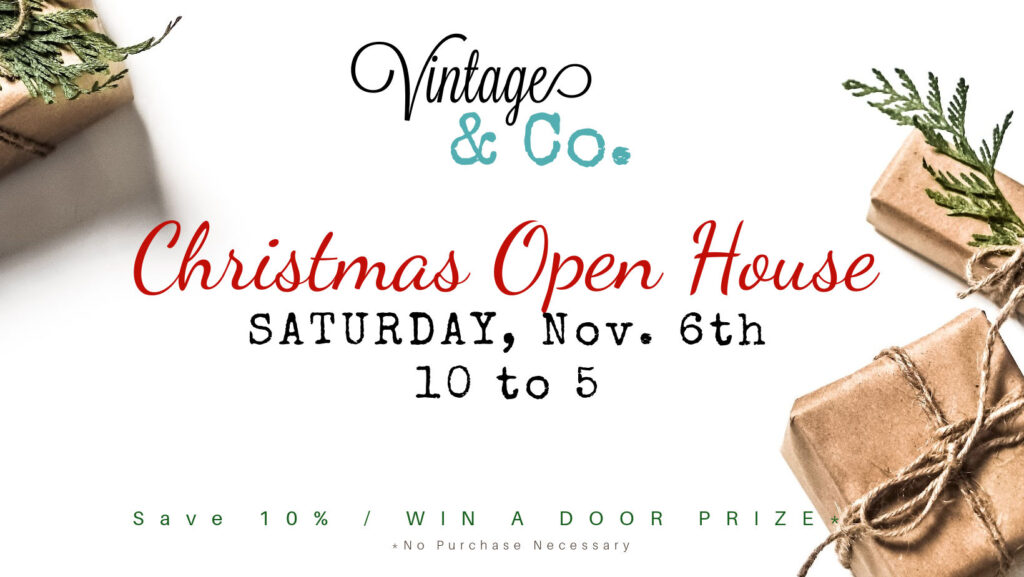 2021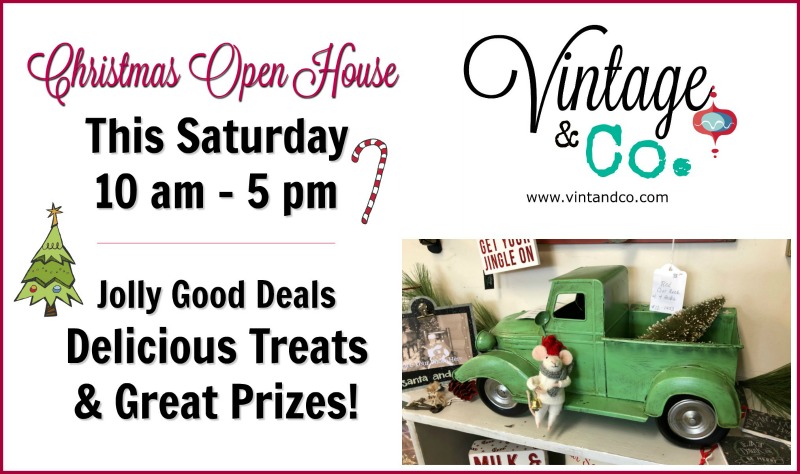 Small Business Saturday 2018, 2019, 2020, and 2021

Summer Tent Sales 2019, 2020, & 2021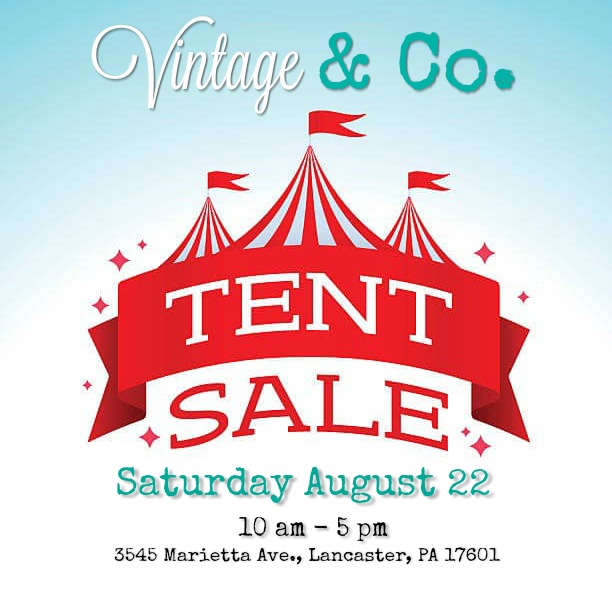 Valentine Sales February 2018, 2019, 2020, & 2021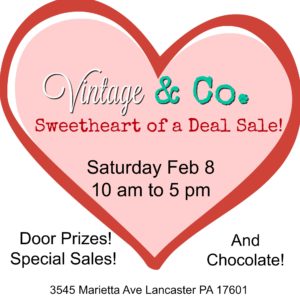 Fall Open House October 2017, 2018, 2019, & 2020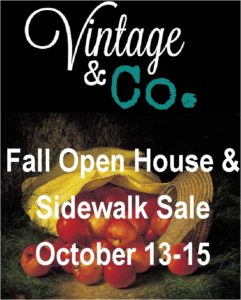 Best Kept Secrets Tour October 2016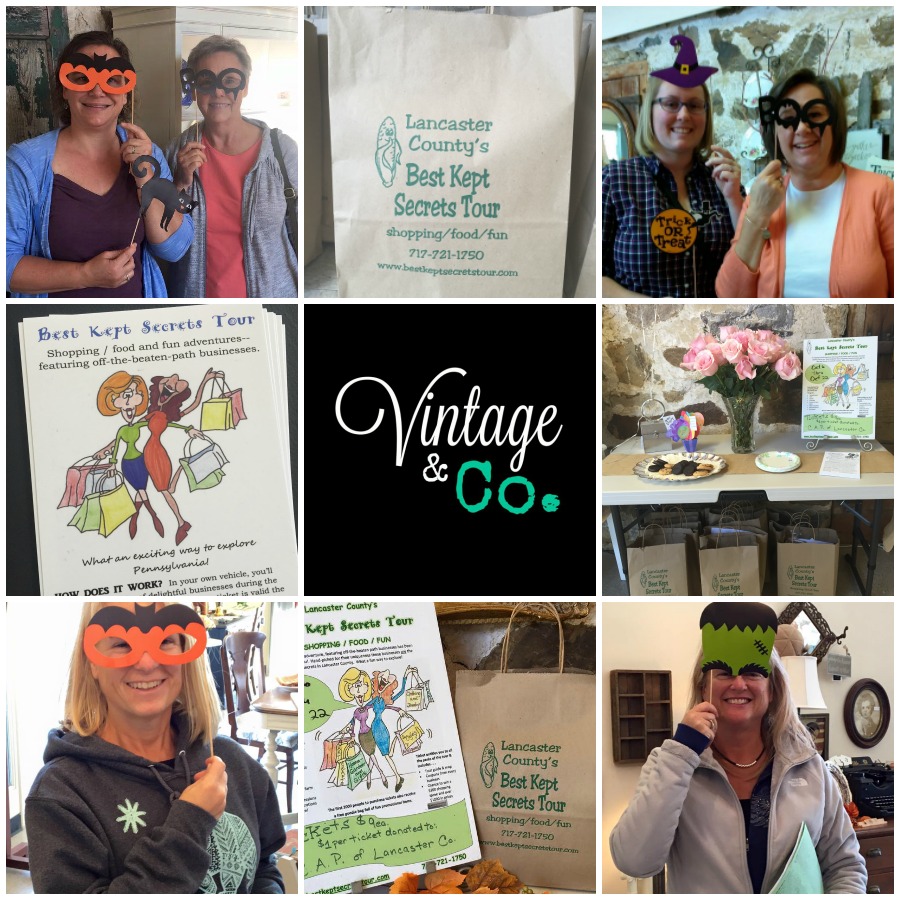 We had lots of fun spirited tour goers who enjoyed hamming it up
for our social media posts using Halloween photo props!
Thanks, Ladies!
________________________________
MAY 2016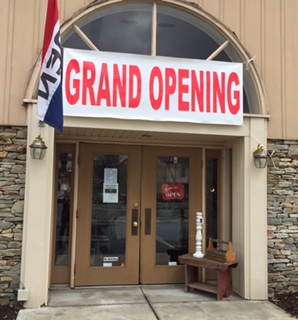 Our Grand Opening was a great success!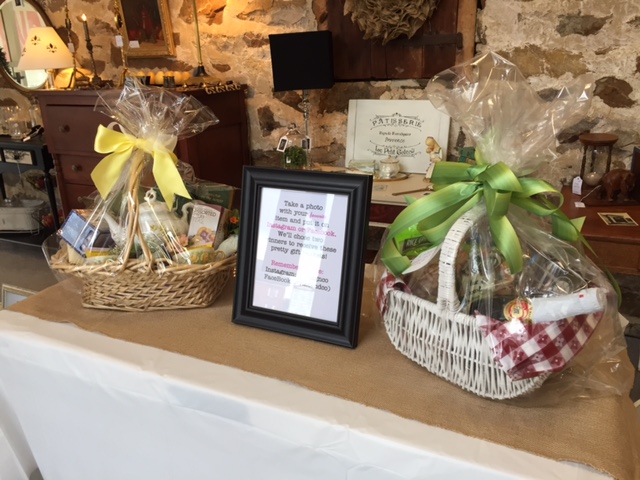 We met all kinds of new customers and had
giveaways and fun social media contests!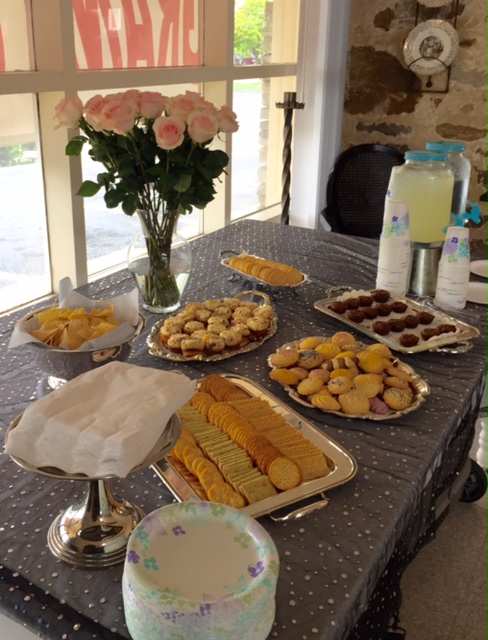 And plenty of food!