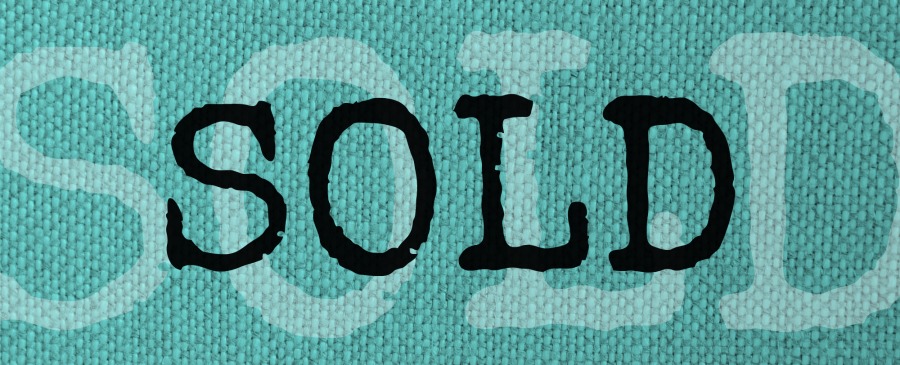 PAGE 1
(Be sure to scroll all the way for the link to page 2)
They were here, but now they're gone!
Check out our sold items…  if you see something you like, we
might be able to do something similar to another piece. 
Contact us if you are interested in something below: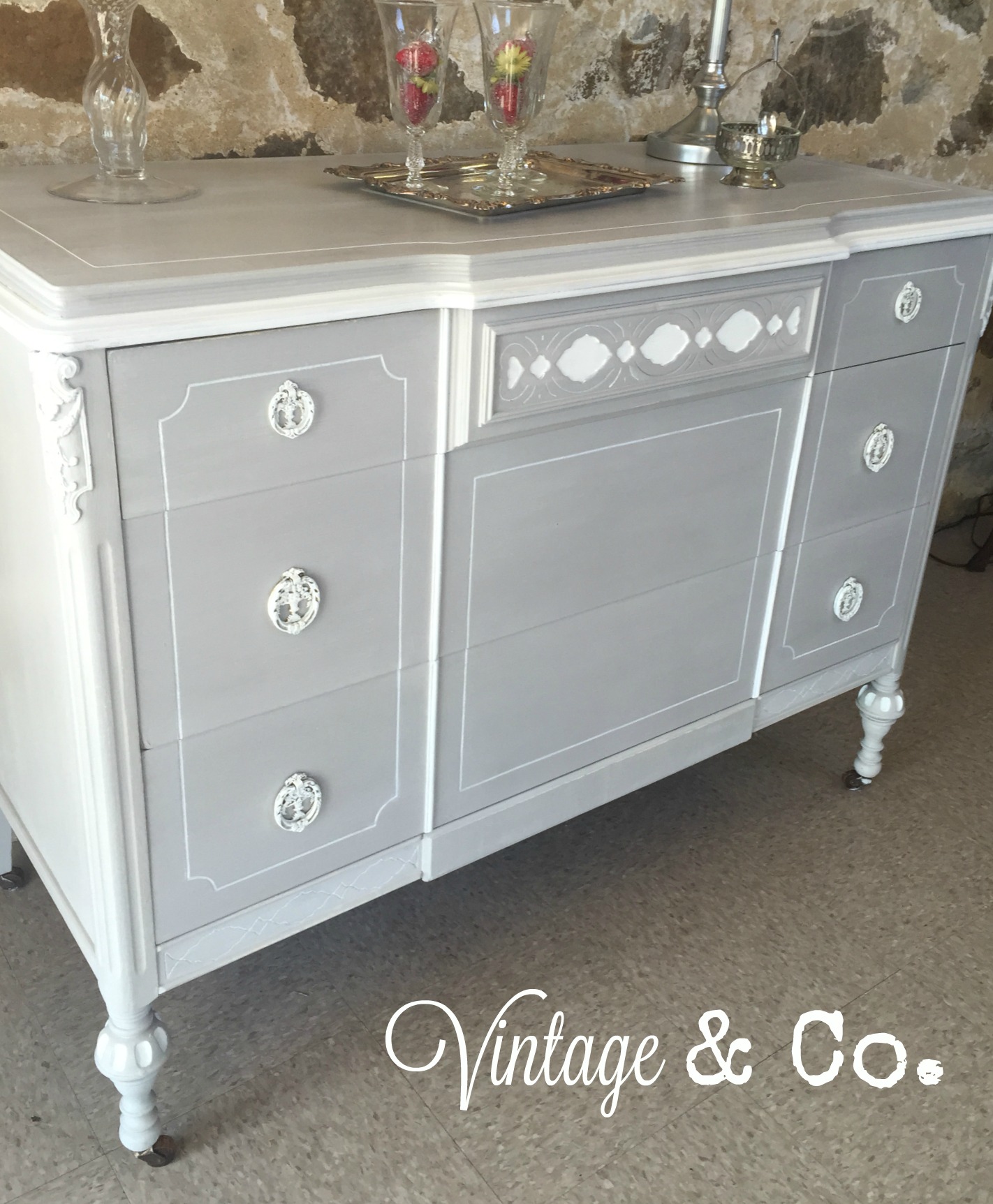 This beautiful gray and white dresser is now off to its new home!
The customer purchased it to use in her foyer. It will look
stunning, I am sure!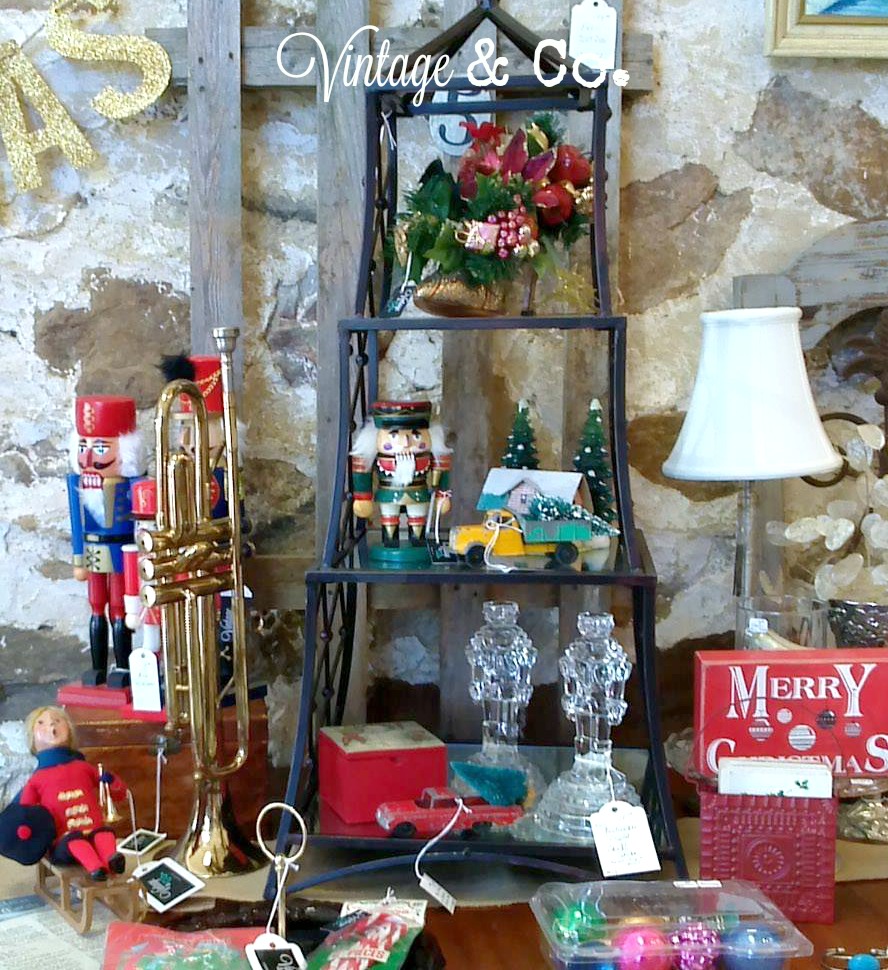 This awesome 3 tired display sold to be used in an optometrist's eye glass shop.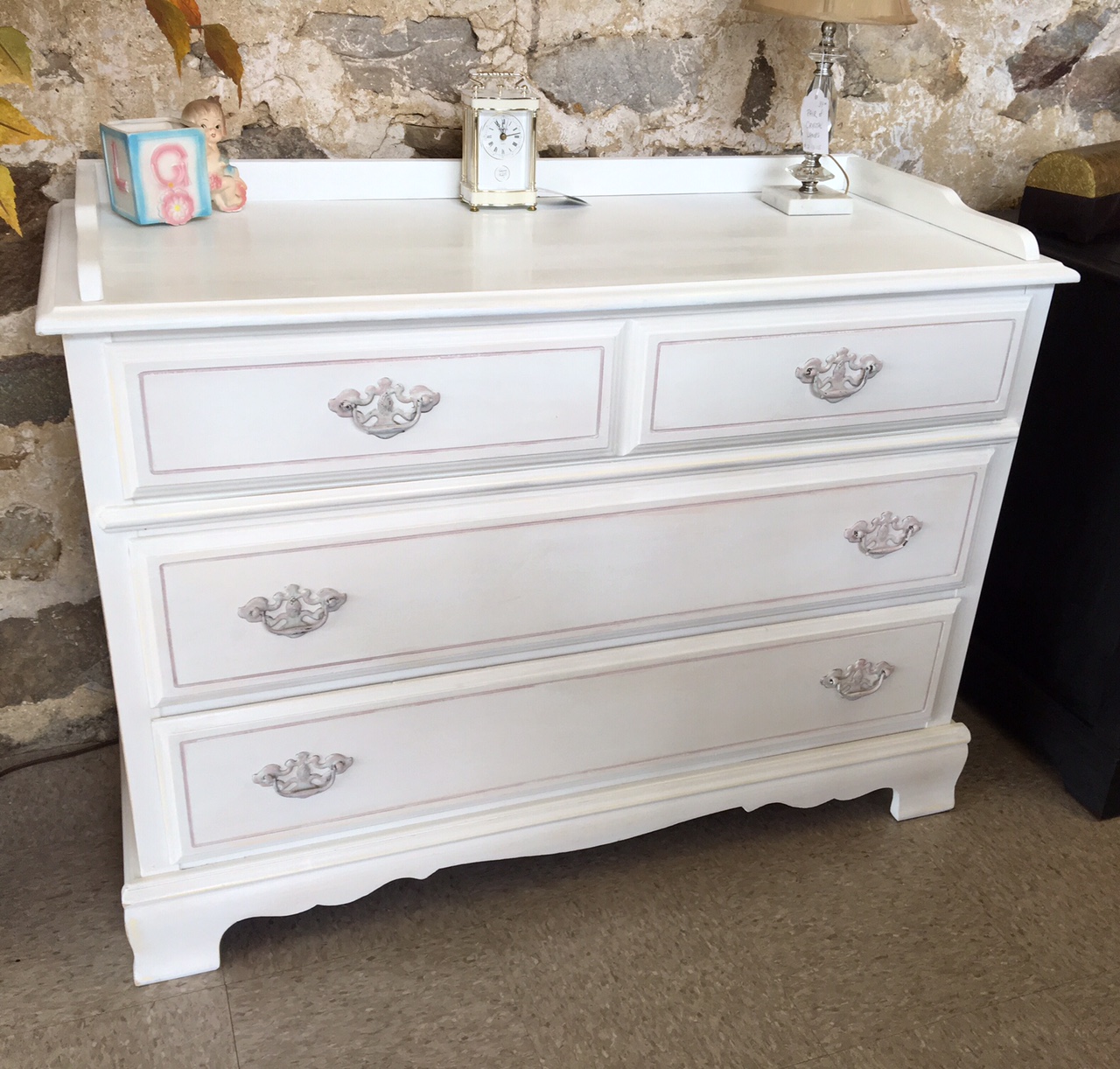 This white dresser went to a family that was having triplets!
We're so glad one of our pieces is going to be put to good use.
Our goal is to help you find what you need to make your
home comfortable, organized and enjoyable!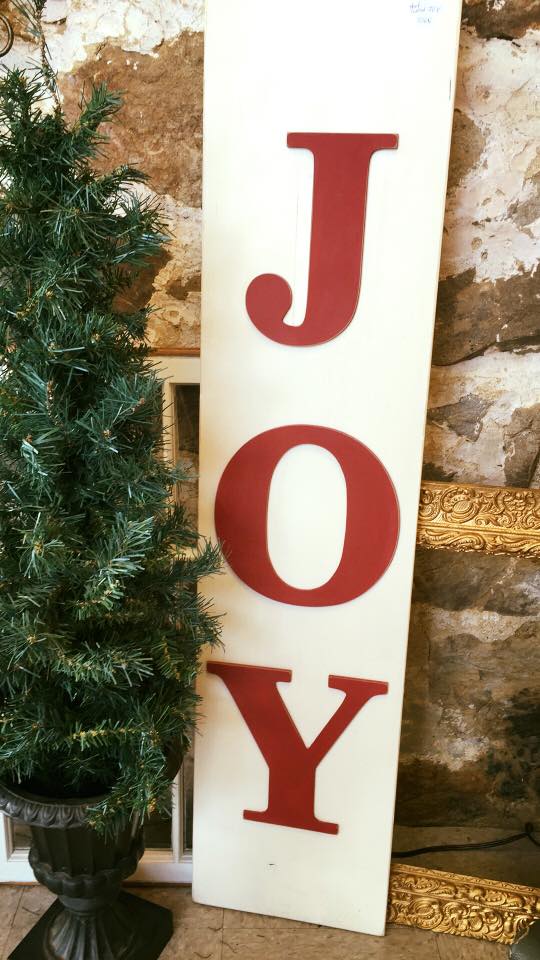 I loved this JOY sign so much, I was happy someone
else found it to be just as great!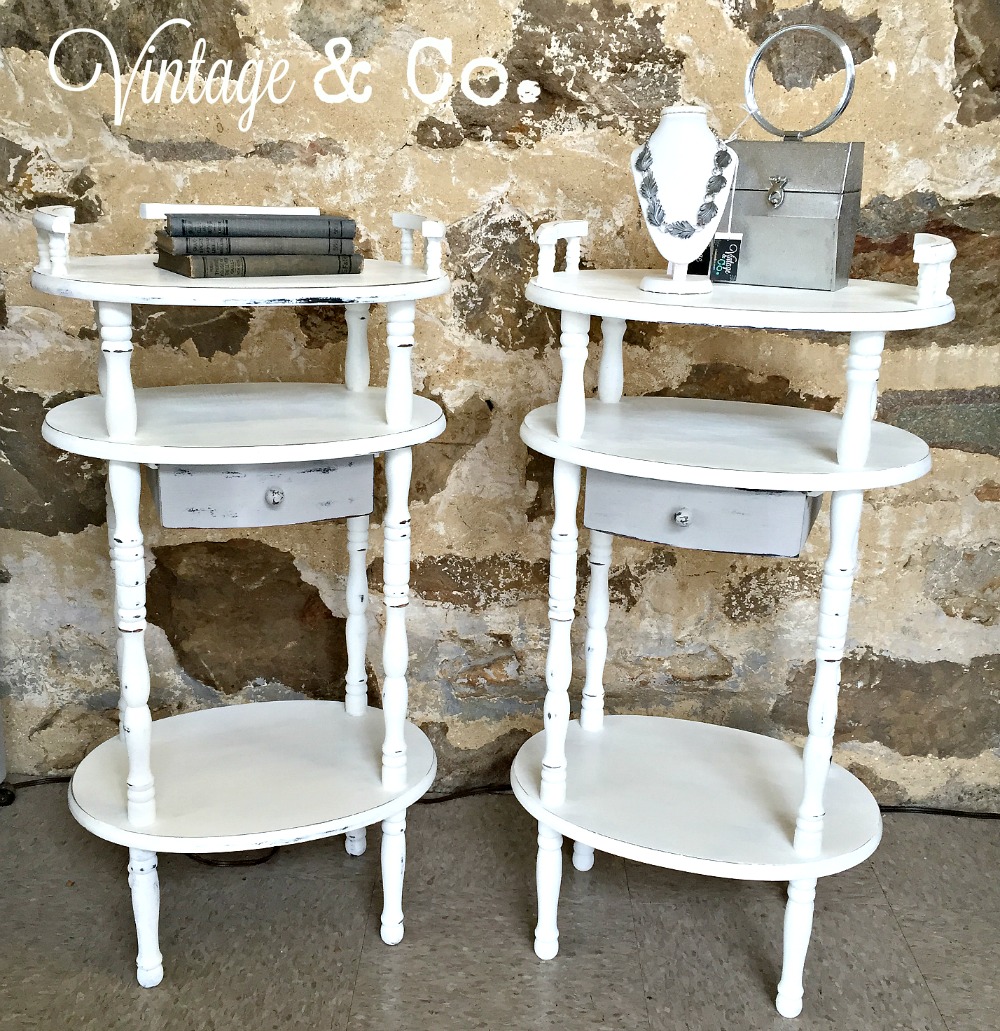 This pair of white and gray stands were not in the shop
very long… now being enjoyed in a new home!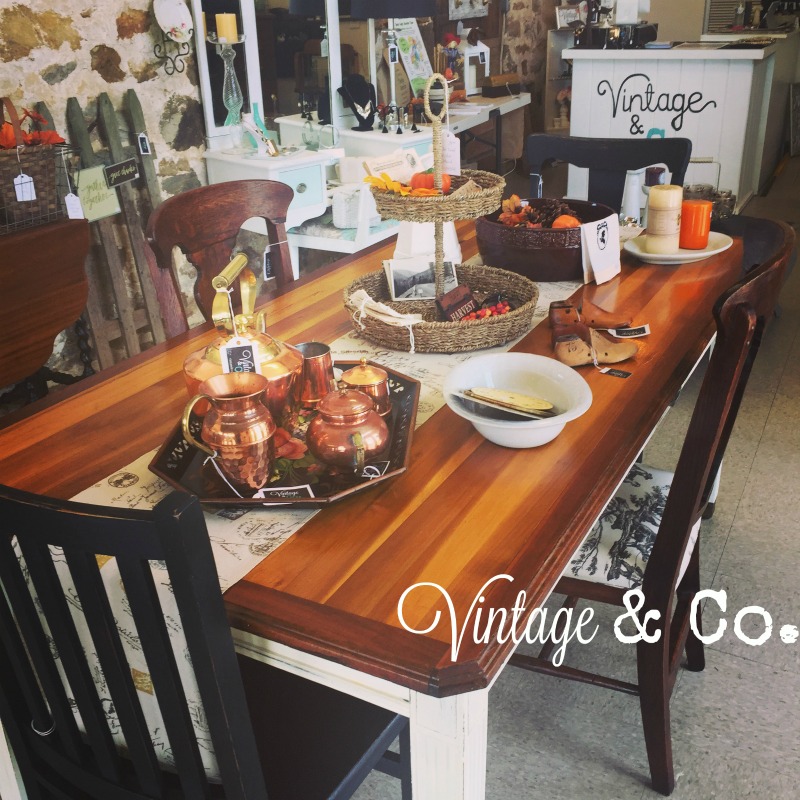 We were amazed how this farm table
sold so quickly, in just a week, but we knew it was a beauty!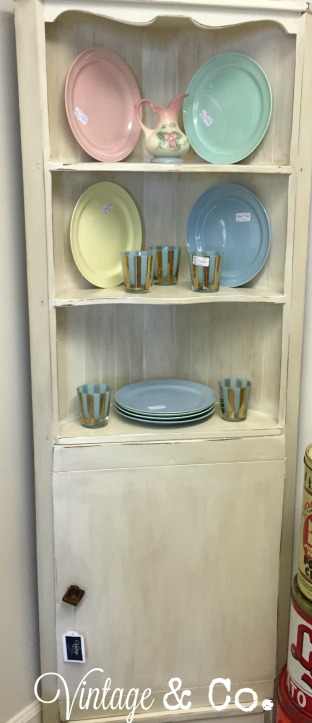 This wonderful corner cupboard went to
a new home as well!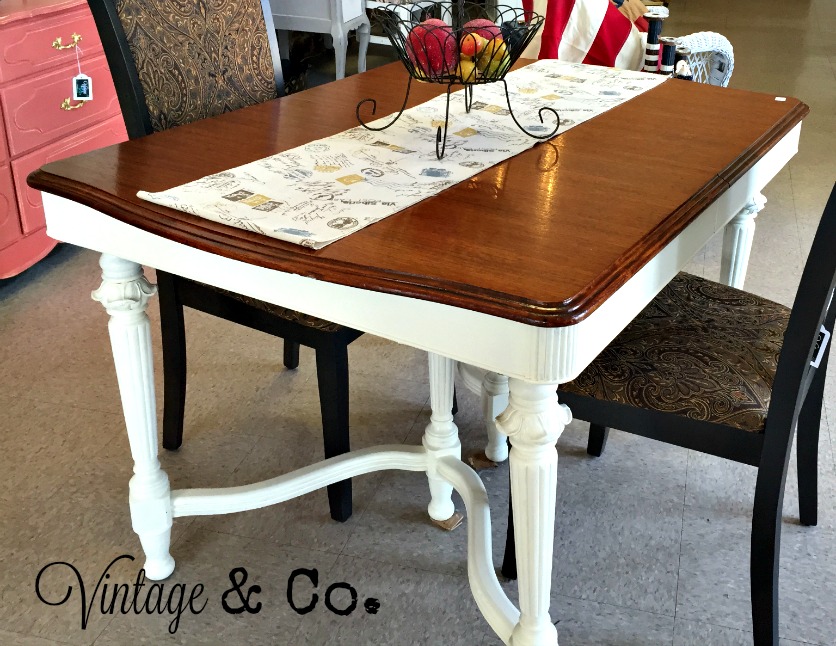 Another family is enjoying this table.
I loved the petal design on the legs!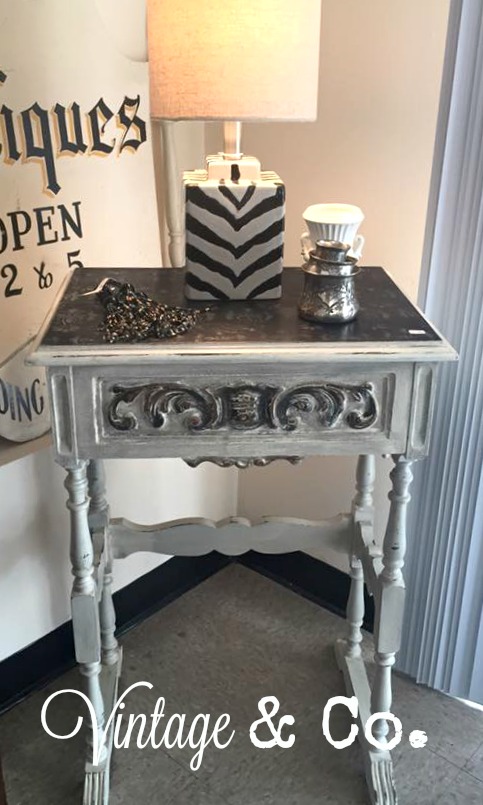 A really unique piece, one of a kind that you won't find anywhere else.
A customer snatched it up right away!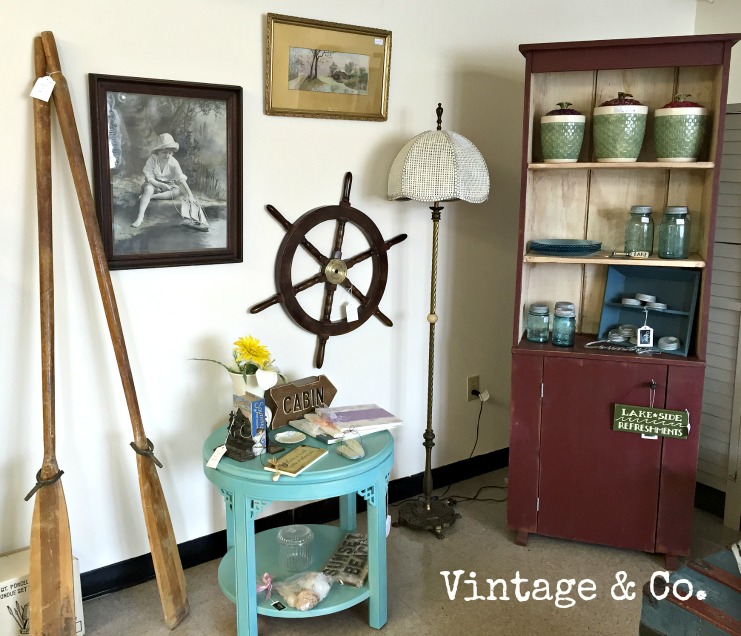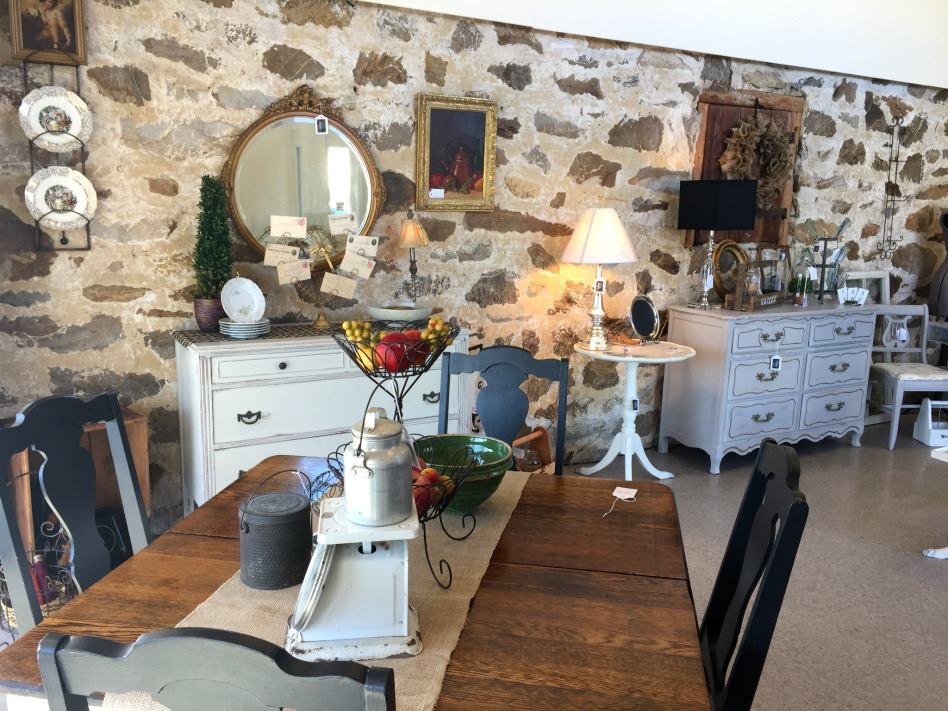 Practically everything in this photo has gone to a good home.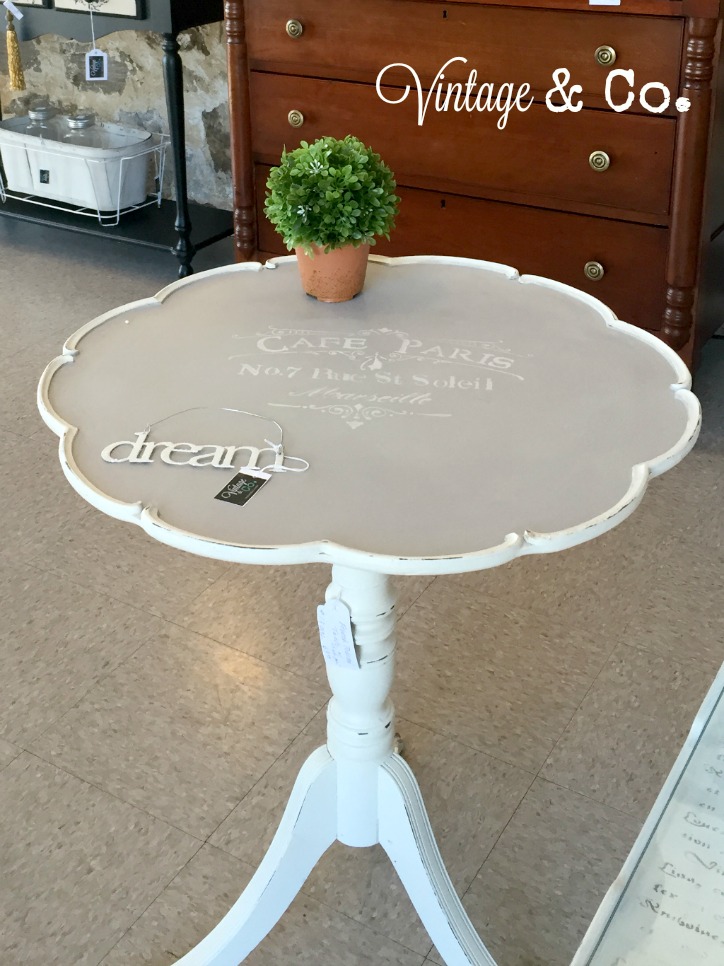 This was my first piece.
Loved it then and I still love it,
although it is being enjoyed by
someone else now!
We'll let you scan over the rest of the photos below.
Let us know if you see something you like…
we'll try to create something similar!