Welcome to Let's Talk Vintage!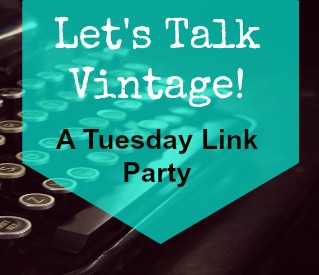 This is where vintage lovers gather to "talk" with other dealers and collectors about old stuff!
Today I'm sharing a quick look back at some of our favorite finds and projects of 2016.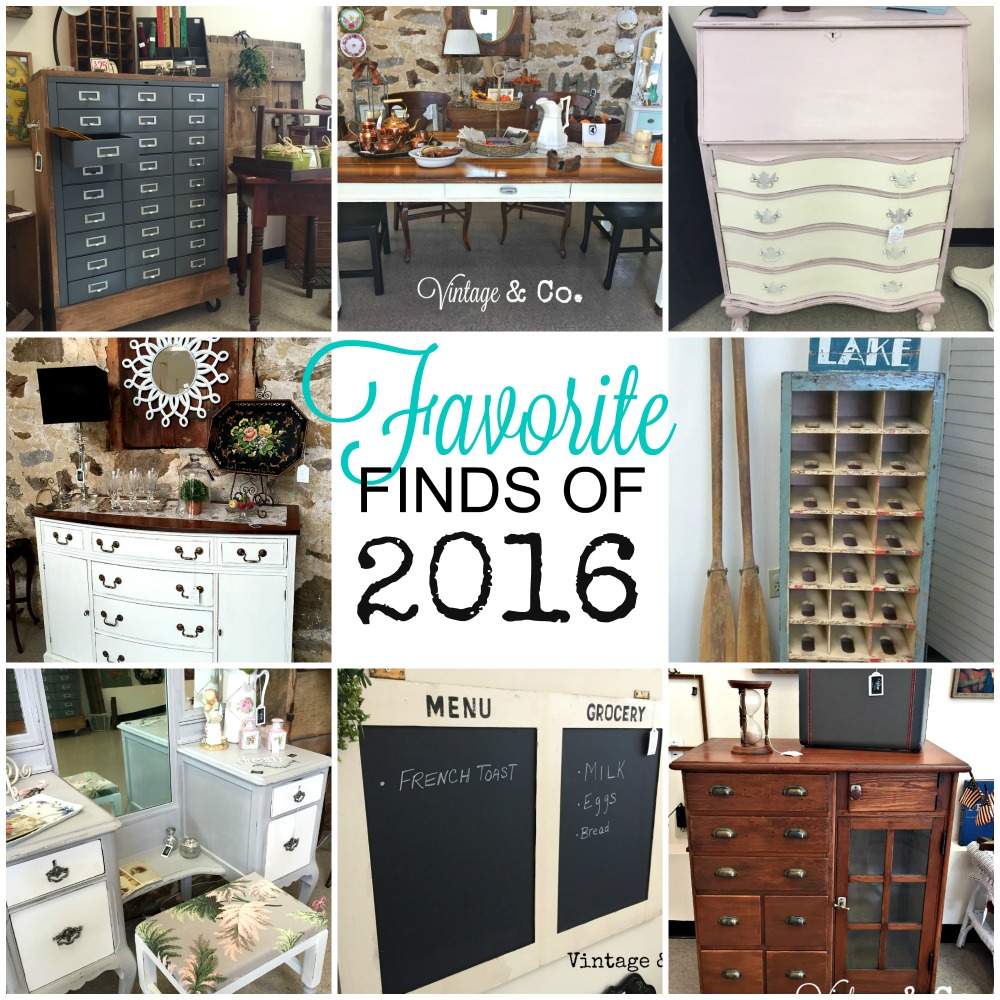 We learned a lot along the way in our first 8 months of business.
Soooo thankful to everyone who supported our cause of
taking something old and making it new again.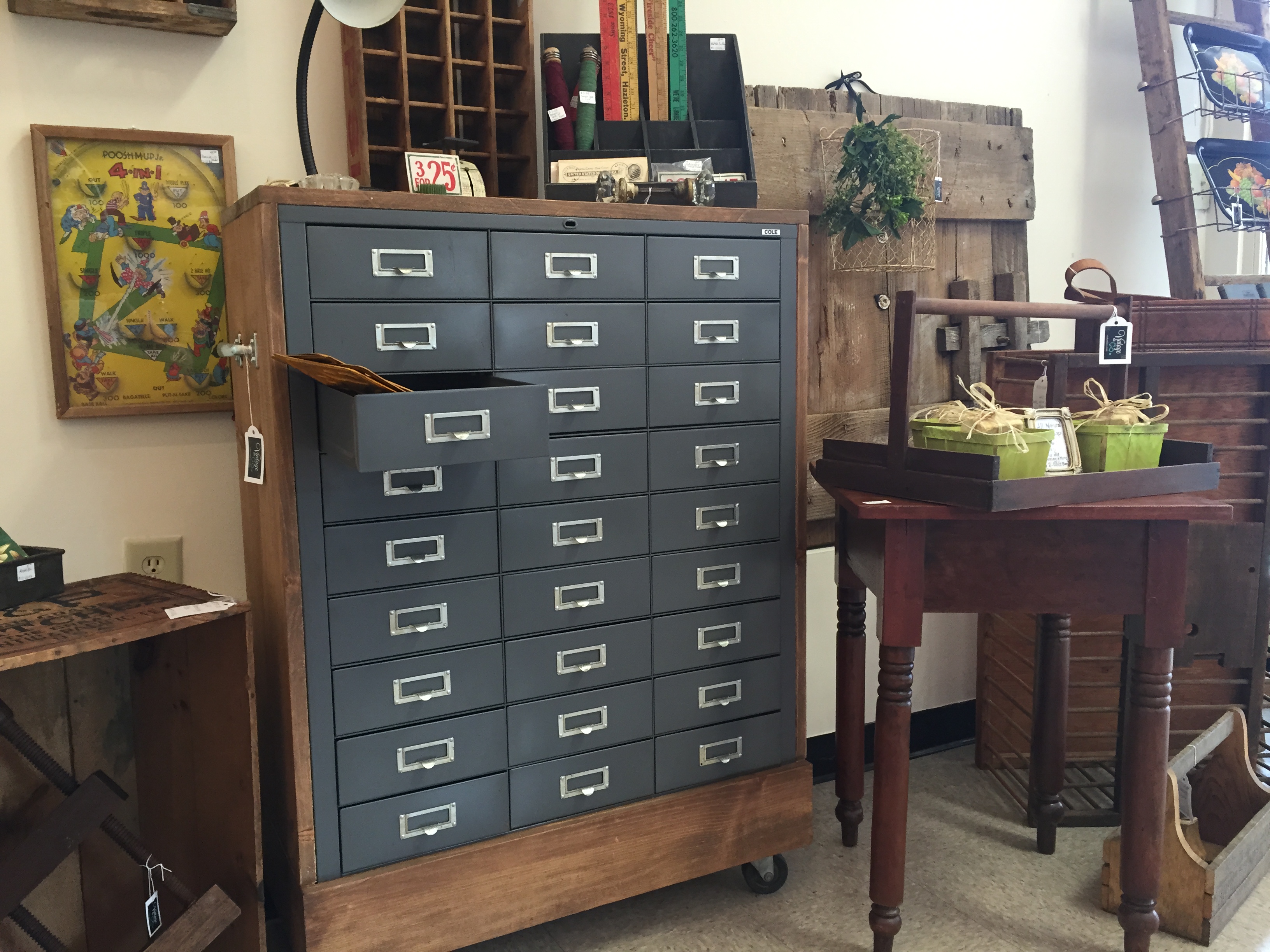 We just loved the rolling, multi drawer industrial cart that we
created…. the menu/grocery board was fun, too.
~~~~~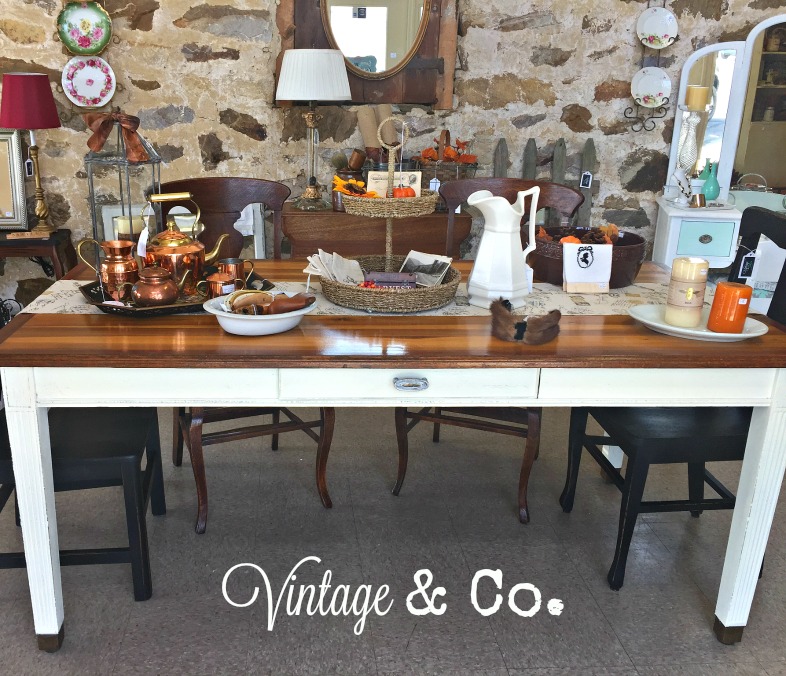 We discovered that our six foot farmhouse table was
an immediate hit and wish we had another.
(We're excited to try making one ourselves in 2017!)
~~~~~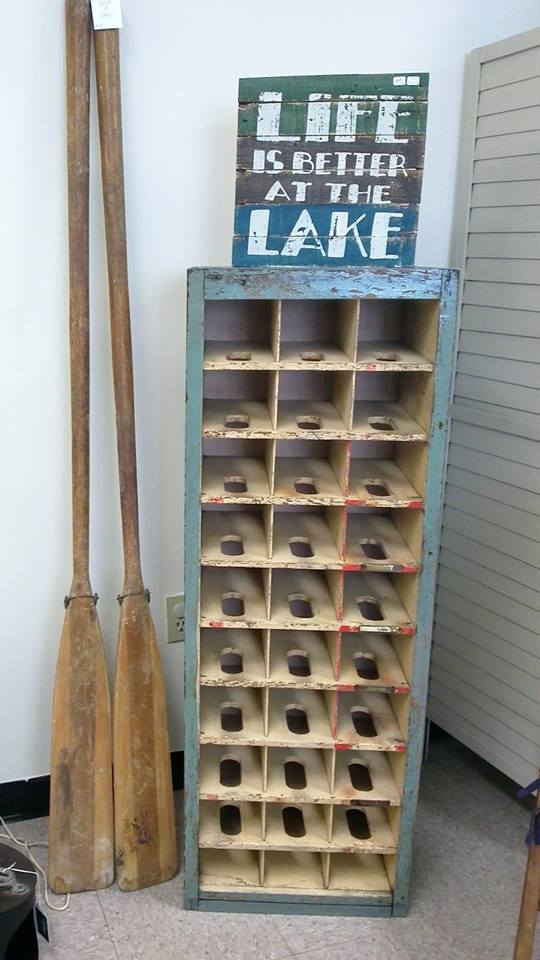 The wooden "seed sorter" was especially
nice and we learned a couple of
new ways a family could repurpose it…
wine bottle holder or a shoe holder
for the entry way!
~~~~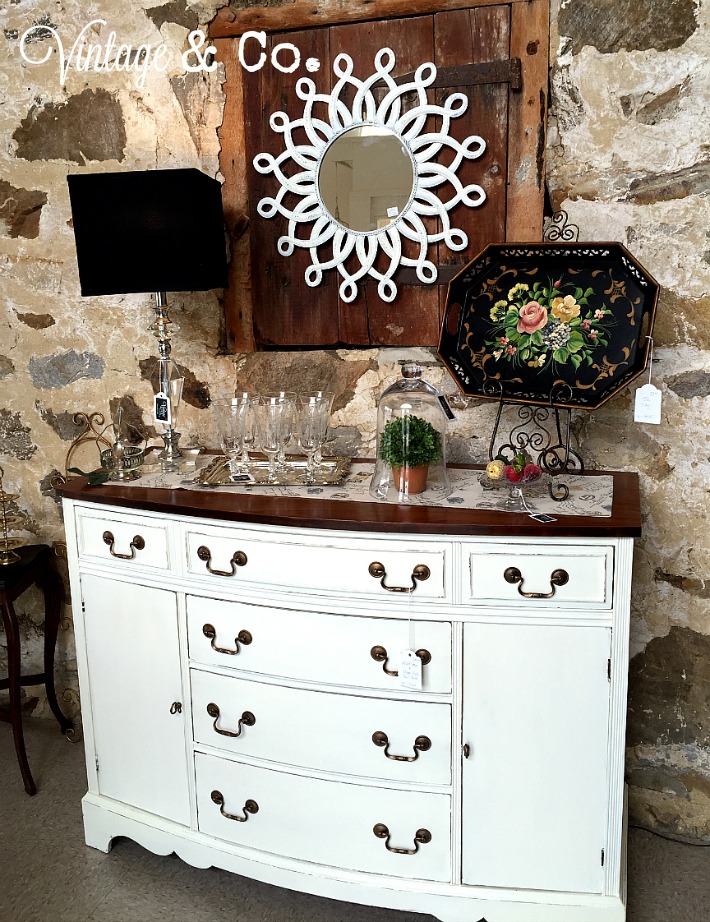 The cream colored buffet with the stained wood top was gorgeous!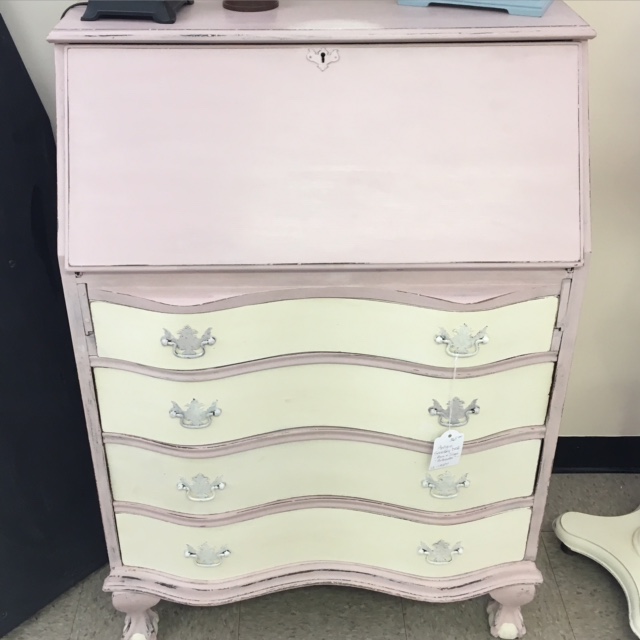 This lovely pink secretary desk was our "Annie Sloan" beauty.
Very thrilled with the results.
~~~~~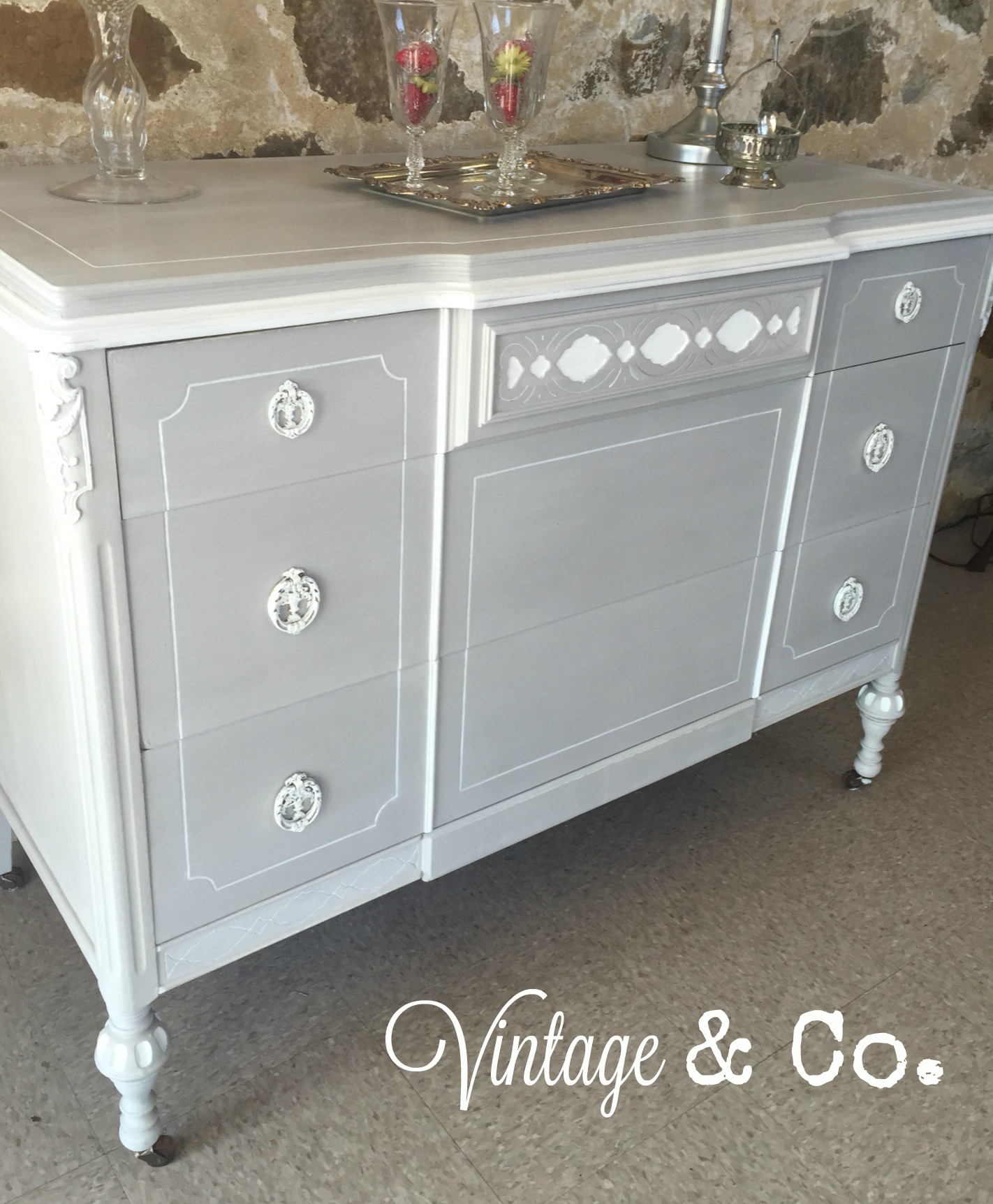 And it is not pictured in my collage but this antique dresser
was one of my top favorites.
~~~~~
I could go on an on but I will focus on your
features now instead.  I know how busy the
Christmas season was…. so a big THANK YOU
to all who managed to link up!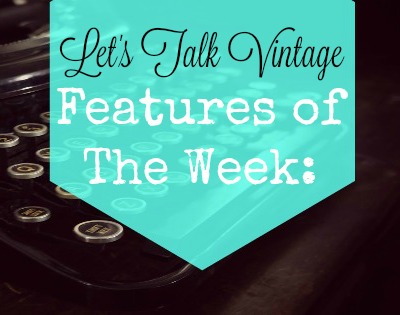 Now let's look at features of the week:
Debbie, of A Debbie-Dabble Christmas, created the sweetest
candy kitchen for the holidays.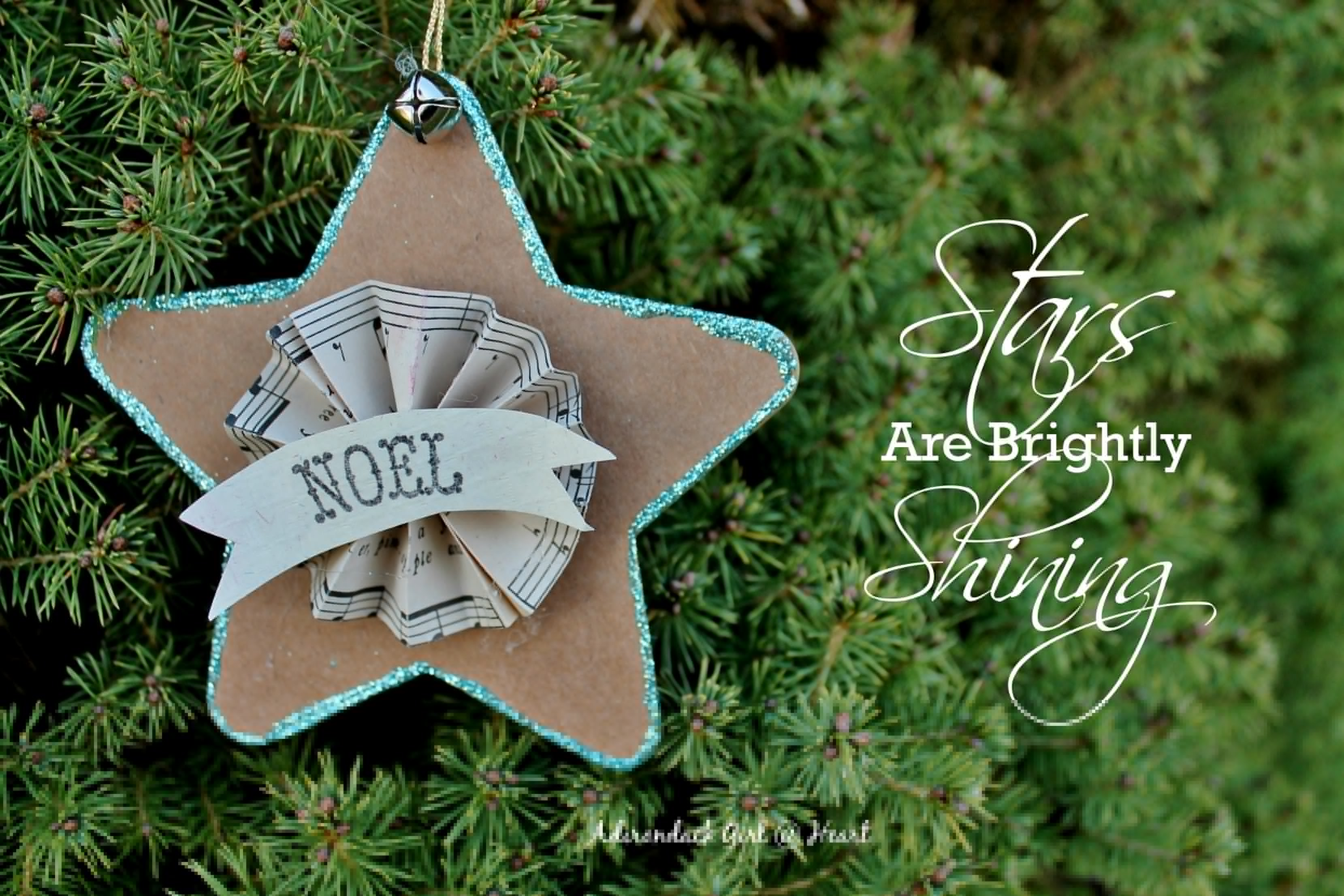 Diana of Adirondack Girl at Heart creates the most
beautiful and charming Christmas ornaments!
I think they are adorable. This star is just one of them.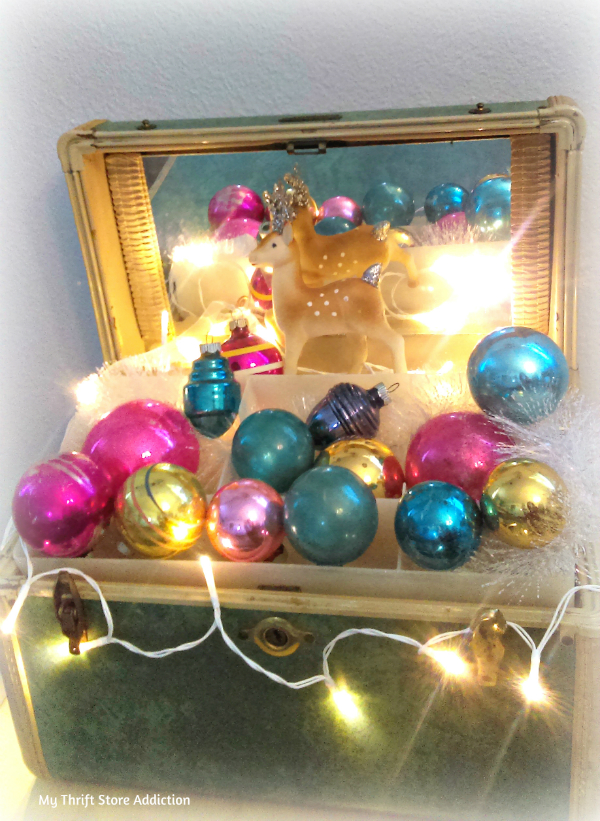 and Cecilia, of My Thrift Store Addiction, posted about some of my absolute favorite things:
Vintage Christmas Ornaments!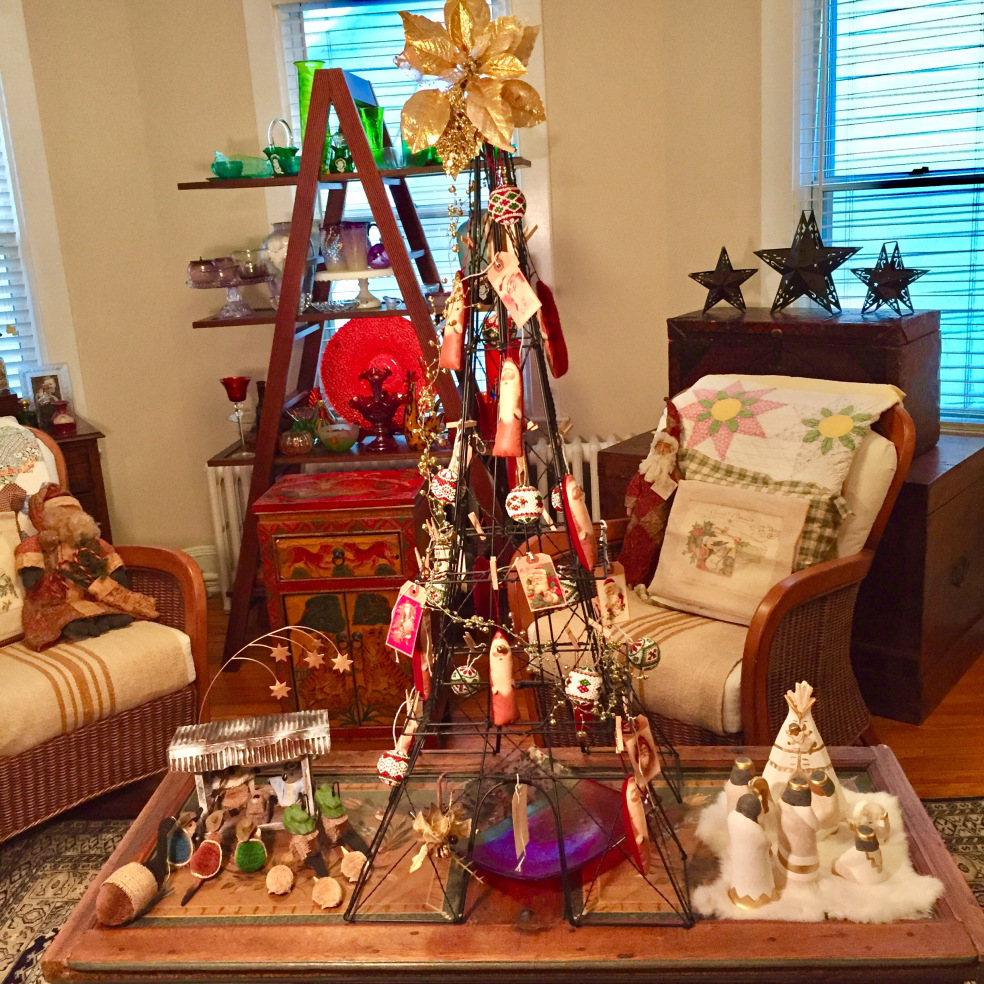 And I'm adding a fourth feature today…
Amy of  A Day of Small Things shared some
of the most unique trees, collections, and sets
that I've ever seen!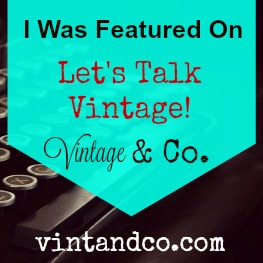 If you were featured, feel free to grab
this LTV Feature graphic by
right clicking and saving to your
desktop or other file folder.
Now it's your turn:
Let's Talk Vintage!
( I APOLOGIZE for the delay in the start time of this link party… I can't figure out what is going wrong with the start time. I have my account set for Eastern Standard time but it is still going by Hawaiian time! So sorry! I have sent a message to Brent at Linky Tools, hoping to hear back from him soon!)