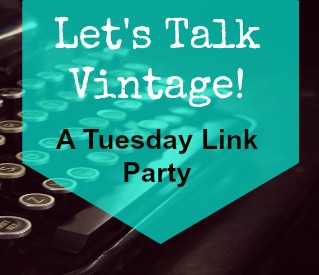 Welcome to Let's Talk Vintage! This is where you will find blog posts about vintage.
The topics range from new finds to furniture makeovers. Even old recipes
that have been handed down thru the generations are welcome here!
~~~~~~~~~~~~~~~~~
Today I'll start off with some of my latest finds.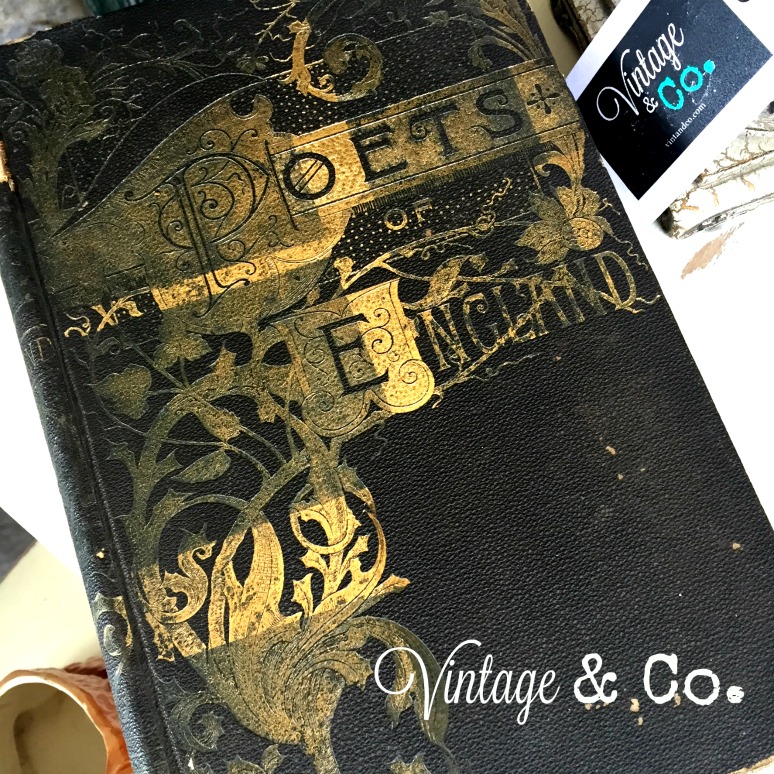 I love old books and couldn't help but buy this one for the
shop. Poems and Poetry of England? Yes sir, put that in my cart.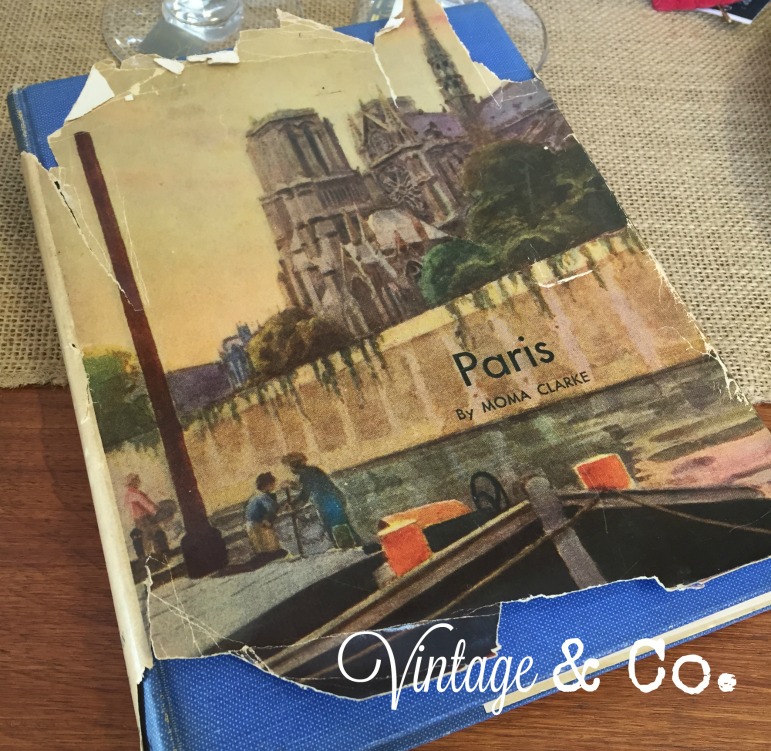 A travel guide on Paris? I'll take that too.
I don't even mind the tears and damage to the dust jacket

Little restaurant creamers… too cute.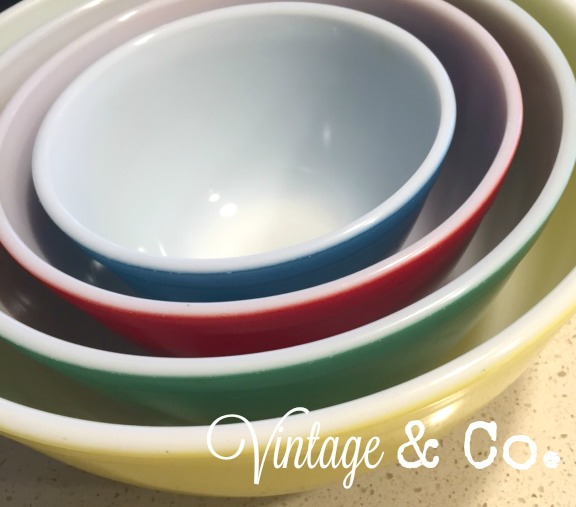 And we acquired a set of  PYREX mixing bowls
in the primary colors: Yellow Green Red Blue!
(My hubby's amazing find.)
~~~~~~~~~~~
Here are a couple of projects we completed: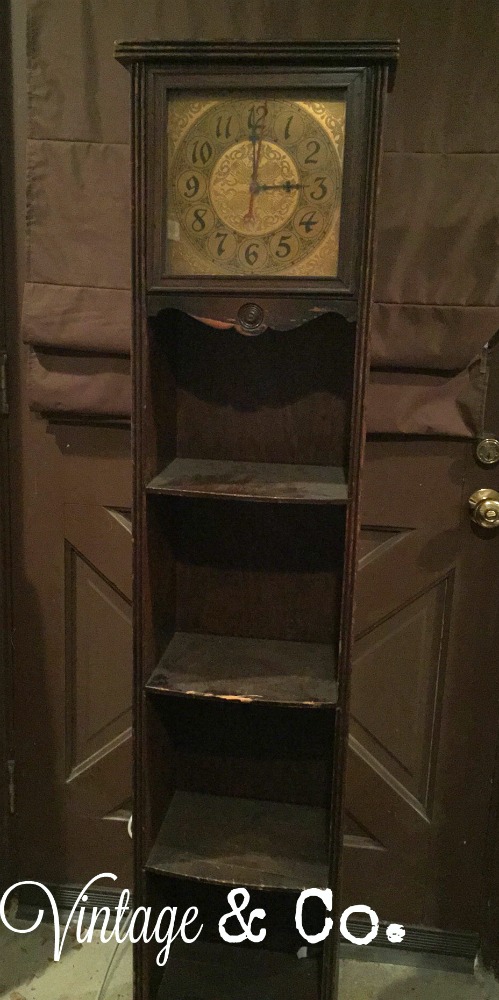 We found this "Grandmother" style clock/bookcase in a local antique
mall, in the basement. As in, it had seen it's time come and go.
(Couldn't resist)
Pretty drab and it appeared to have been hand crafted.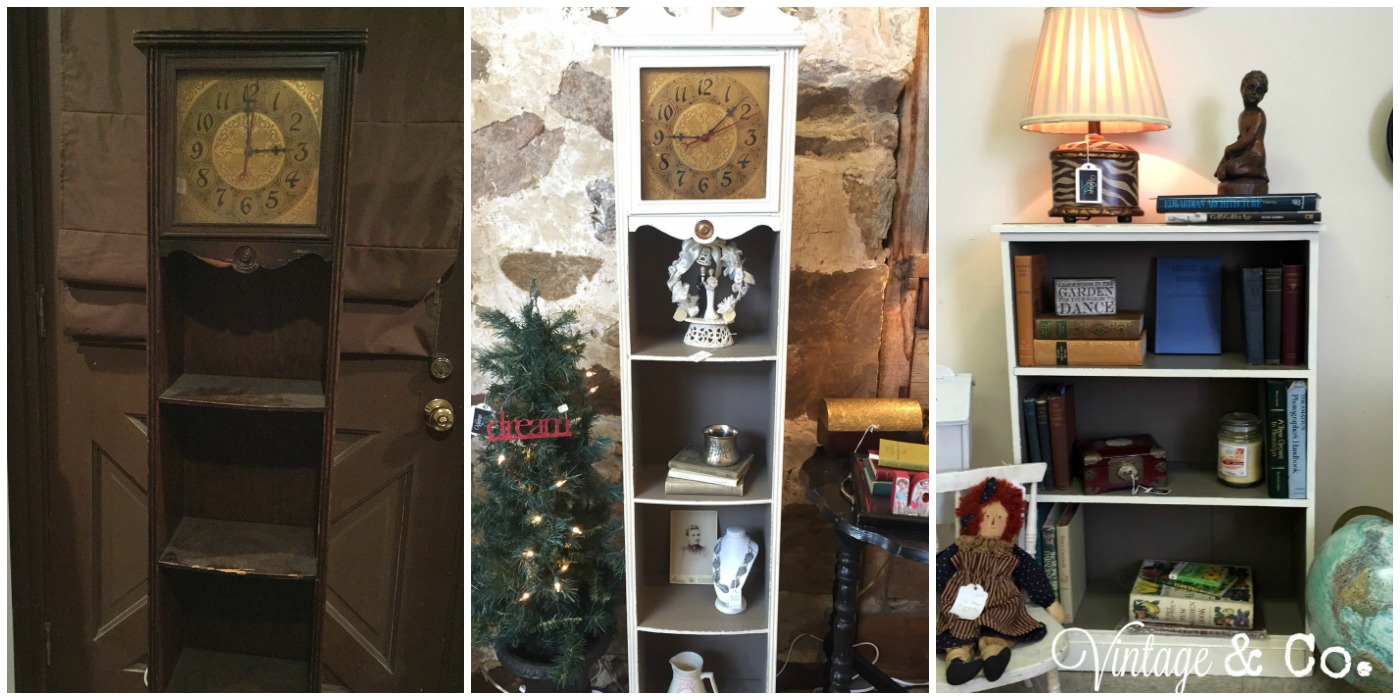 The hubby wanted to work on it and decided to give
it the two – tone look.  She looks much better now!
It matches a petite bookcase he did a few weeks ago, which
sold already. We'll see how much "time" it takes to sell this one!
(Oh, please, someone stop me! Tee hee.)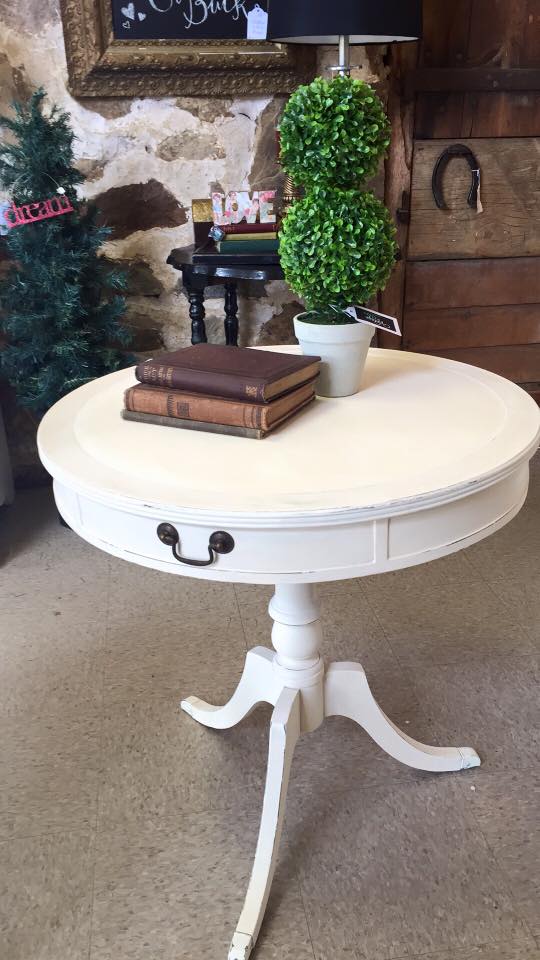 And while the hubs was busy working around the clock, 
I worked on this table.
LOL.
Seriously now…this Duncan and Phyfe pedestal table had a leather top in
the center, which had some damage. I decided to wax it first and then paint
with chalk paint. This photo was taken before I had a chance to distress it.
I'm happy with how it turned out!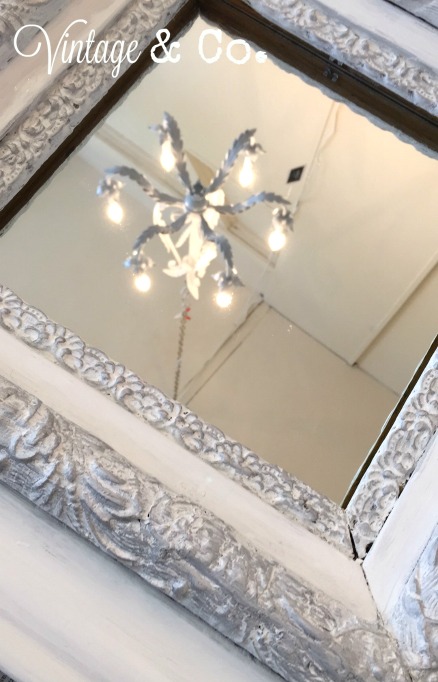 I also worked on updating an antique mirror. I know, I did the unthinkable.
I painted it! But, I love how it looks now! Sometime you just have to
do what you love.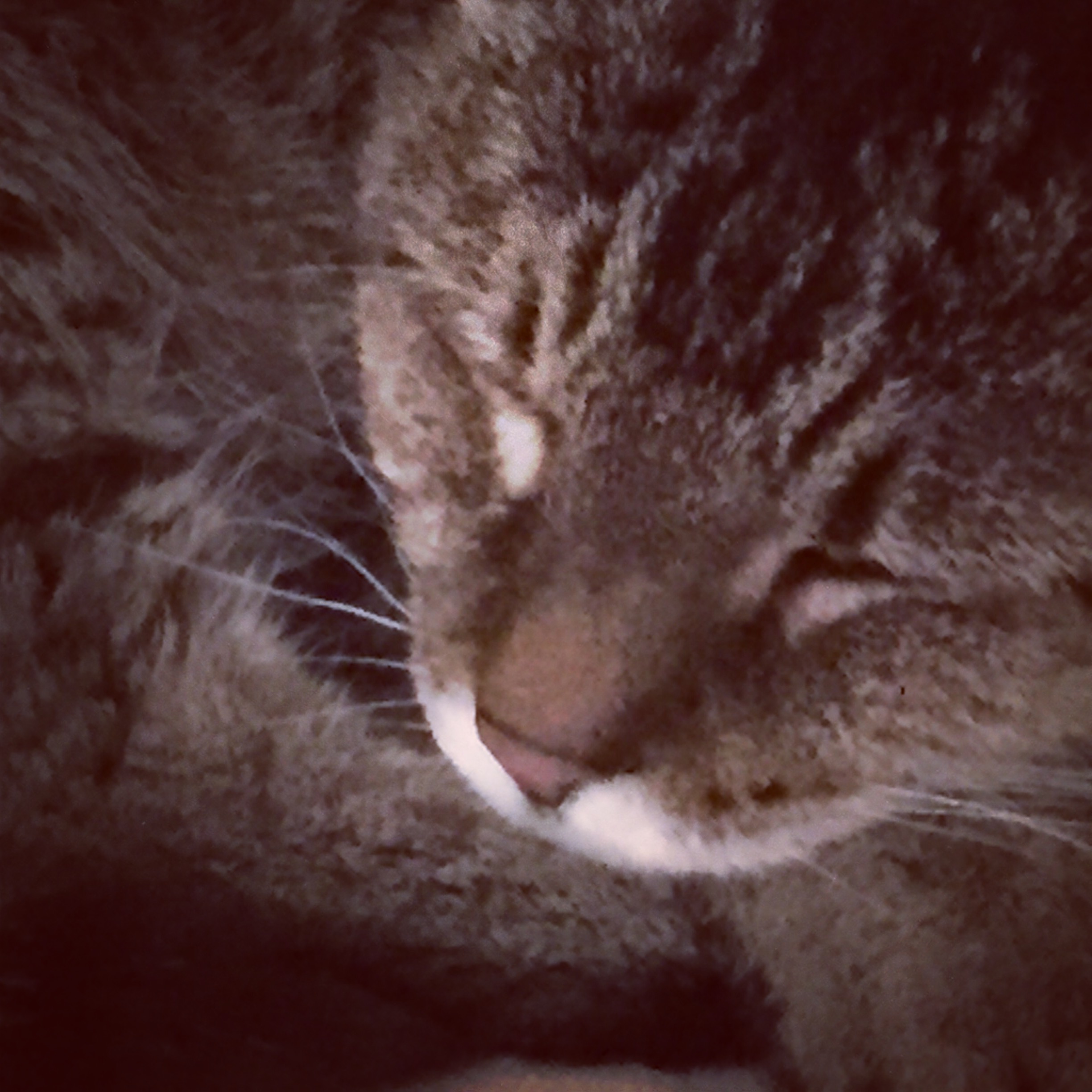 And while we are talking about love…
I just wanted to post a little tribute to my dear feline friend
that I had to say good-bye to last week. Miss Minnie was 21 years old.
I had found her at the humane society in Missouri in 1996
when I was a young local TV promotion producer.
She was of course, one of my favorite finds.
She will be missed.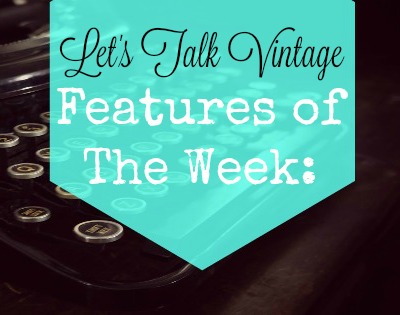 Let's see who is featured this week!

wonderful collection of Victorian shell art.
A beautiful and unique collection, for sure.

and Dianne of Deanie's Stash asked her hubby for a new
organizer in her office space… loved the repurposed piece he used!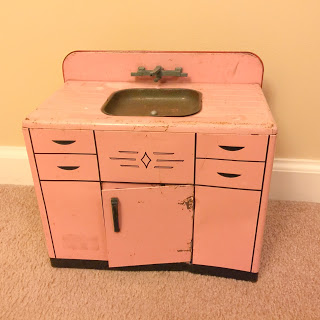 and last, but not least, Melissa of Melissa's Antiques shared her latest finds.
She had me at this pink kitchen sink!  There's plenty more so stop by her blog, too
if you get a chance after the link up.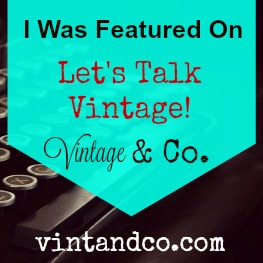 If you were featured, feel free to right click and save this graphic to
your computer for use in your next blog post or on your side bar.
~~~~~~~~~~~~~~

Now it's your turn: Let's Talk Vintage!