We're busy getting ready for our Fall Open House!

We'll have seasonal treats ,
(think apple cider, spice cake, ginger snaps!)
special deals, and a sidewalk sale!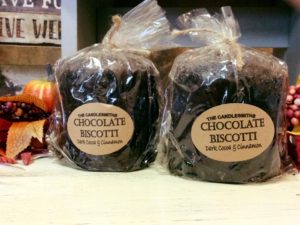 We have all kinds of wonderful things to make your home
cozy and warm!

From farmhouse to Mid Century to French Country,
we have a style for you to feel at home in.

We have both painted and non-painted furniture,
repurposed pieces, too!

It all starts tomorrow, Friday October 13th and ends Sunday October 15th.
Store Hours:
Friday 11-5
Saturday 10-5
Sunday 1-5
We are located in the Silver Spring Center:  3545 Marietta Ave., Lancaster, PA 17901
See you there!