Hello and welcome to Let's Talk Vintage!
Each week we gather here on Tuesdays at 9 am Eastern Time.
You may join in if you have a blog post about something vintage.
Your latest finds, a collection you have, an old family recipe you cherish, etc.

Today I'm sharing some pops of red in my
vintage shop and our upcoming Valentine Tea!
I decided to use vintage red books stacked in place
to add color and height.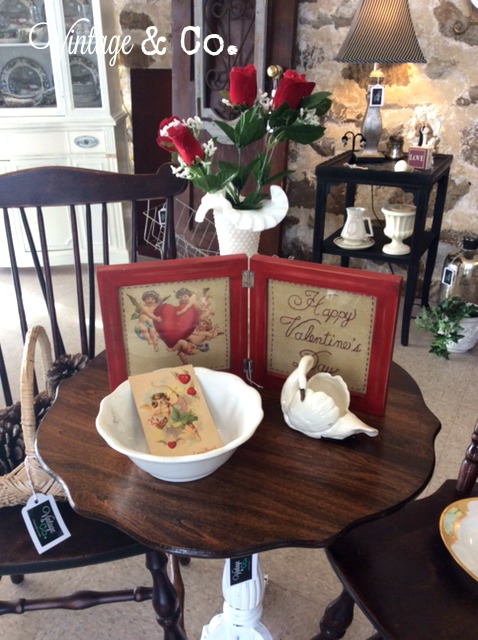 Mix in some antique postcards, things framed in red, and
a dash of red roses and you have a Valentine recipe for love!
 
Although this little stand sold, the hints of red
were the perfect place in contrast to the wood grain.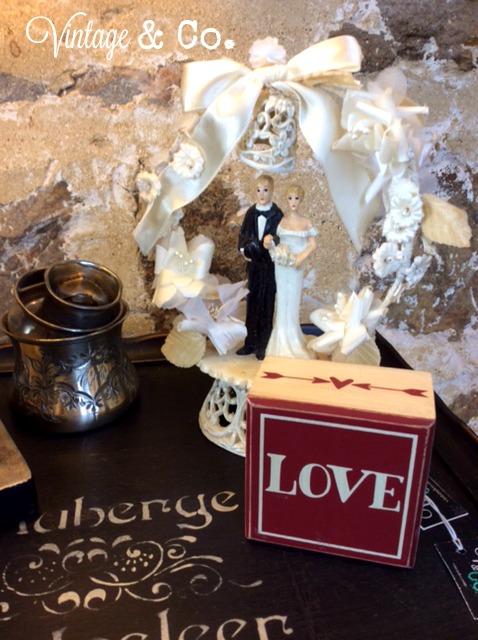 Not everything has to be the typical Valentine's Day décor.
Vintage wedding cake toppers are sweet, especially if it is yours.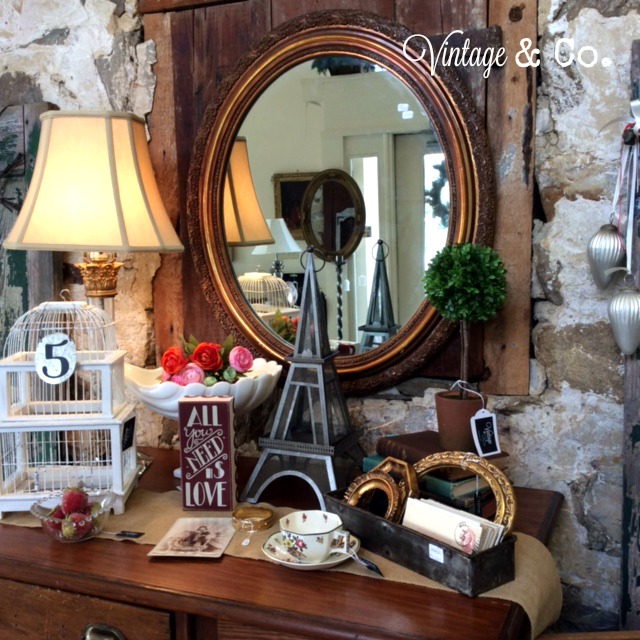 Some things sold before I could write this post but I did
add a little bit of French for a touch of romance!
Some books on how to learn French and some ephemera tied it all in.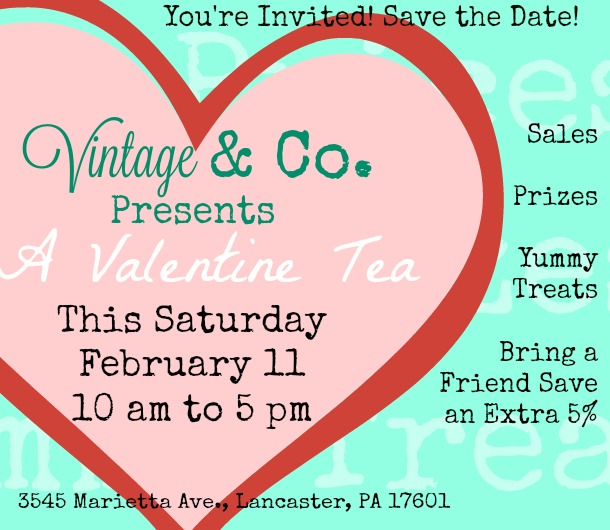 And that brings me to our upcoming Valentine Tea,
set for this Saturday! It will be our first and we are planning
on having yummy treats, prizes, sales, and discounts!
If you are in the Lancaster, PA area, stop by!
We'd LOVE to see you!

Now, let's see who is featured this week: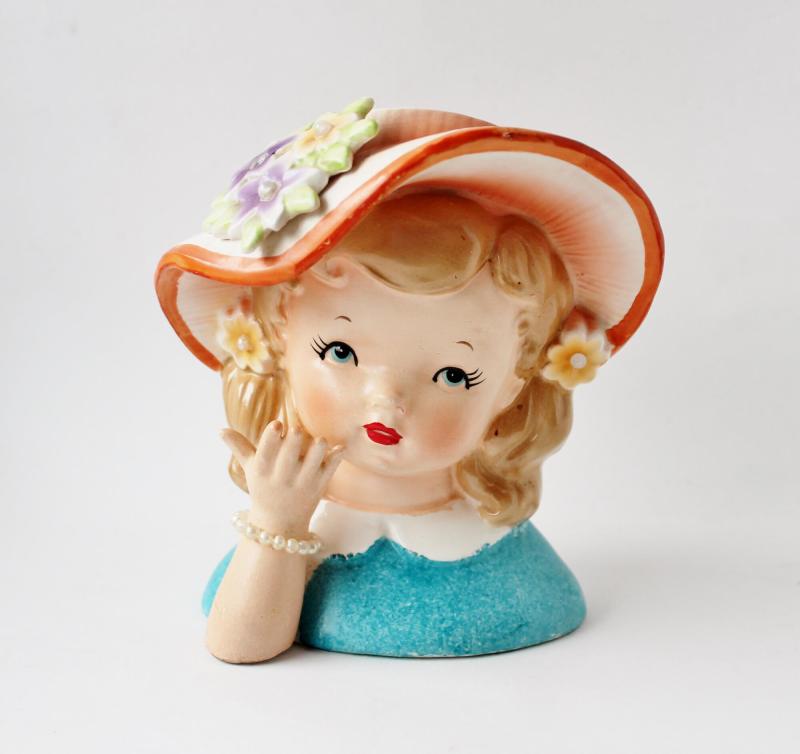 She has a great eye for things and she has great ideas for the pieces she selects.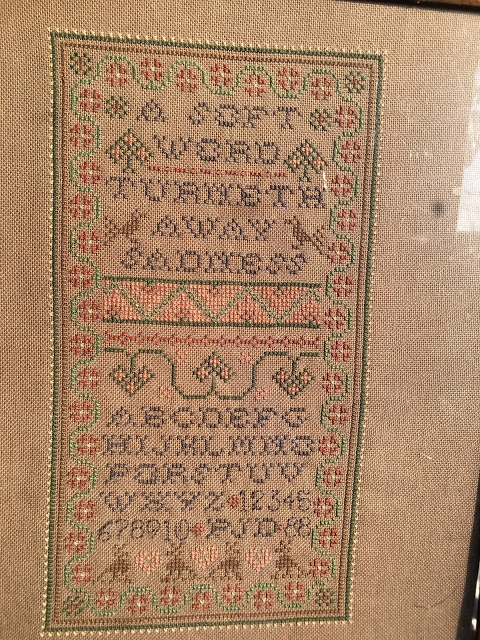 Janice of Curtains in My Tree shared her country farmhouse samplers.
Always a classic!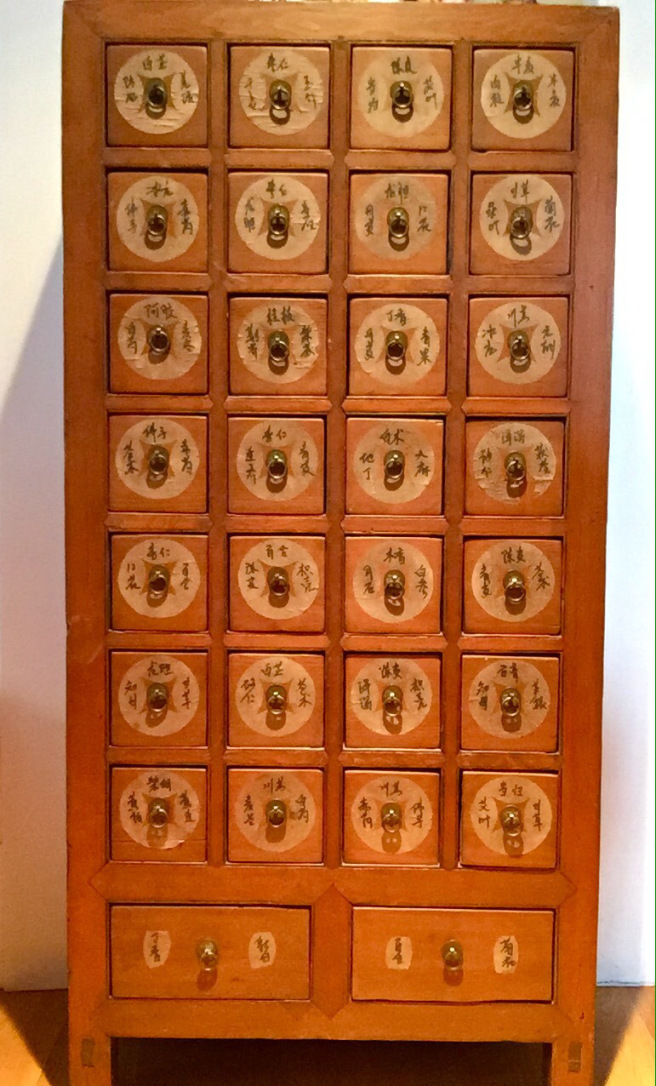 Amy of a Day of Small Things shared some of her treasures from living abroad.
I loved this apothecary cabinet.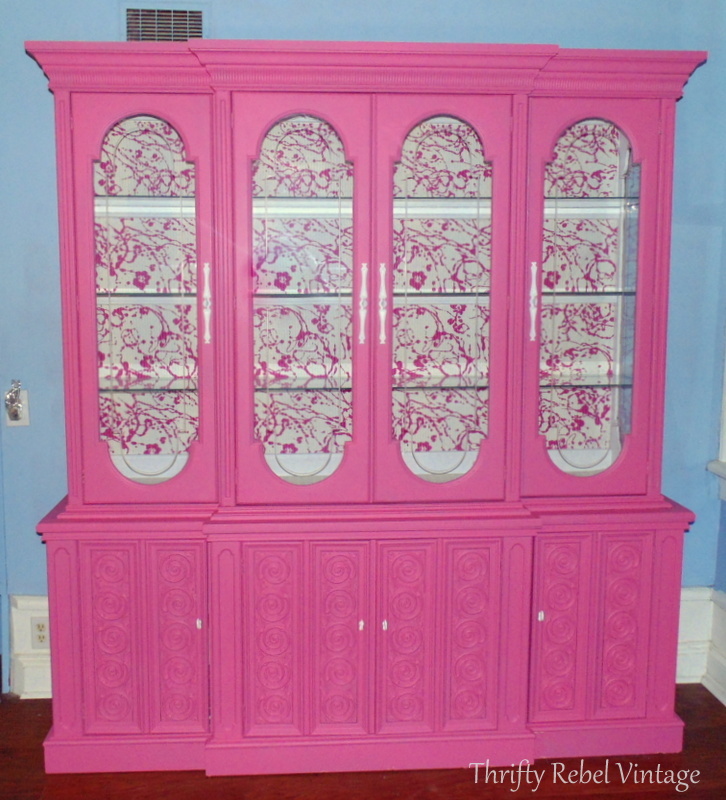 china cabinet for a "hot makeover!"
She had me at pink!
~~~~~~~~~~~~~~~~
Thank you all for joining in the fun!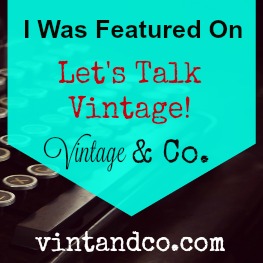 If you were featured, feel free to grab
this updated "LTV Feature" graphic.

Now it's your turn. Let's Talk Vintage!