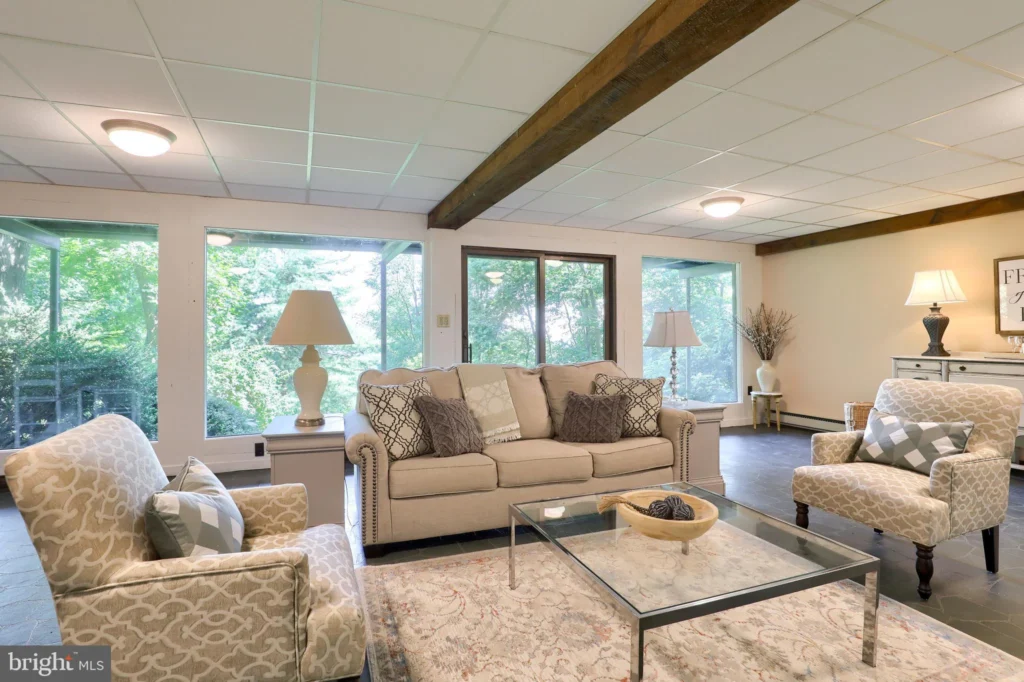 Selling your home can be a huge, stressful task. Just the thought of packing can send most people into a panic especially if you have resided in the house for many decades.
We recently had the opportunity to stage a home with the most unbelievable, beautiful setting. Every room with a window had an incredible up-close view of the woods. To be surrounded by nature gives a feeling of tranquility and calm. We try to provide a sense of ease as we get ready to stage your home. Most of the decisions are made by our friendly staff so you don't have to stress over what goes where.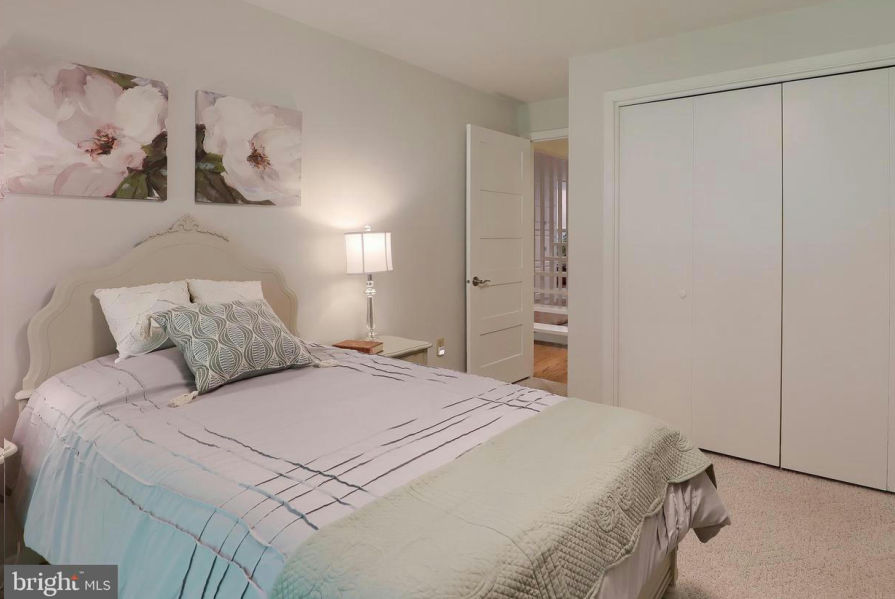 The first step is to de-clutter and be open to a possible new arrangement of furniture. I give a walk-thru and make recommendations on what items should be removed, hidden, and what to pack away. Sometimes an office will need to be made into a bedroom again, as was the case here. If you don't have the required furniture, Vintage & Co. will provide some for you.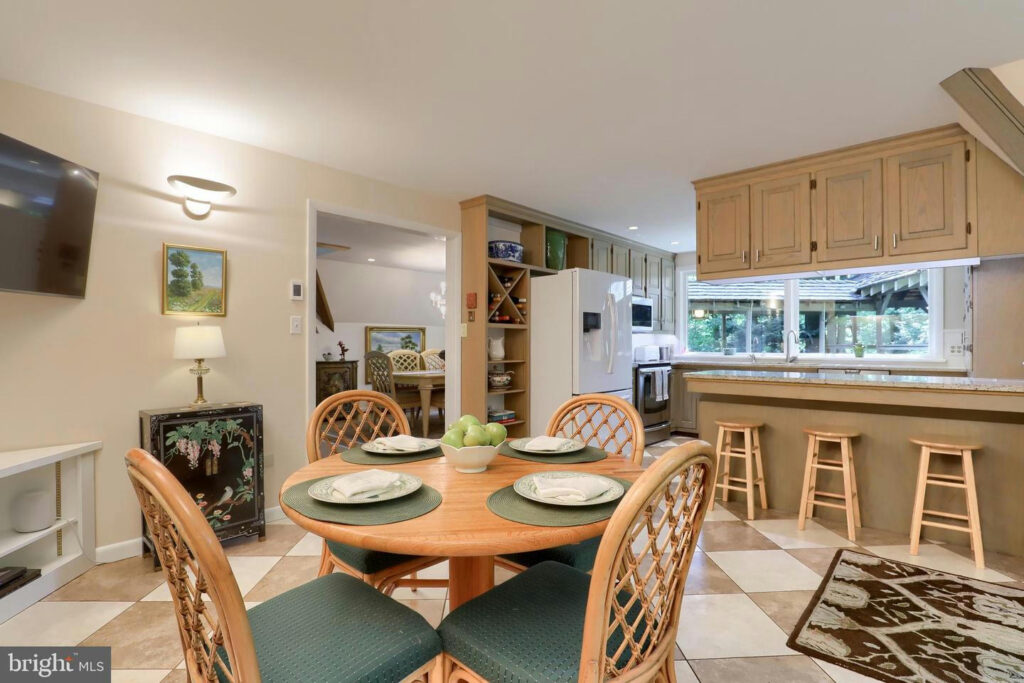 For this home, we removed a sofa near the eat-in kitchen dining area, which was a comfortable place to relax while dinner was being made, but for selling a home, it was a large item that could have made the room seem cramped.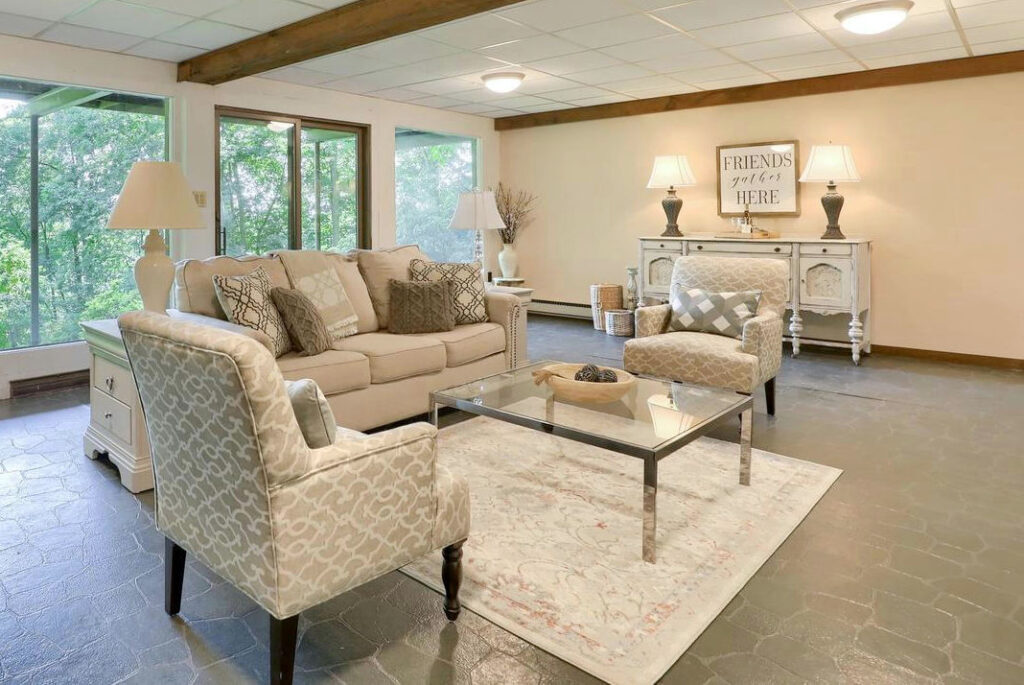 This basement room was filled with old pieces of neglected, worn-out furniture, a very old ping-pong table, and other basic household cast-offs. Most of the items were cleaned out through donations, an antique auction company, and the trash. We recommended some new paint on the walls and the replacement of some ceiling tiles and they were good to go.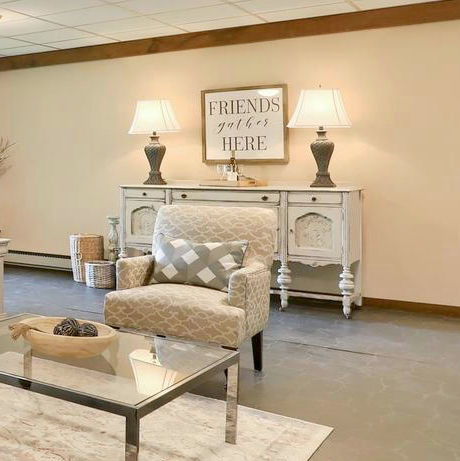 Once we had an empty room, we quickly set up a new living room setting, one that gave a sense of having friends or family over. A basic, relaxing atmosphere for entertaining.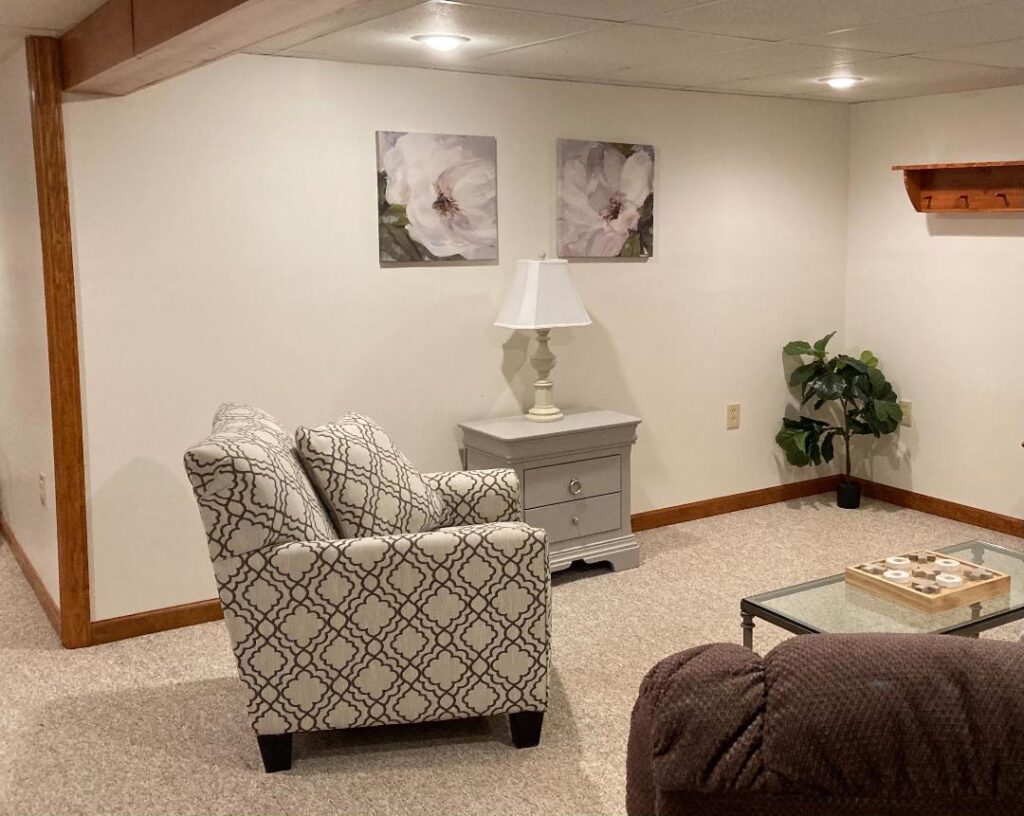 We love to transform a space that is screaming "help me" into a space that says "look what I can be."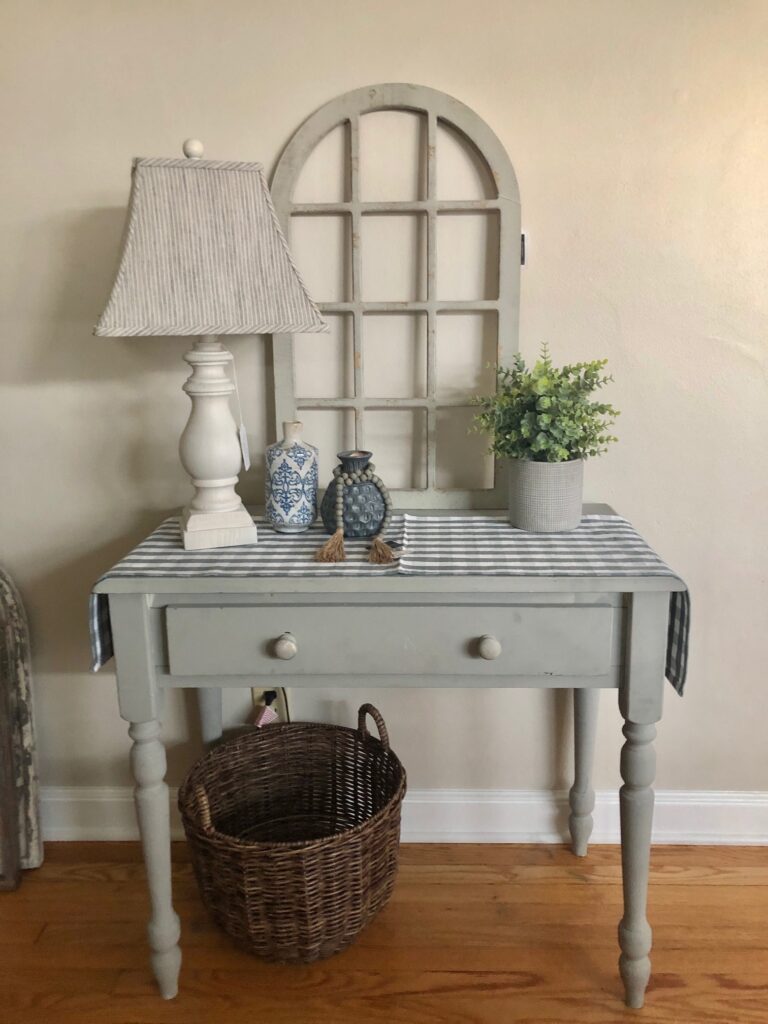 We add our special touch that helps buyers see the home as their own.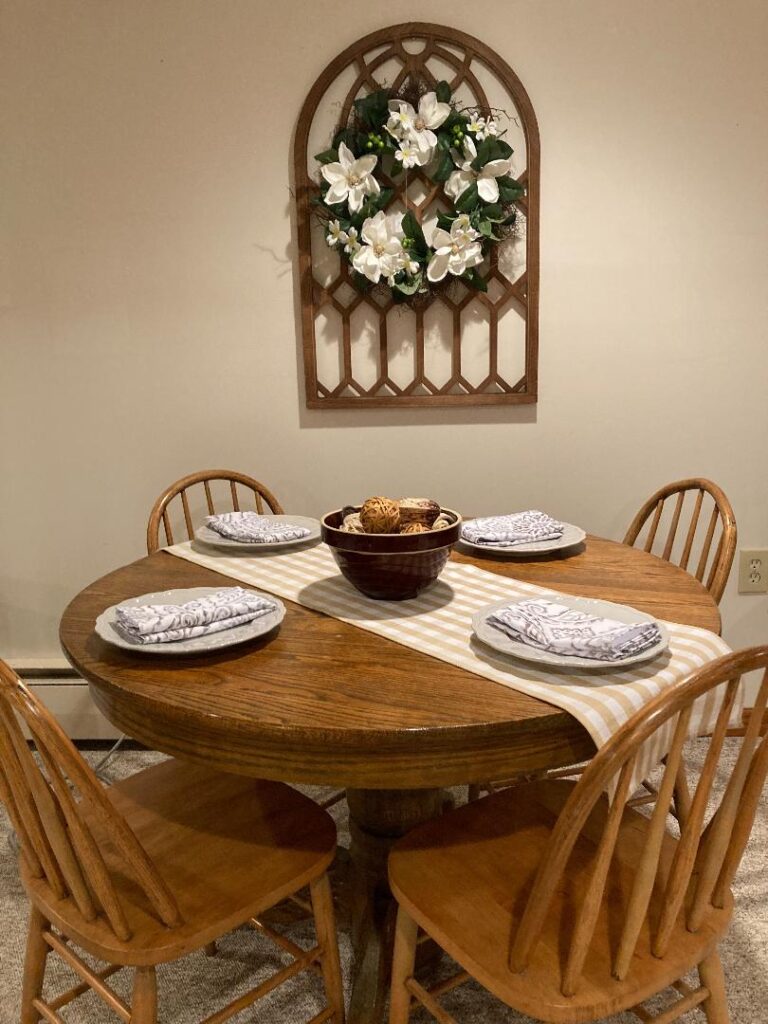 I'm looking forward to expanding my inventory from a farmhouse cottage style to a more modern feel.
Staging can be so rewarding, as though the furniture and accessories are my paint and the home is my canvas.
Contact us if you would like an estimate on staging your home!
Most sellers are glad they did as their homes sold for higher than expected. It's why we do what we do!