This week we introduced our latest piece…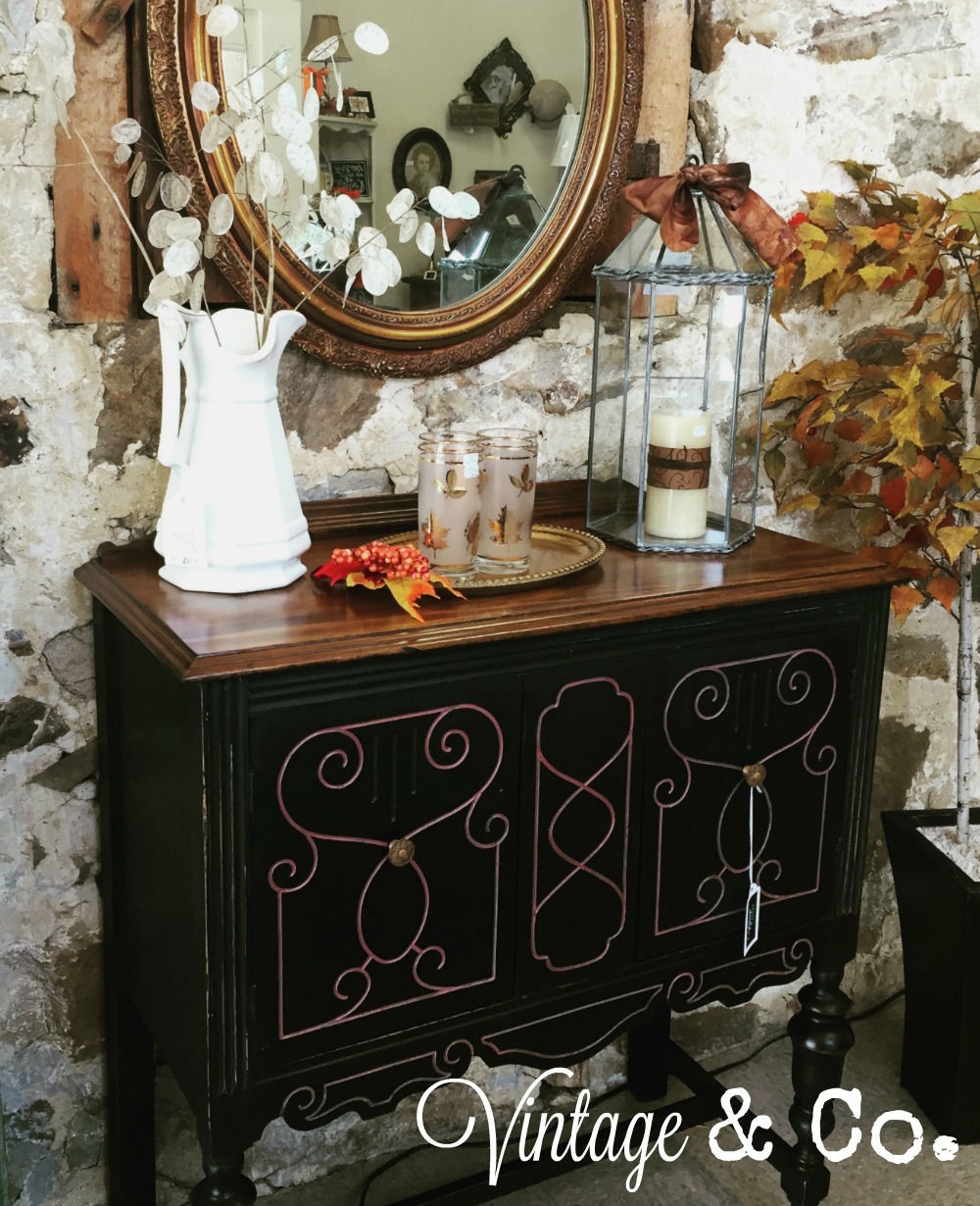 … an antique "sideboard"  turned "wine bar."
(And just an update, this piece has SOLD!)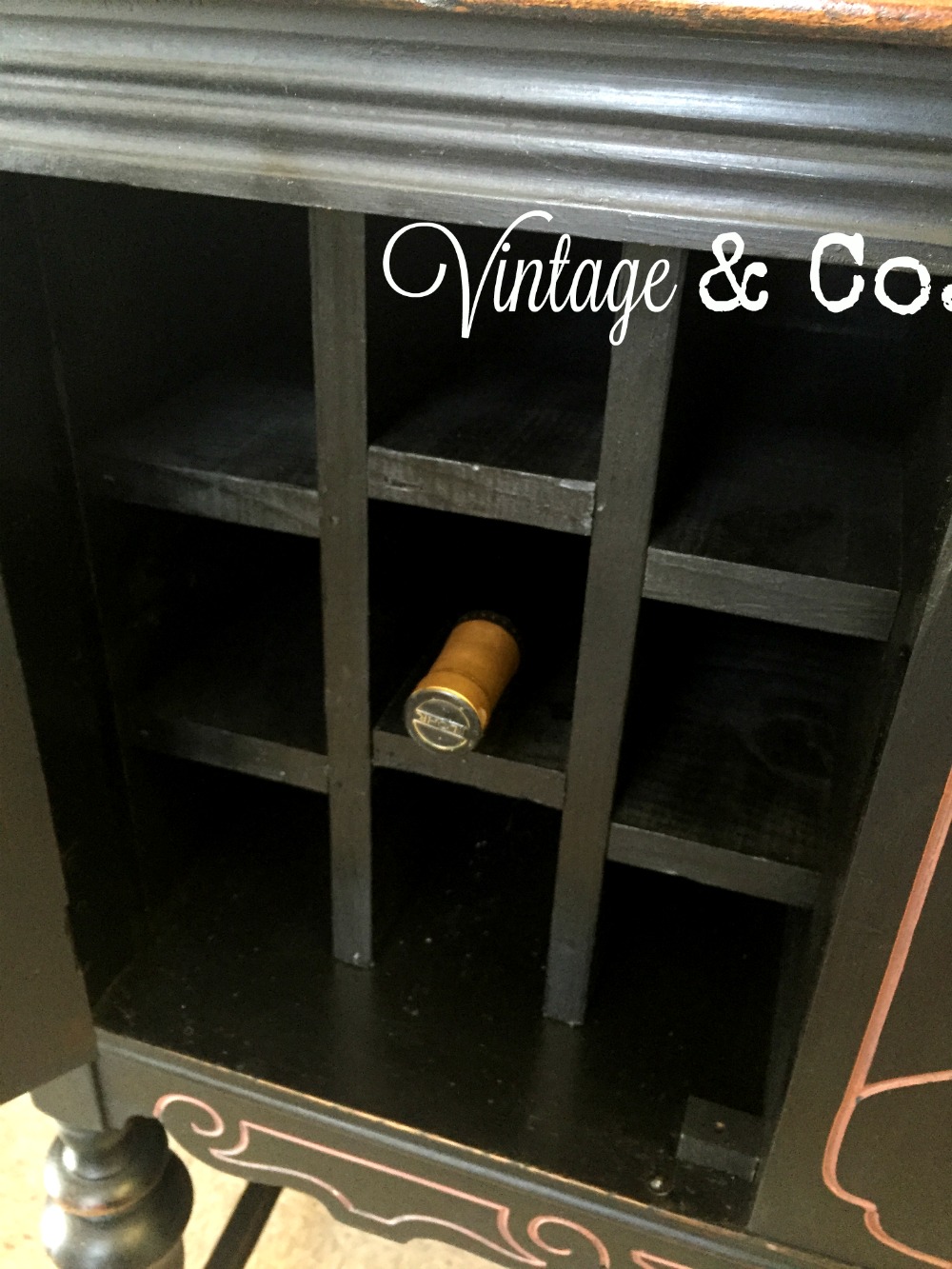 Take a peek inside and see the slots that were added
to store your favorite wine bottles.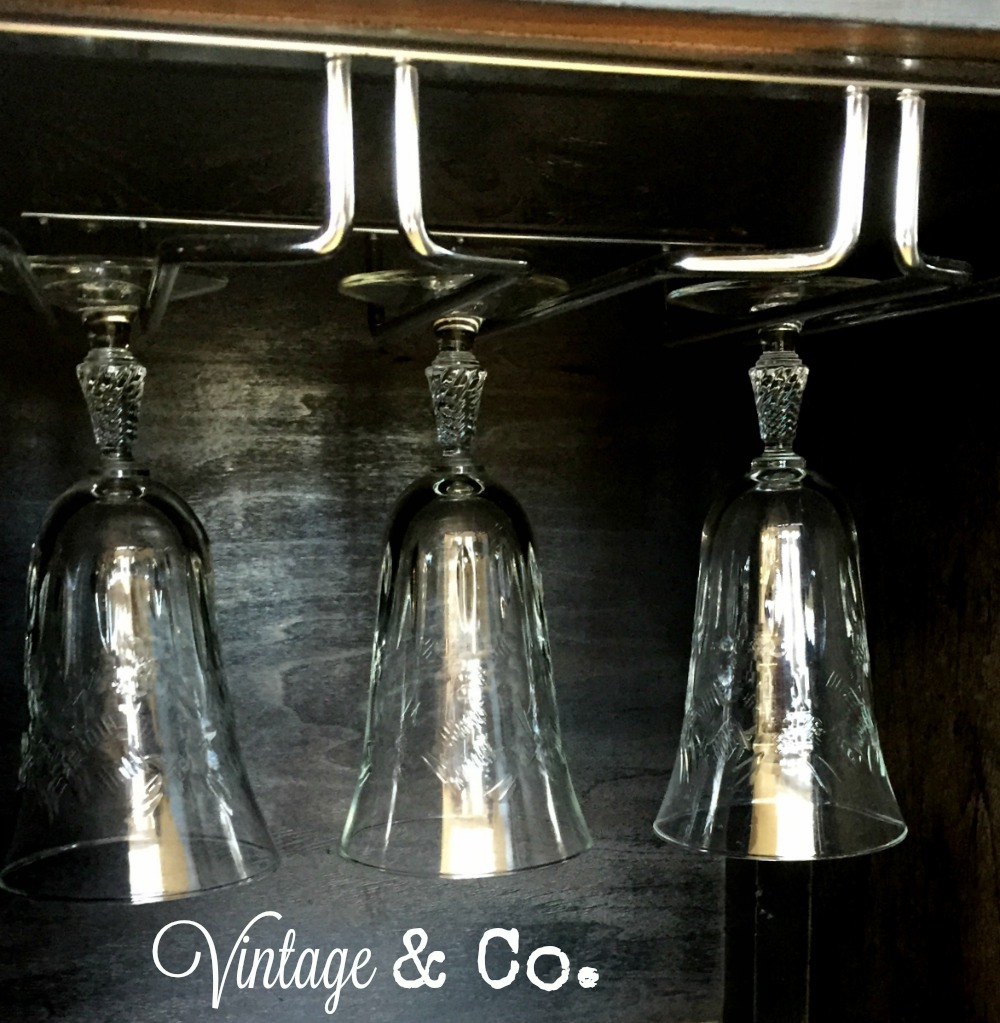 And also to store your glassware, too.
This piece is perfect, not too big, great for a
smaller dining area or a family room.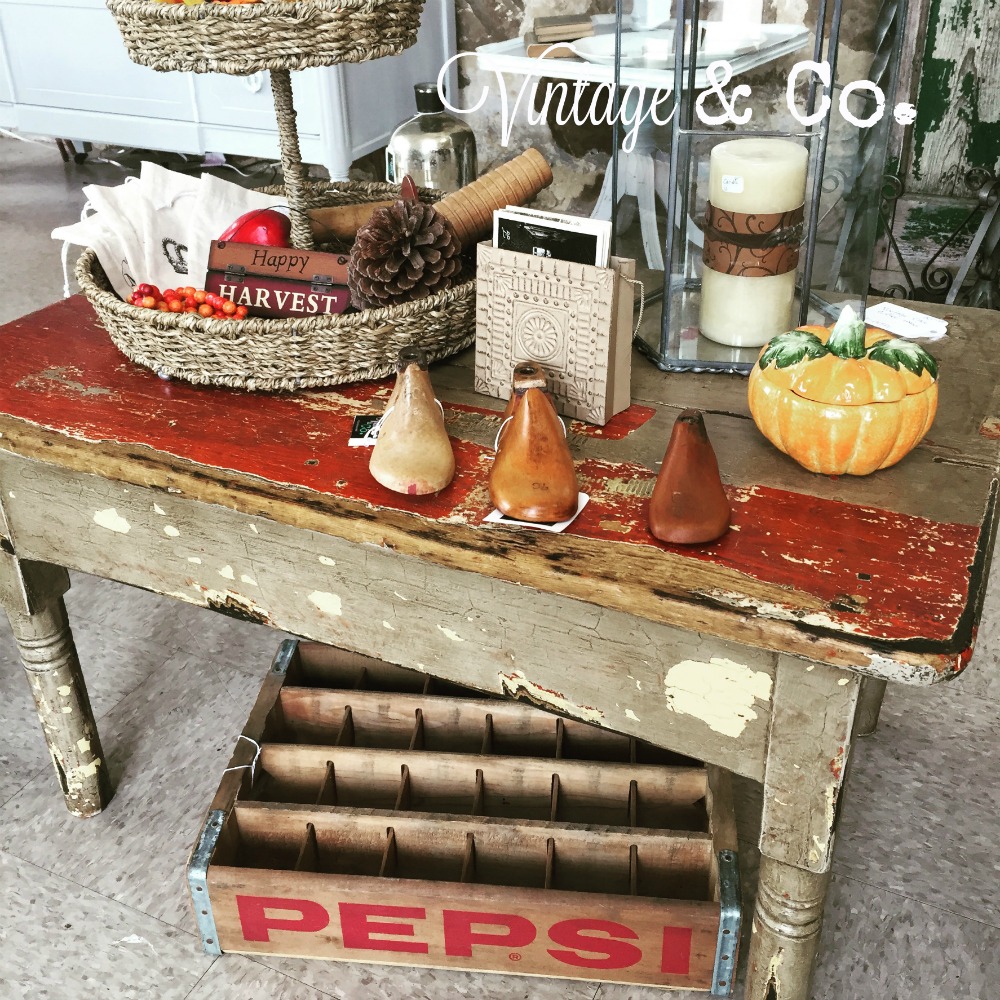 We found this awesome side or coffee table this past
weekend. We did not do anything to it, loved its
distressed look and know it won't last long!
Also, lots of new smalls and home goods
made it to the shop this weekend.
Enjoy your week, hope to see
you stop in to say hi, have a look around
and let us know what you are
looking for!