We've been busy creating some new looks on a vintage piece…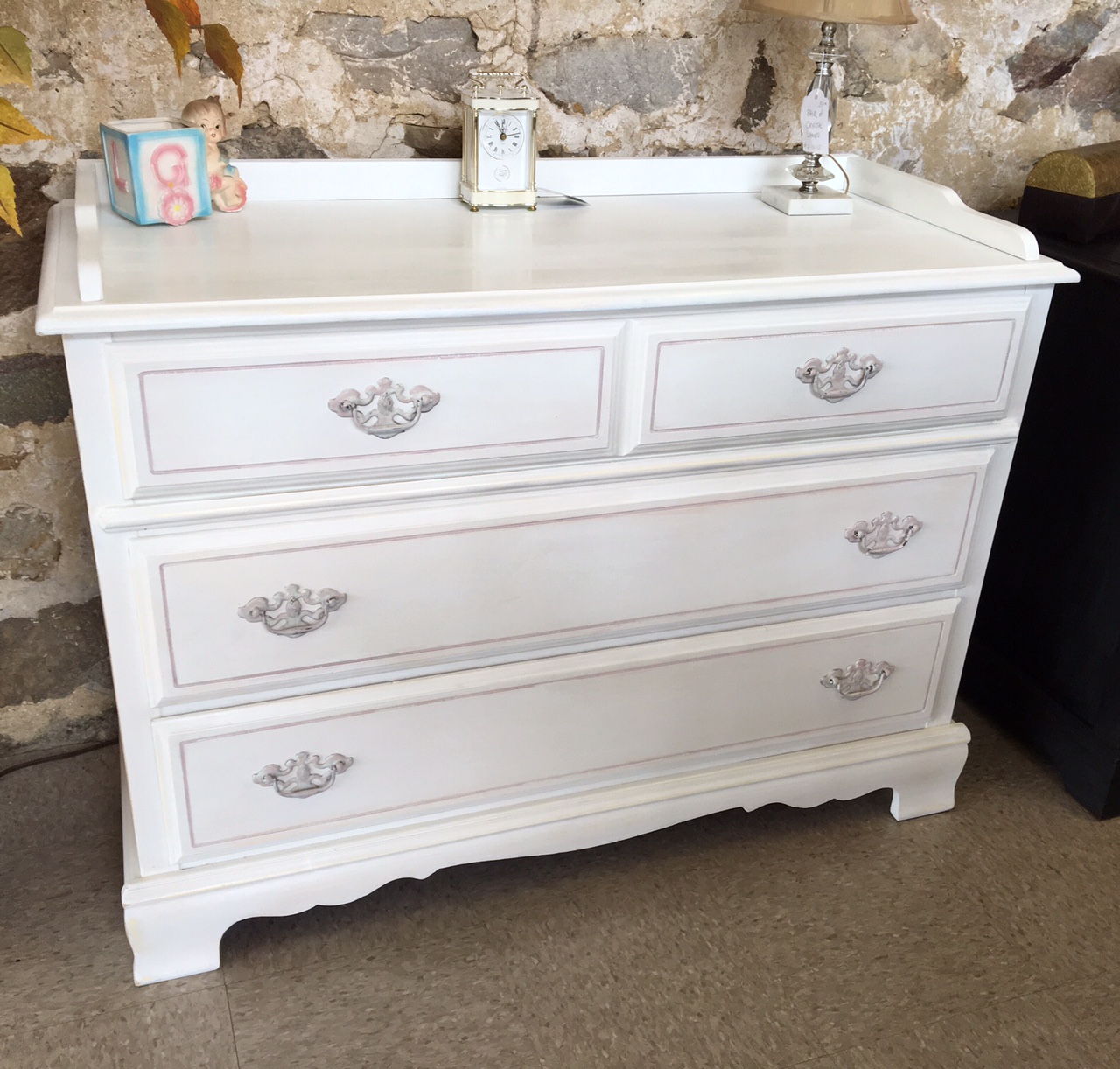 Check out this sweet dresser for a baby's room.
Chalk painted in white, trimmed in light pink, lightly
distressed, and then waxed. The drawer pulls
also have a hint of white, with a pink overlay.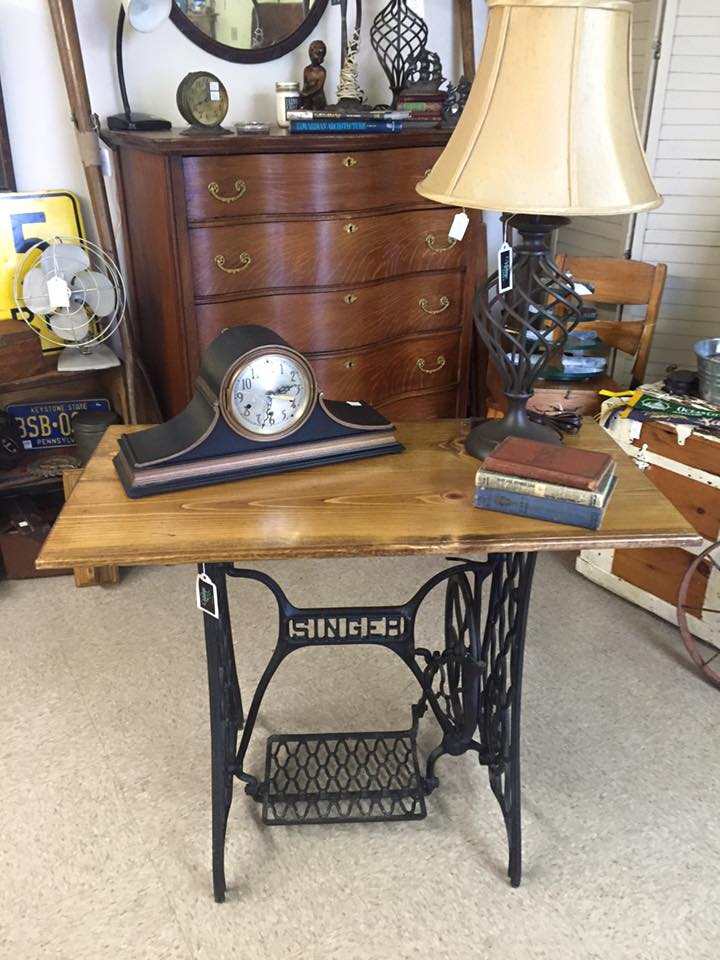 Then our other new arrival to the shop is this
cool SINGER sewing machine table.
A wooden top was made, the edges trimmed
with a router, then stained and varnishes.
Great for an entryway, side or sofa table!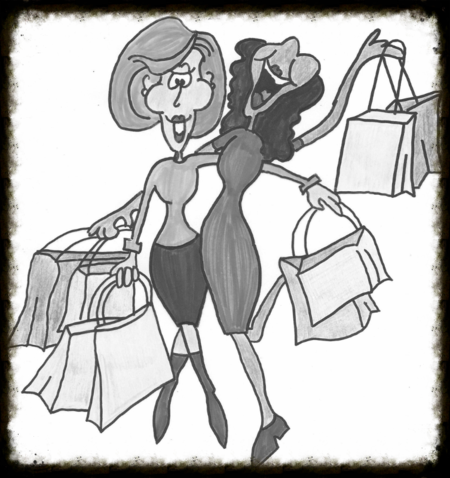 Also coming up this week is the Best Kept Secrets Tour
of Lancaster County!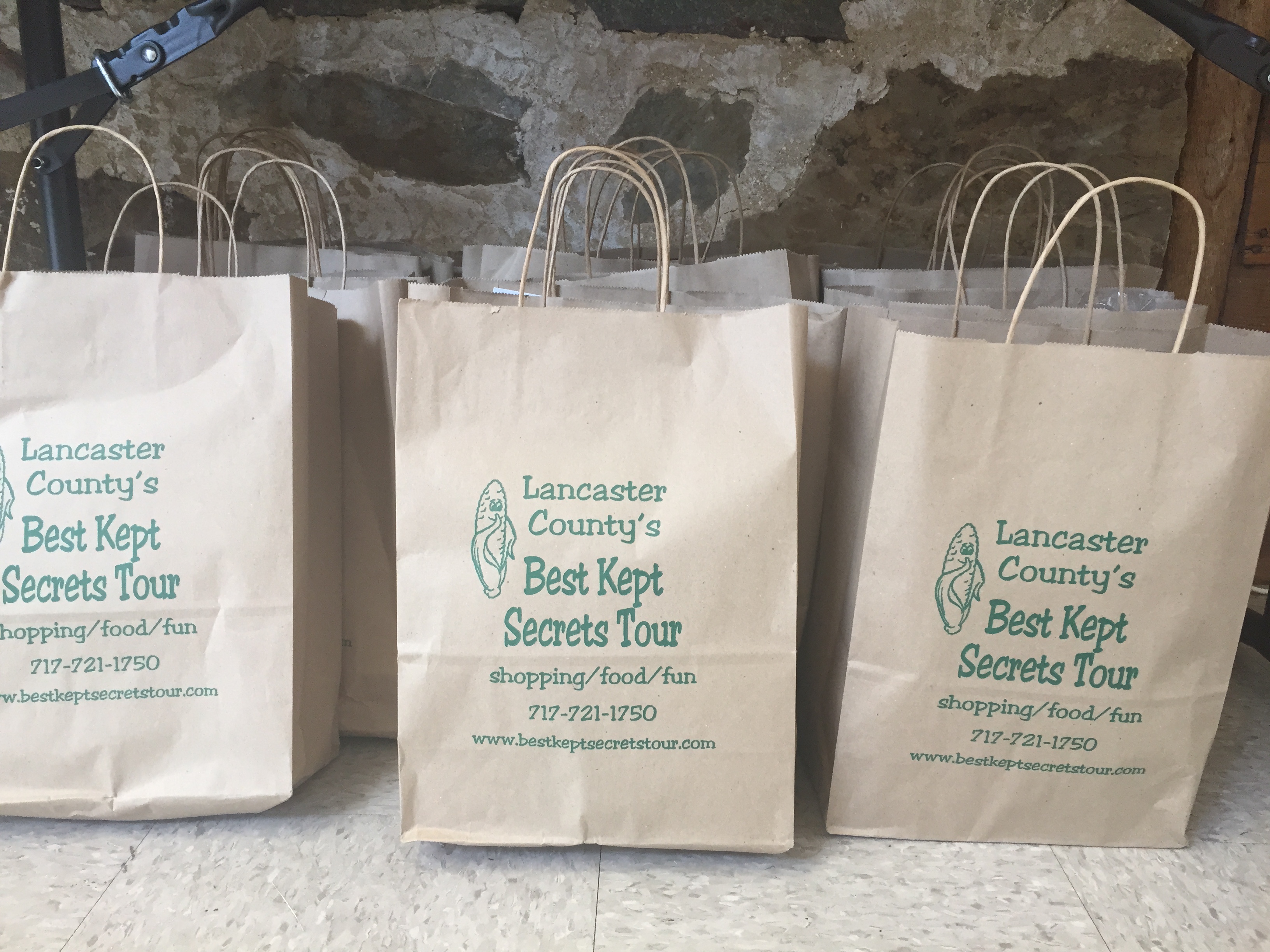 From Oct 6 – Oct 22 we will be
seeing lots of new faces and customers will get a
chance to checkout our shop.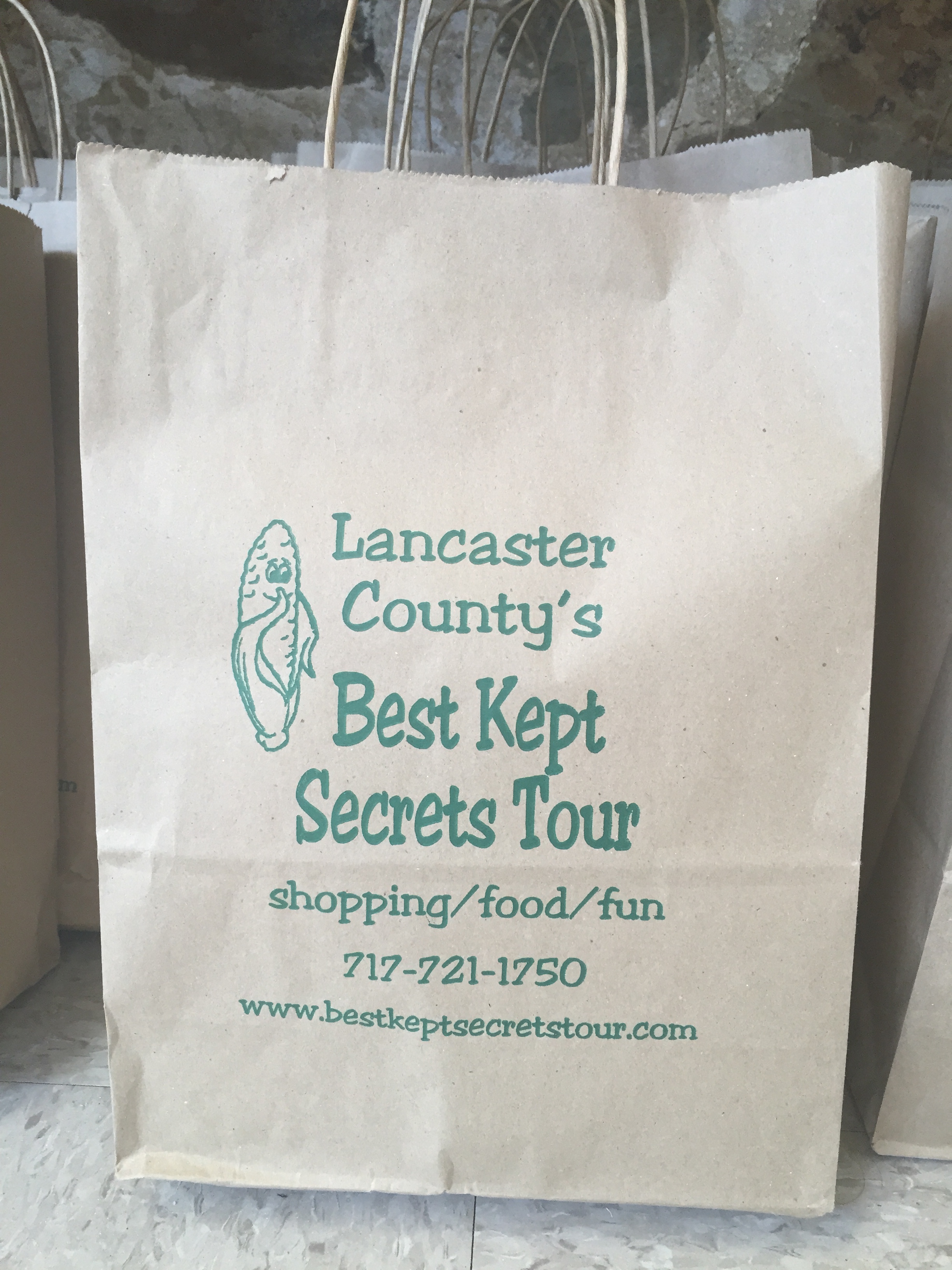 Come take part in
it, were still selling tickets!