Welcome fellow vintage lovers!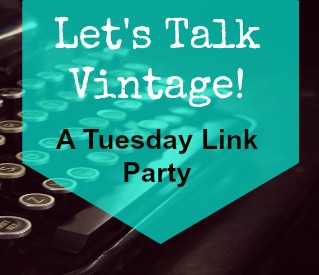 Get ready for another round of "Let's Talk Vintage!"
We're happy you're here.  We have a lot to go over this week, my hubby and I were in overdrive!
Are ya ready? Start your engines!

1st gear:
We had a small pine box or chest… it was plain, unstained, and in
great condition. Hand crafted by a local artisan.
 
I decided to turn it into a "mini me" of our blue
blanket chest in the same beachy style.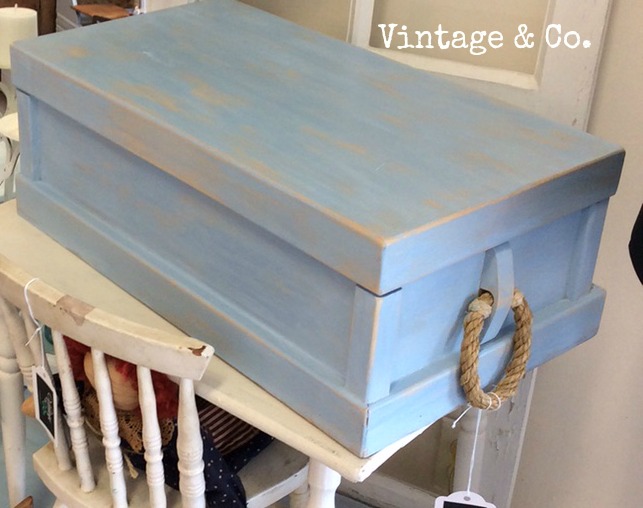 The rope handles were already in place so the only thing
I had to do was be extra careful while painting and waxing around them.
Didn't do a stencil, I'm still mulling it over!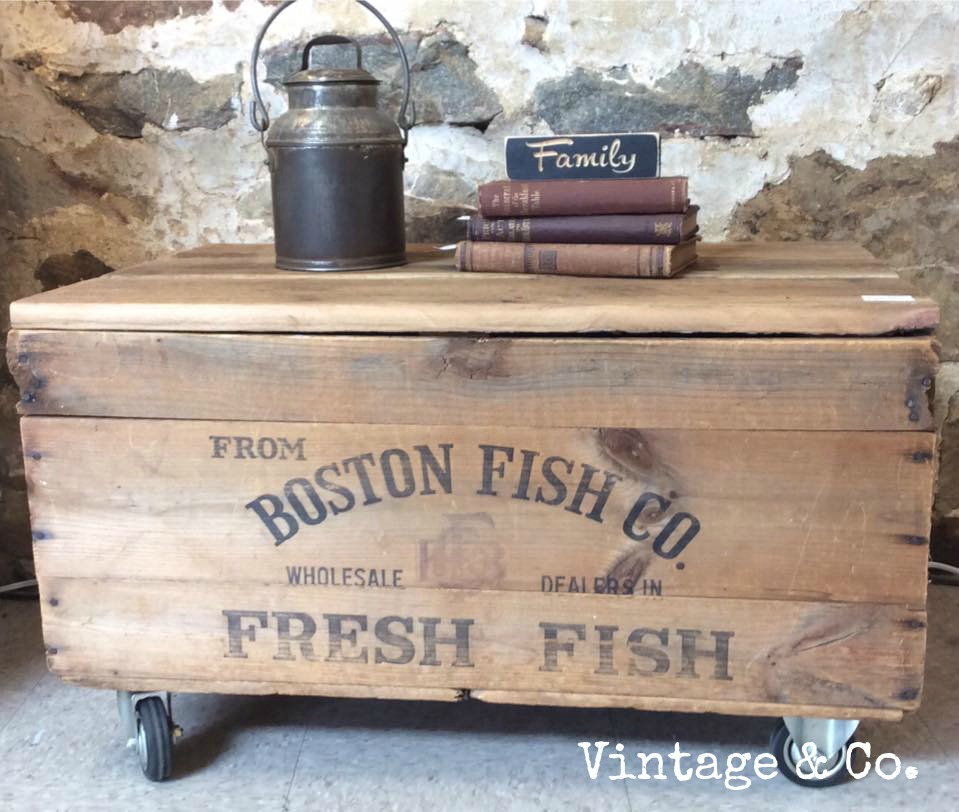 2nd Gear:
My hubby turned a vintage Boston Fish Co. crate into a
rolling coffee table. He added caster wheels and created the
lid using reclaimed wood and stain. It is removable for lots of storage!
Really pleased with how it turned out.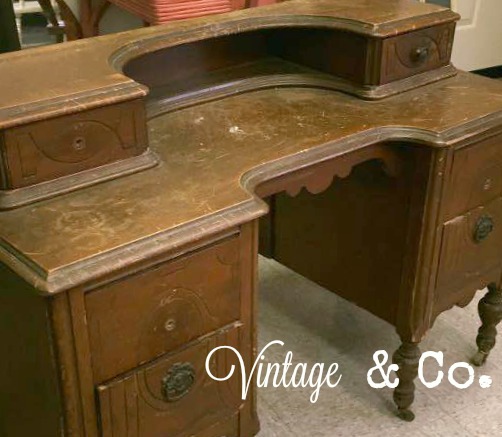 3rd Gear:
Also exciting was our first completed custom order.
Here is the before & after:

The before was taken in our shop and the after is in the customers home.
The mirror frame was broken and my talented hubby figured out a way to
repair it.  They were so thrilled!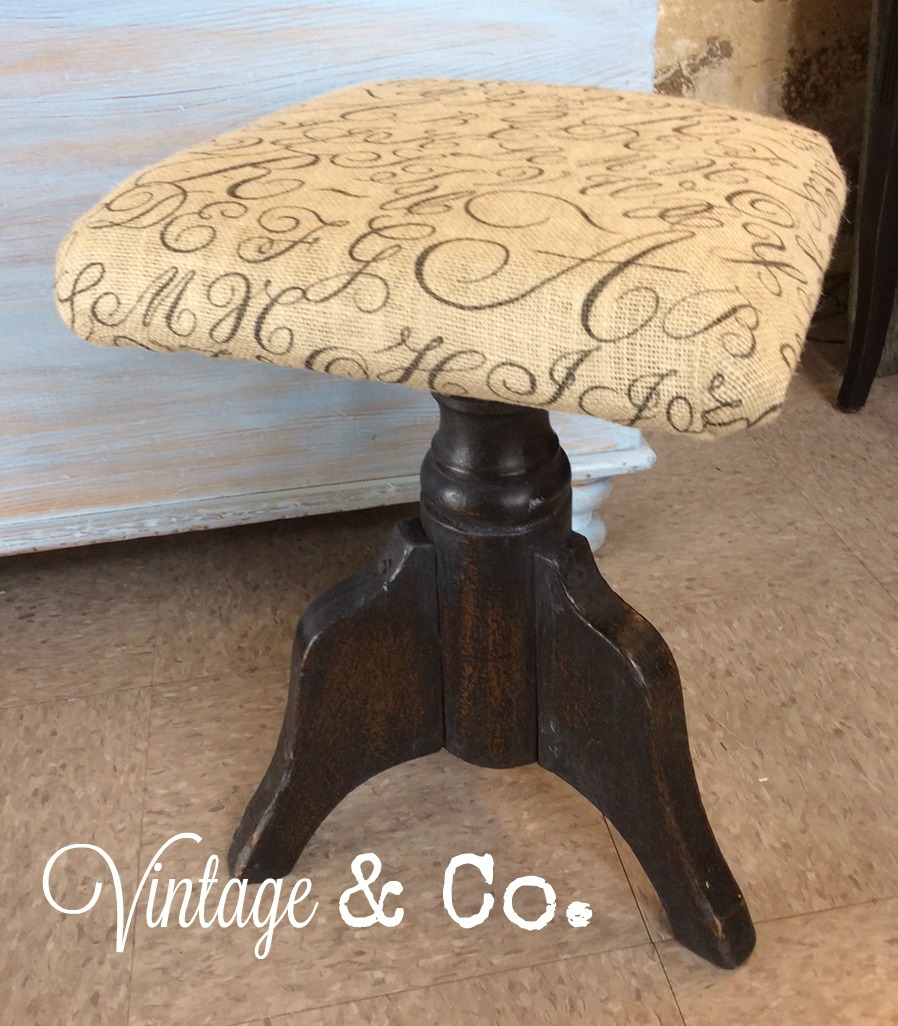 They also liked our piano stool to use as a bench, and purchased that too.
We're motivated by our latest projects . . . we already have our second
custom paint order: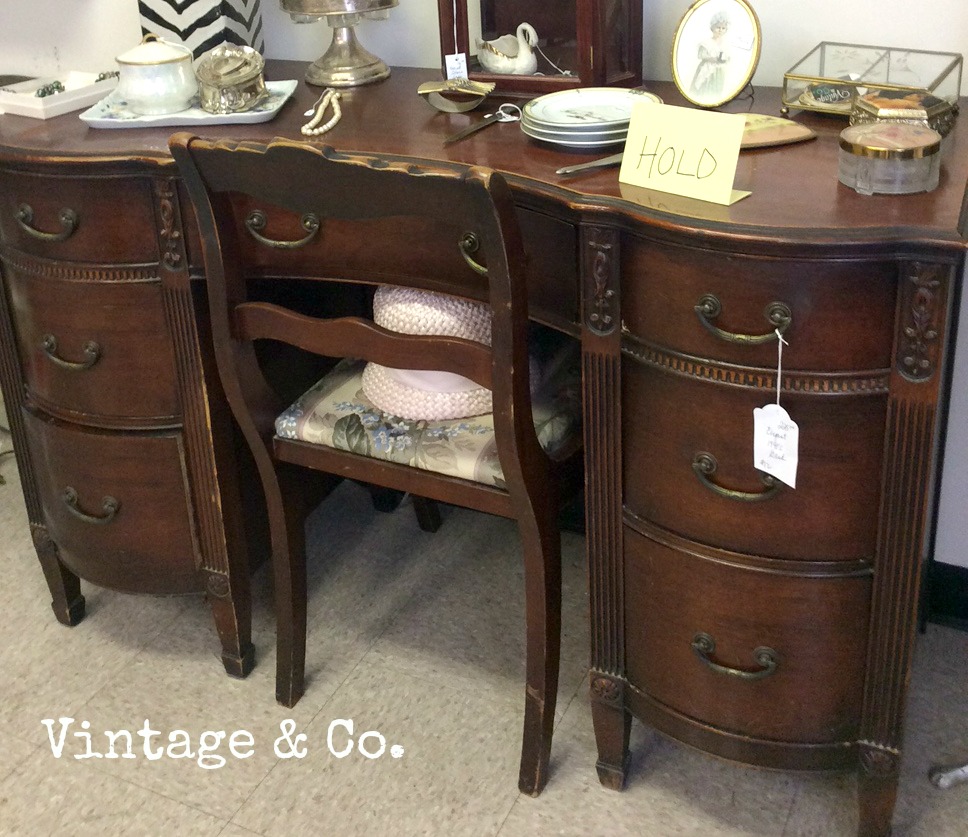 Stay tuned for the after!
It should be done by the middle of this week!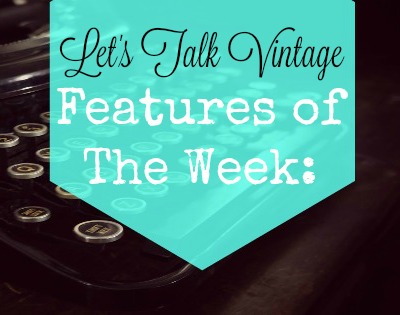 Now let's see who is featured: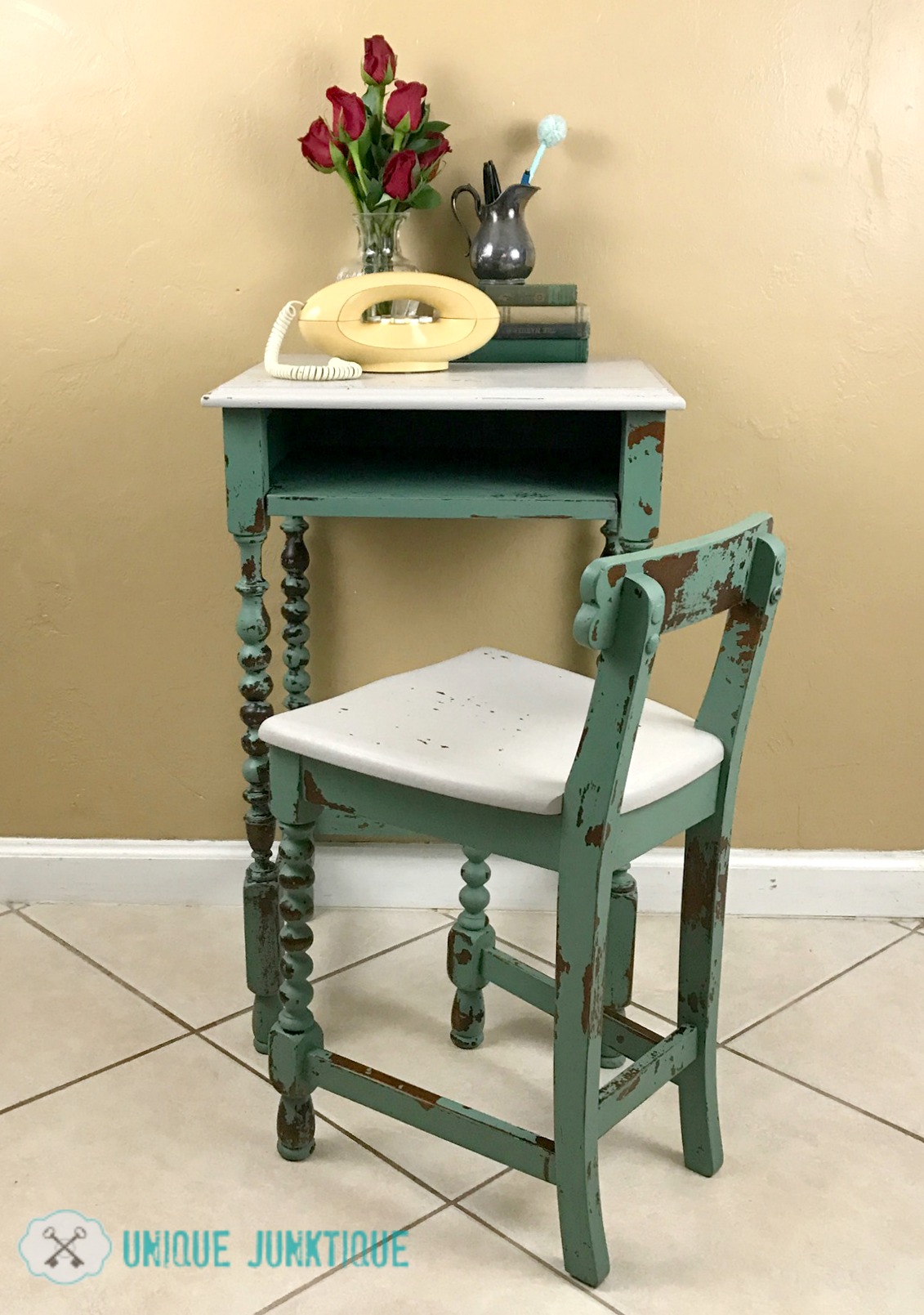 Brenda of Unique Junktique made over an awesome
phone table. Love the piece and how it turned out!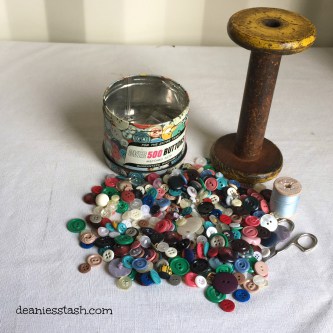 Dianne of Deanies Stash shared her latest
treasures from a recent hunt. Can't go wrong
with classics like vintage buttons and wooden spools!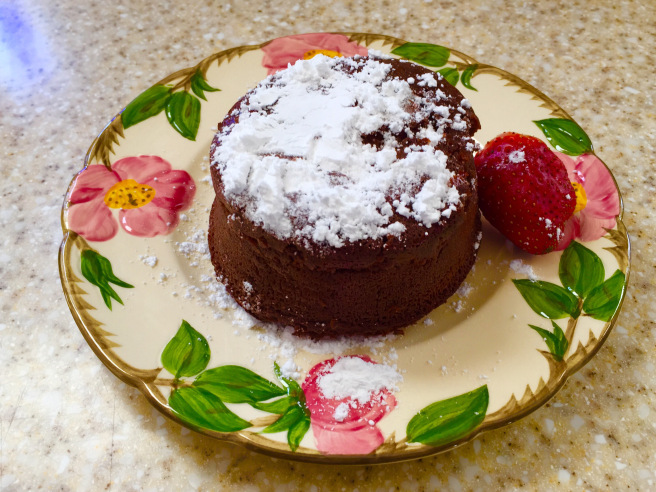 Amykins Blog … Day of Small Things
Had one of those weekends but turned it into something sweet!
Age old traditions of soothing chocolate to help comfort
a bad day. (Or Weekend!)
Drool alert! Take a look at the inside.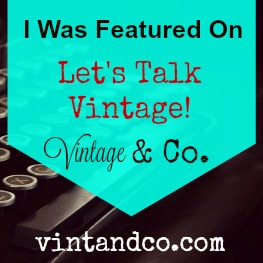 If you were featured, feel free to save this LTV
feature graphic for your blog or side bar.

Now it's your turn. Let's Talk Vintage!