Hello and welcome to Let's Talk Vintage! I am very late in getting this post up this week. I was just on two very quick trips and am still trying to re-cooperate! I do apologize if anyone stopped by to link up, only to find the post was M.I.A.!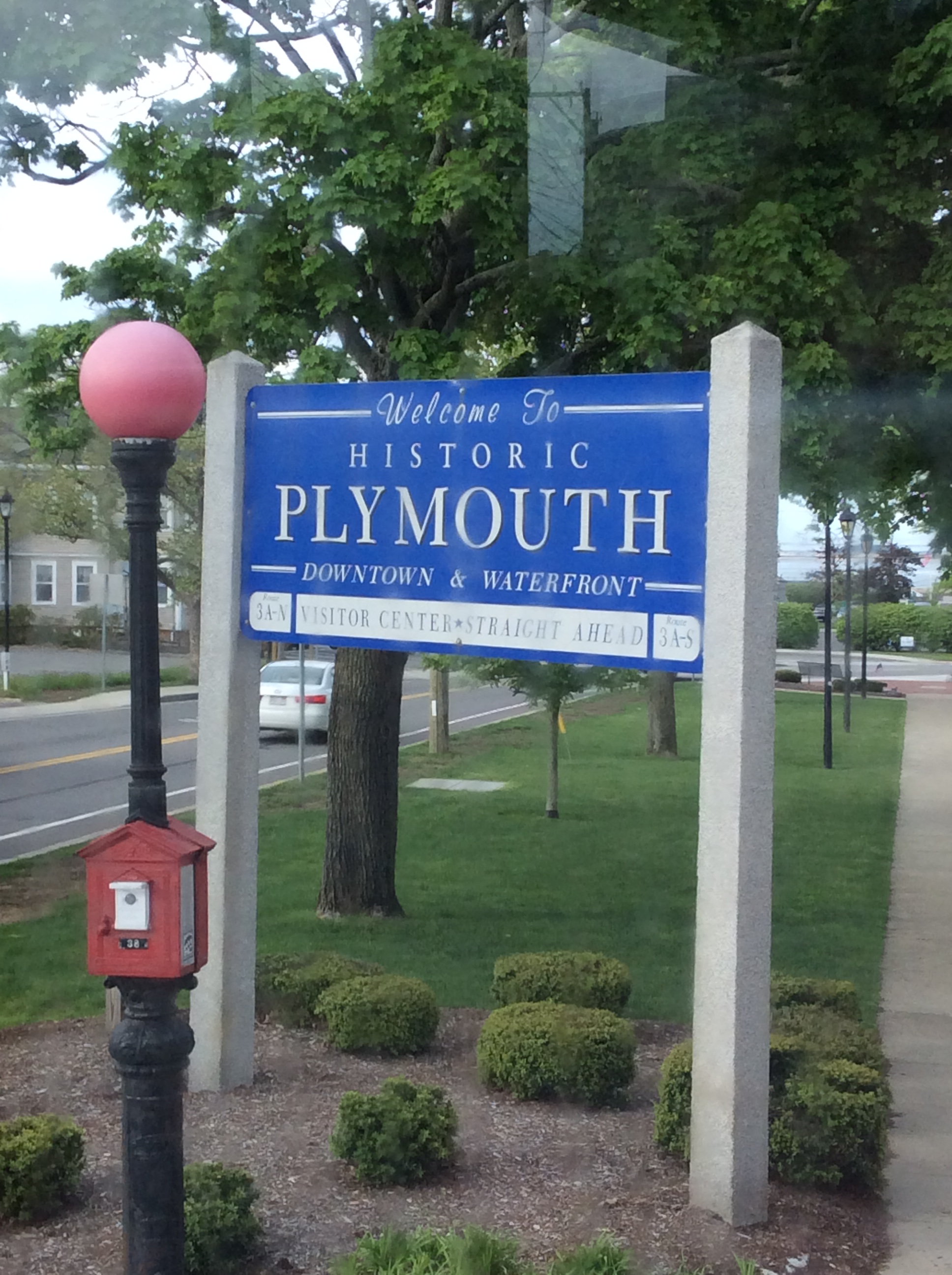 The first trip was to Plymouth, Massachusetts with my daughter's school. What an amazing trip it was! I had never seen Plymouth Rock before. Unfortunately the Mayflower was not docked. It is being worked on to celebrate the 400th year anniversary in 2020. Four hundred years!
The second trip was a quick turn around and another long drive to our lake house.  Perfect for rest and relaxation! We ,of course, did not rest that much and went hunting for vintage.  Found some really cool stuff!
I'll be back with some of our finds and the projects we are working on and my regular Let's Talk Vintage link party will resume on Tuesday, June 6th!