We have exciting news! We will now be accepting painted, repurposed, or handcrafted furniture consignments at Vintage & Co! We've been painting all of our own pieces since the beginning five years ago, but now we are opening up the same opportunity to sell YOUR wonderfully designed pieces, too!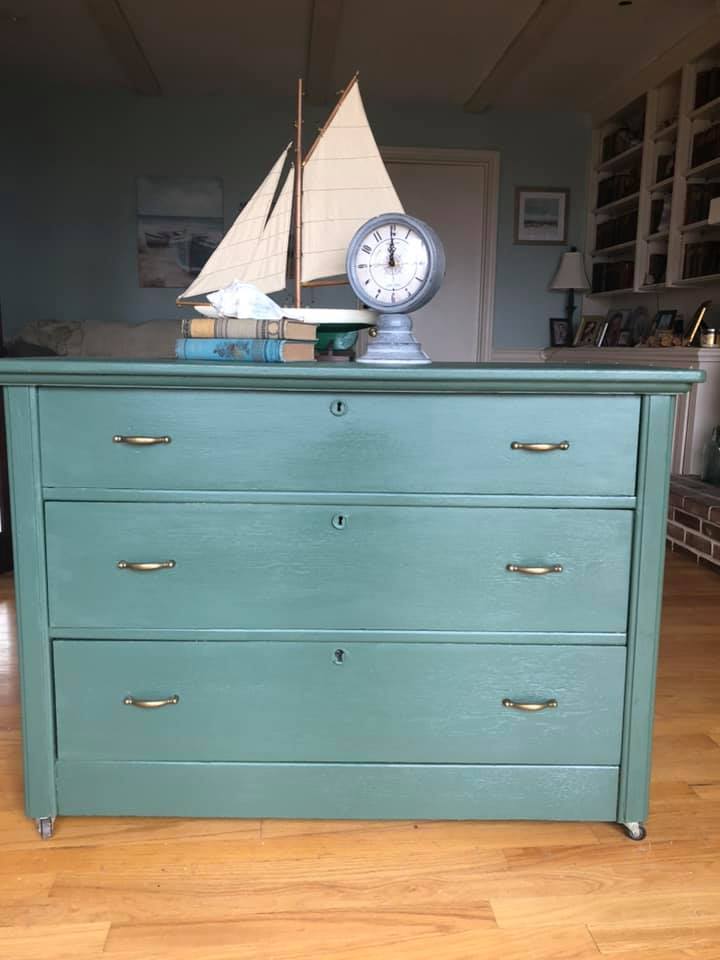 Maybe you've always wanted to start but weren't sure how to get going? Or, maybe you are already repurposing furniture but just selling out of your home. We have great exposure to many followers on our social media and they would be happy to see your pieces as well. It's a great way to expand your reach.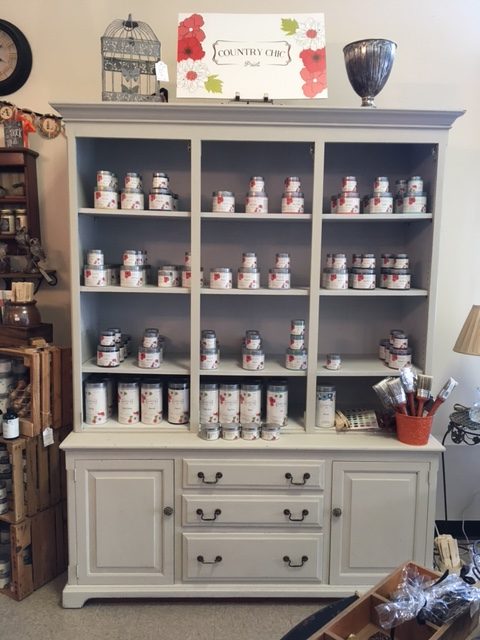 We sell Country Chic Paint but you won't have to use our favorite line of paint. But if you should decide to try it, we'll give you a vendor's discounted rate. We think you will end up loving it! It is clay based instead of chalk based and it goes on so smoothly, is environmentally friendly, and it is easier to distress!
Not sure if you have room in your home or a place to paint? The weather is going to be great now that it is Spring, so take your piece outside. Stop in and let us know if you are interested, we'll help to get you started!
Here are some tips: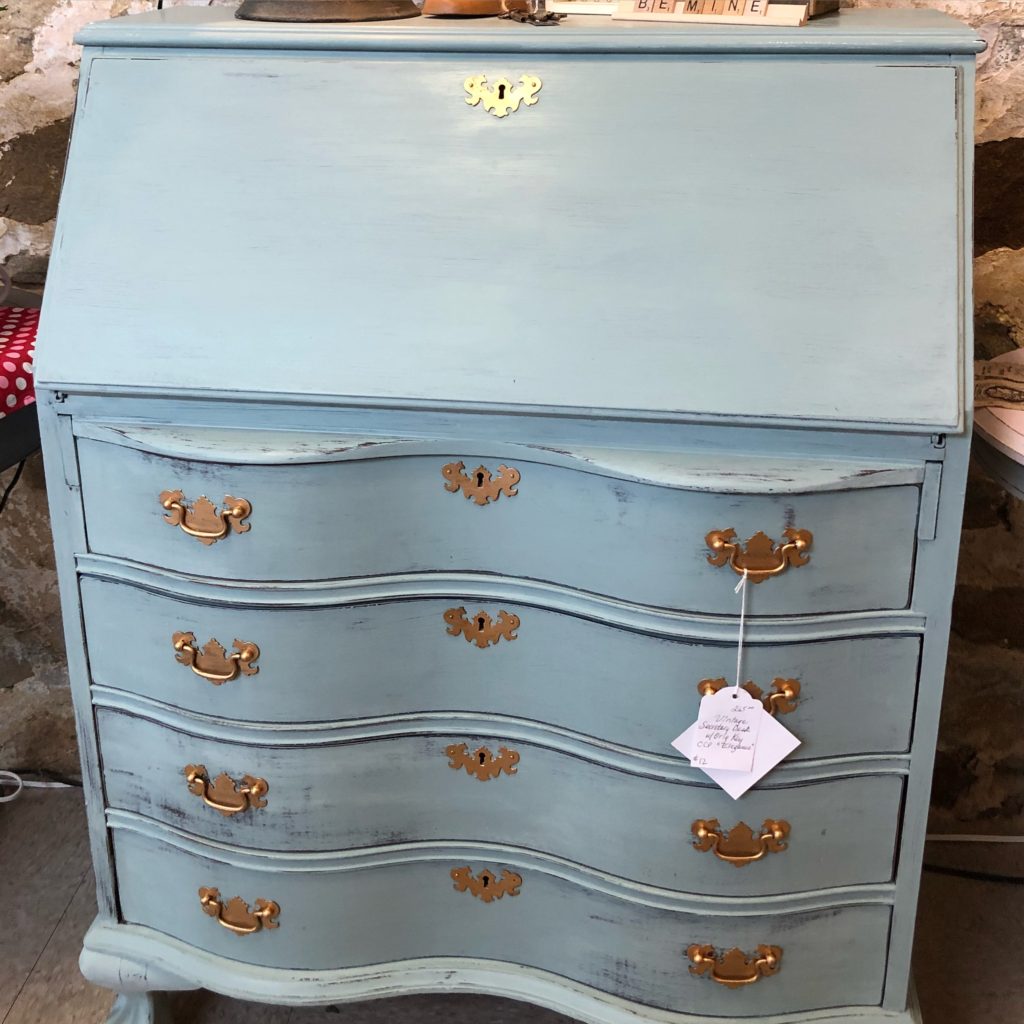 Selling painted furniture in our shop is really not that hard…. just keep it neutral. Yes, we also love being creative with colors but chances are, the neutral one will sell before the pretty pink or blue piece, it's just the more popular choice in our area!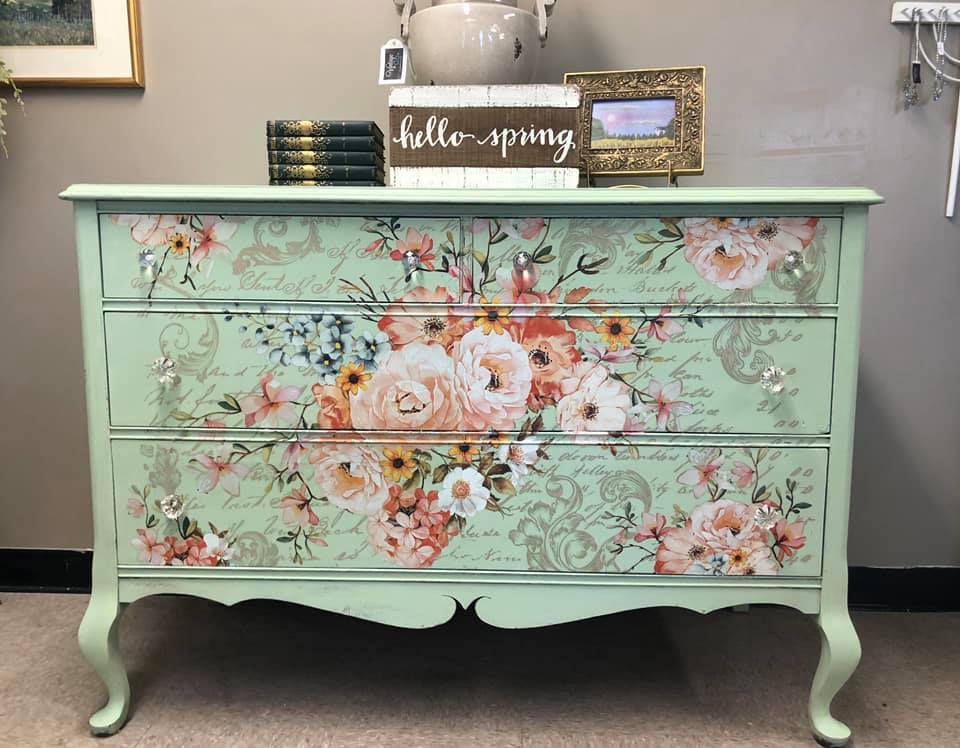 That being said, we do love a great transferred piece and so do many of our customers so this may be an exception to the rule. We also sell ReDesign with Prima Transfers so these add another level of creative to your work. It can be so rewarding to design and makeover a piece of furniture from start to finish.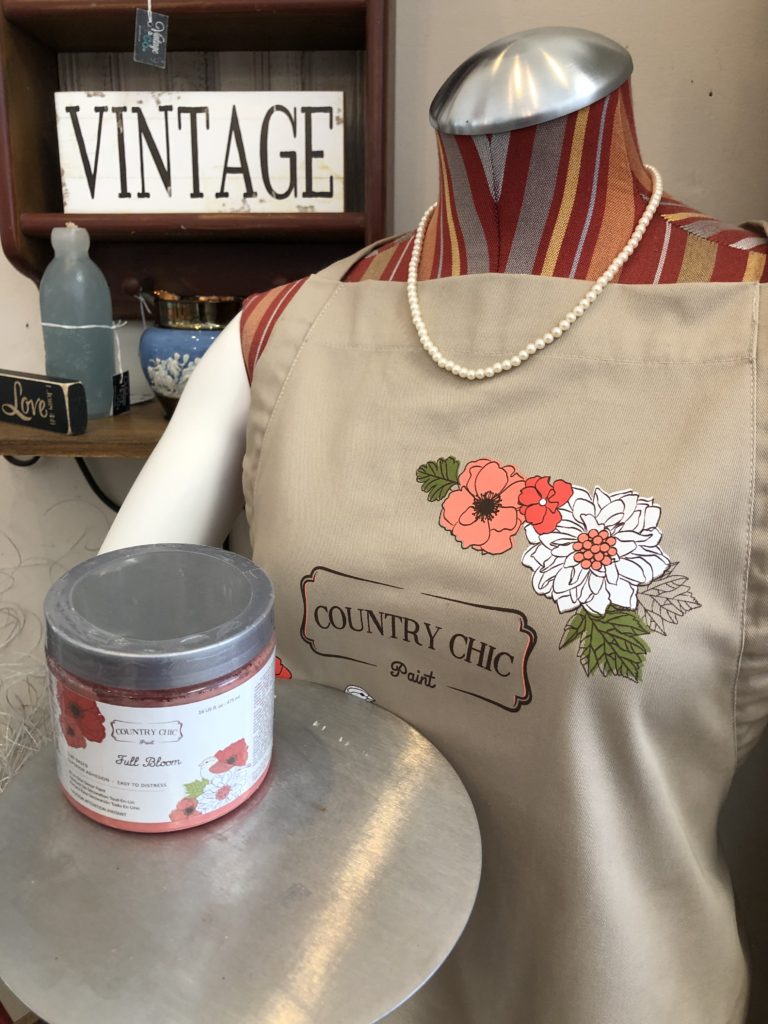 Some say painting furniture is like "therapy." It totally get that. When you are painting you are actually slowing down and letting your mind relax a bit and you just focus on the brush in your hand.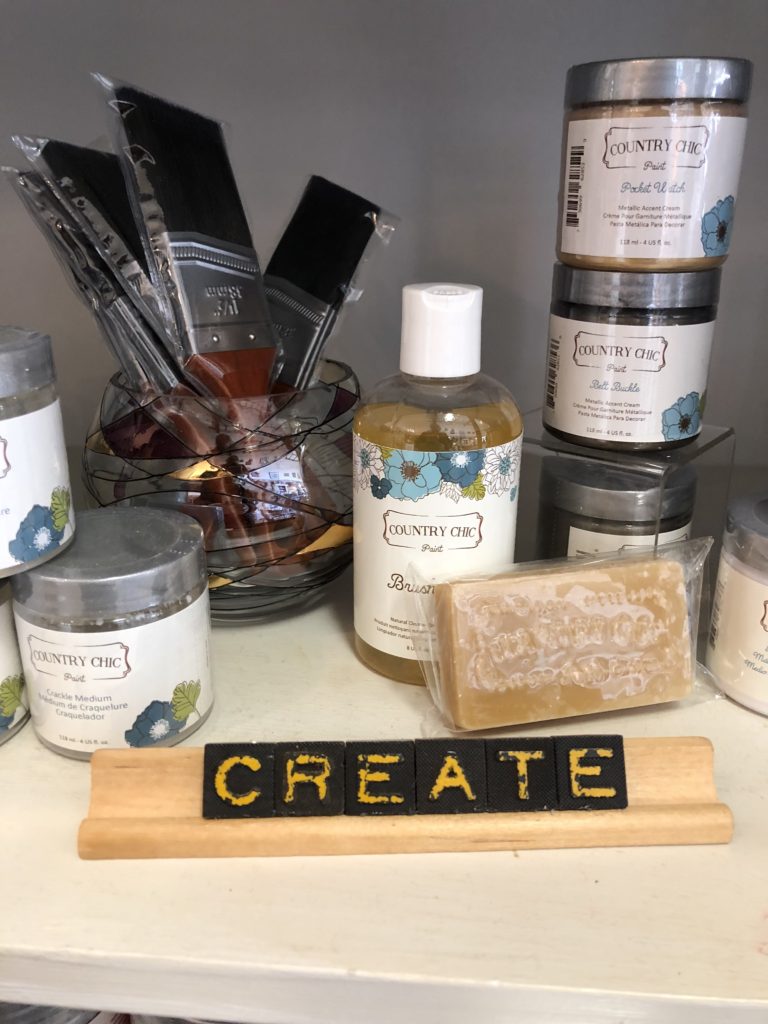 There are also other products to use to create beautifully styled pieces too. From metallic creams to glazes to colored waxes there are many different ways to make your pieces stand out. It's fun to try new things and it really sparks new creativity!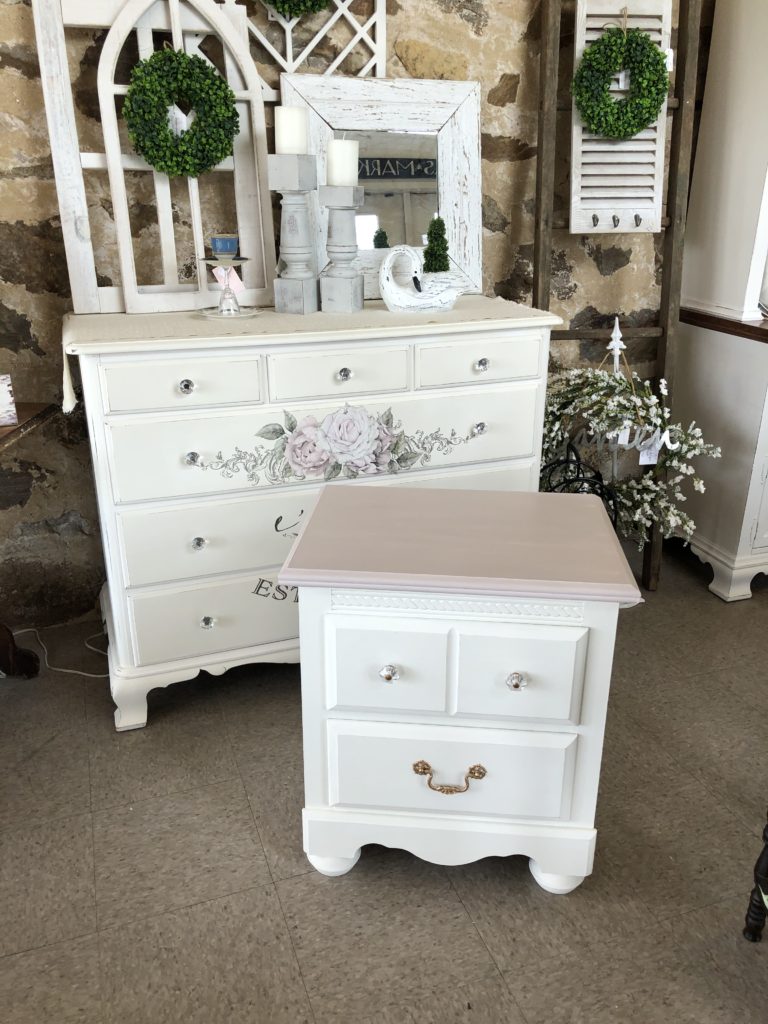 We are excited about this new opportunity to share your pieces with our customer base. We've been selling artisan and hand crafted items since the beginning, but this will be another level of consigning for us. It's going to be great working together to help spread the love and joy of repurposed furniture!
Call us for more information at 7 1 7 – 2 0 1 – 2 0 1 4! (Local Central PA area only.)