Good day, my vintage lovin' friends!
This is where we share our latest finds, projects,
collections, home inspiration, history and more!

Today I'm sharing a quick glimpse of the new museum of the Bible, opening this November in DC!
There was a special preview in our town and we were so wowed by what was on display.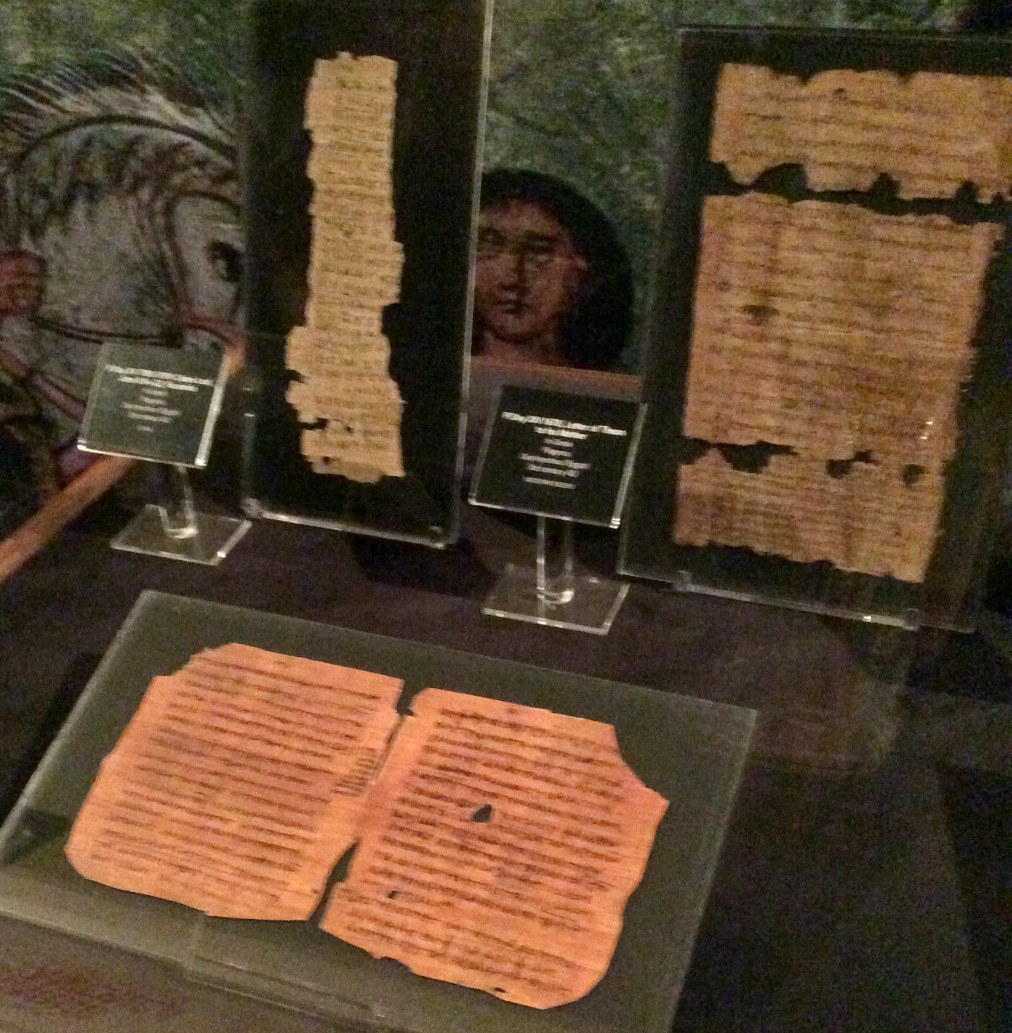 Ancient pieces of papyrus from the Book of John and 1 and 2 Peter,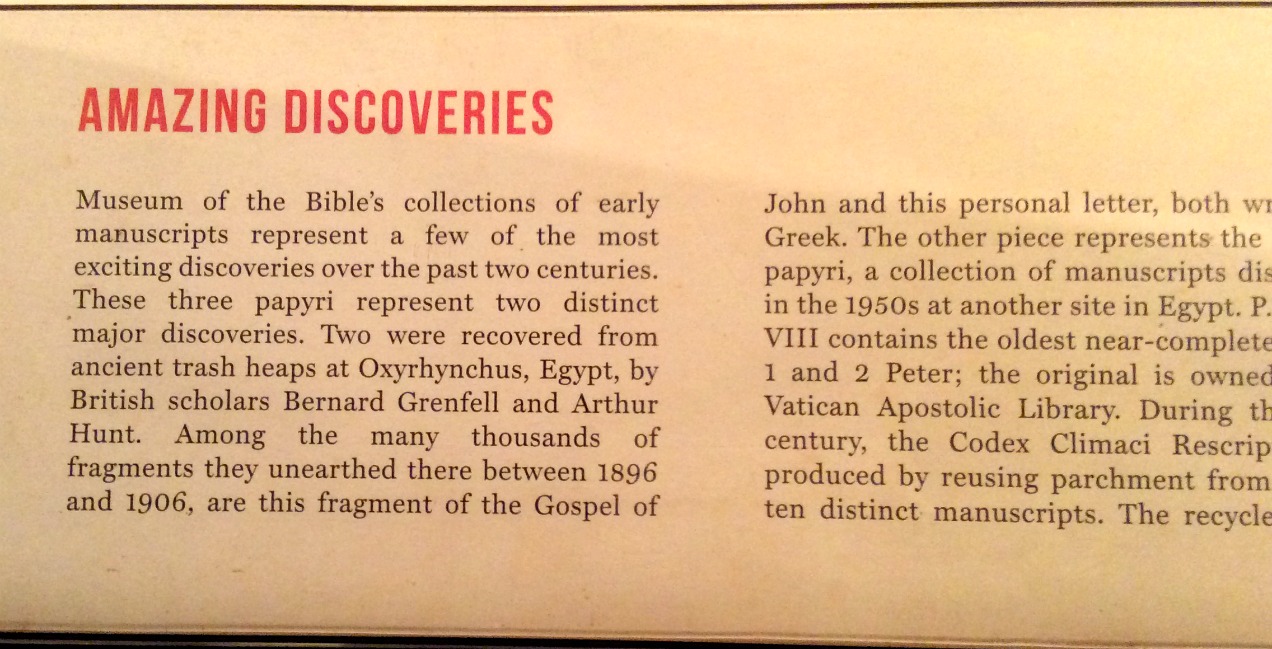 unearthed in ancient trash heaps  at the turn of the century from 1896-1906 by two British scholars.
Trash heaps! I didn't even realize trash goes back that far! LOL.
This is the earliest form of dumpster diving!
Seriously though… AMAZING.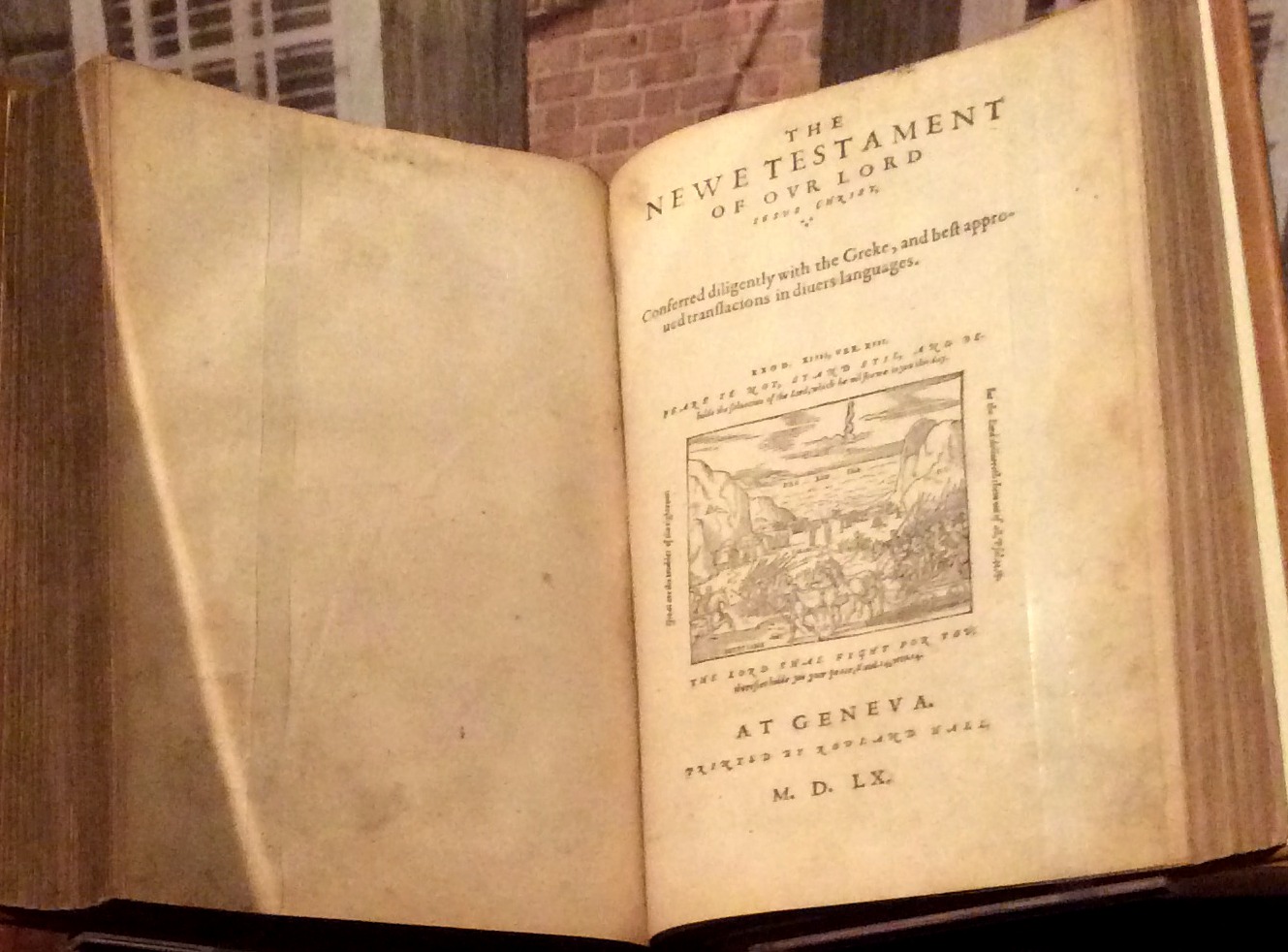 This is the Geneva Bible from 1560 as shown by
the roman numerals M.D. L. X. –  W.O.W!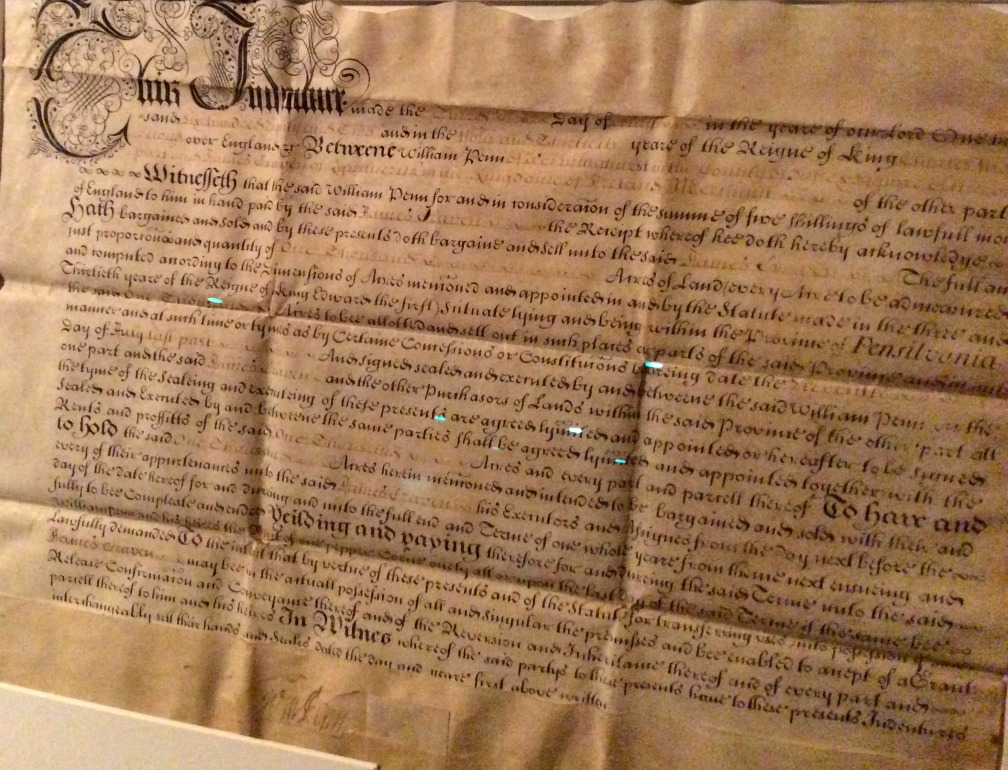 This is the deed of Pennsylvania signed by William Penn,
although very hard to see it at the bottom .
I can't wait to see more when it opens this Fall!
~~~~~~~~~~~~~~~~~
My apologies, there will be no features today due to a
private home appointment to possibly purchase some
inventory… always exciting!

Now it's your turn!  Let's Talk Vintage!