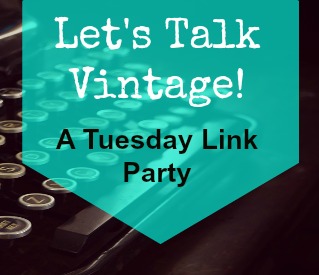 Good day, my vintage lovin' friends!
Another Tuesday has rolled around (my oh my they come and go very quickly!
This week I am mostly taking a look at what y'all linked up last week, I haven't really
had too much time to feature anyone lately so today I'm going to focus on YOU.
Before I do that I just have a quick Q&A note to add below: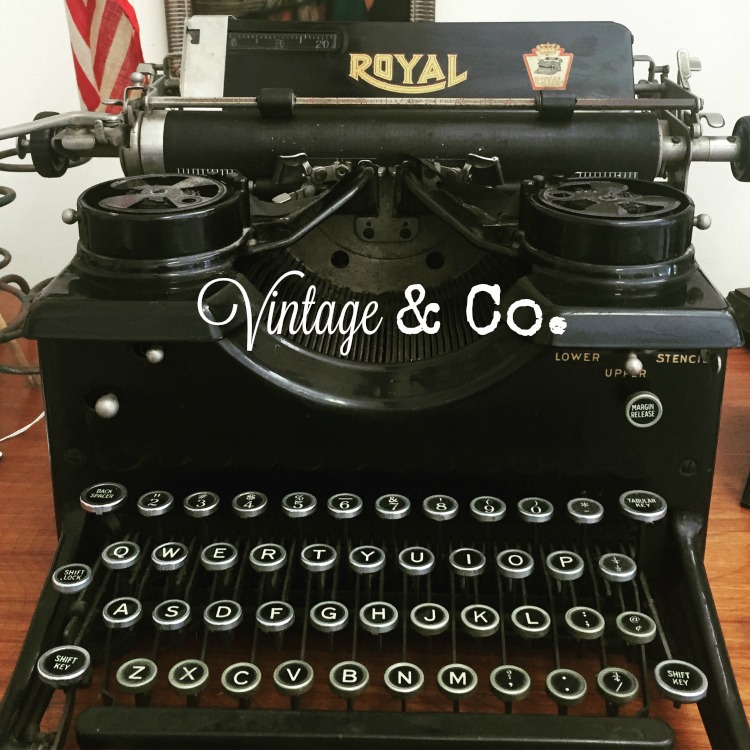 Q& A: Why can't you leave a comment?
I do want to explain that I am having problems with spam
(as in thousands and thousands!) and have
not really figured out how to set my spam blocking tools on
this blog (Google's blogger seemed so much easier.)
None of the options seem to work! I have even
purchased a spam blocking plug in.
 I do want apologize for the lack of direction and for some of the
restrictions on commenting. I have lifted my
latest blocking attempt which SHOULD
open up the commenting capability again!
 Any help would be appreciated. Thanks so much!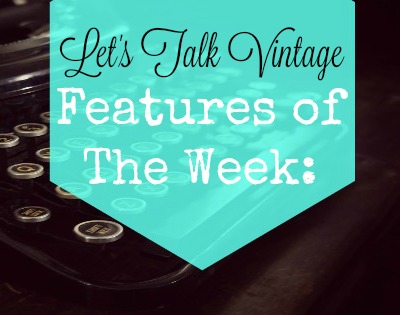 Here are this week's features:

Debbie of Debbie Dabble Blog, shared her "Might as well"
front porch project… bringing older things new
life again using spray paint and creativity!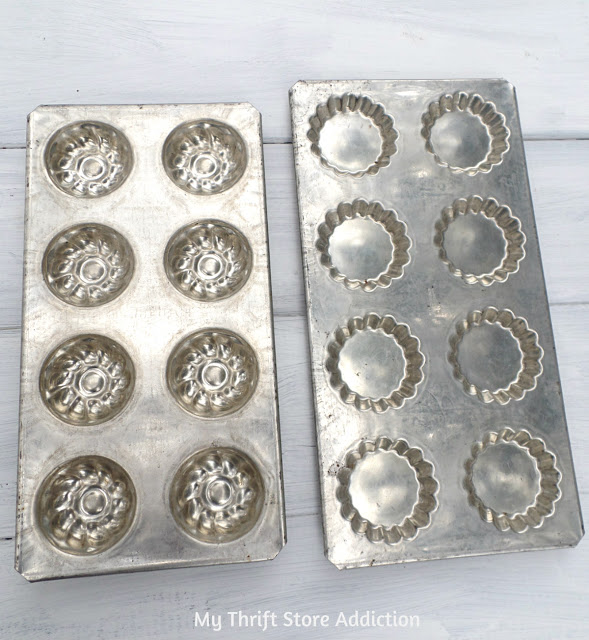 shared her French tart pan repurpose project.
I would have never thought of that… which
is why I love to see what y'all bring each week!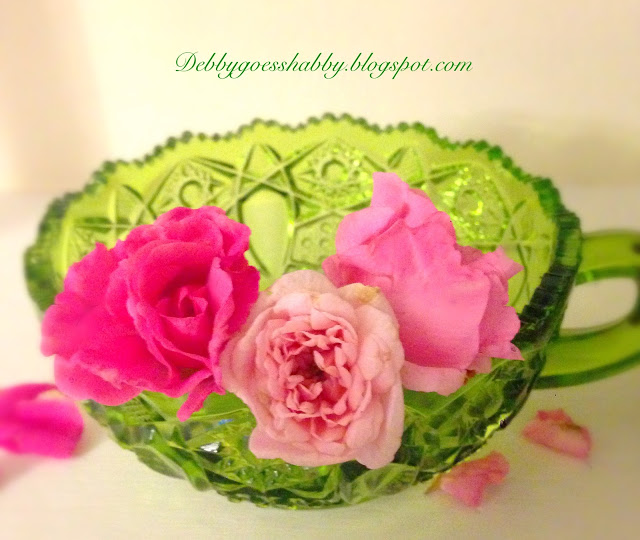 her Goodwill finds. I love how she styles her photos.
Such eye candy!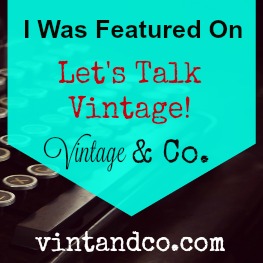 If you were featured, feel free to grab this
"I was featured" graphic for your blog!

Now it's your turn. Let's Talk Vintage!