Welcome to Let's Talk Vintage!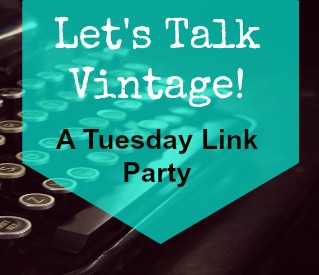 Each week I share with you something that has to do with vintage. 
Other bloggers are invited to link up here to share what they have.
(If you don't have a blog, we hope you'll enjoy clicking on the
links of the other posts… they are lots of fun!)
Sometimes I share my latest finds, vintage furniture
that we are giving a new life to, etc.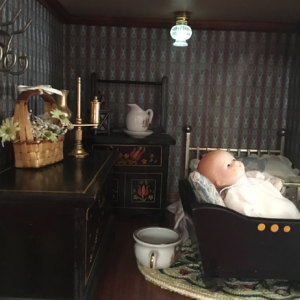 Today I'm sharing a photo that a customer sent
after the vintage items arrived from my shop.
How charming!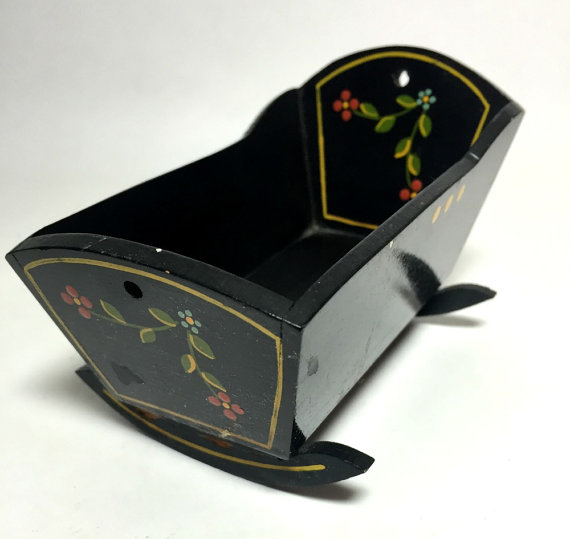 She purchased a baby cradle in the vintage Pennsylvania Dutch style.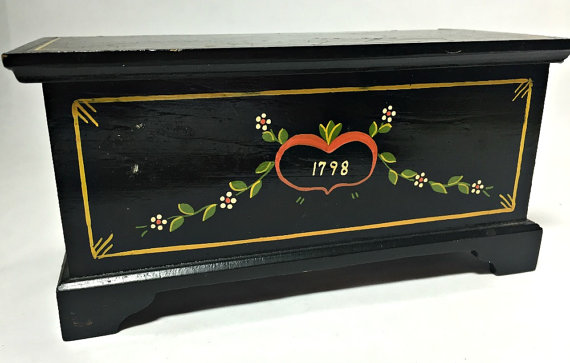 And this beautiful blanket chest.
I just love her wallpaper and baby in the cradle!
The furniture was made by the Garden Spot China Co. out of Lancaster, PA.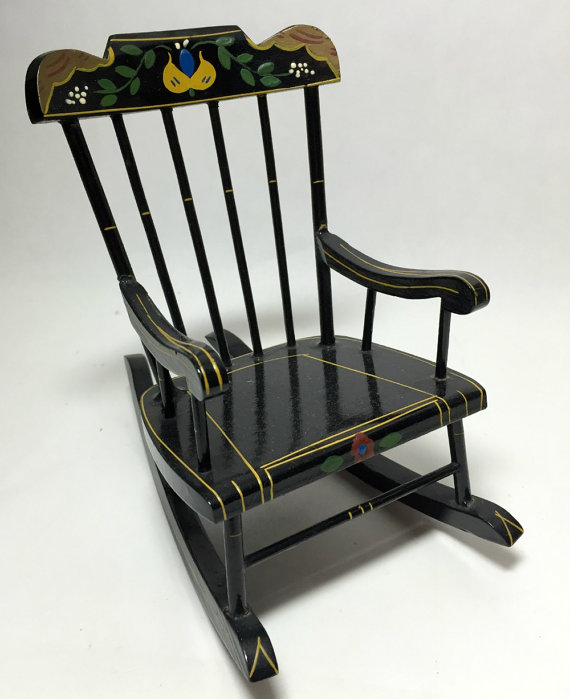 I still have other pieces like this rocking chair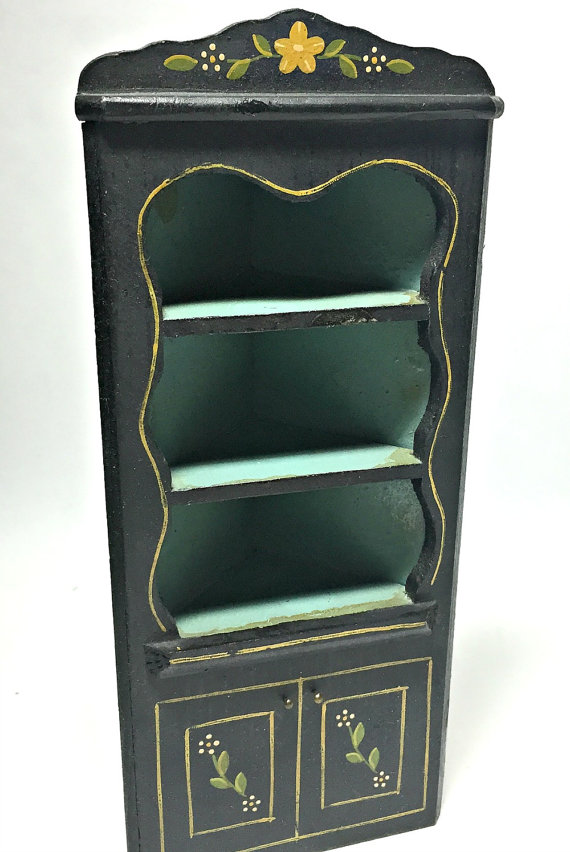 and this corner cupboard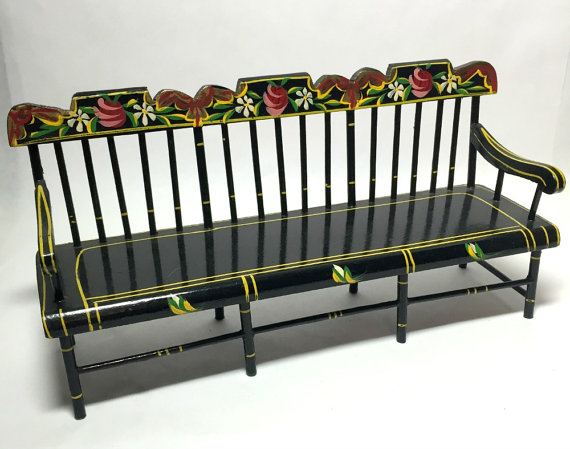 and this long bench, which by the way, is my favorite piece.
Thanks so much for checking out some of the vintage
stuff I've had the pleasure of selling. And seeing a customer
use it as it was planned makes it all worthwhile!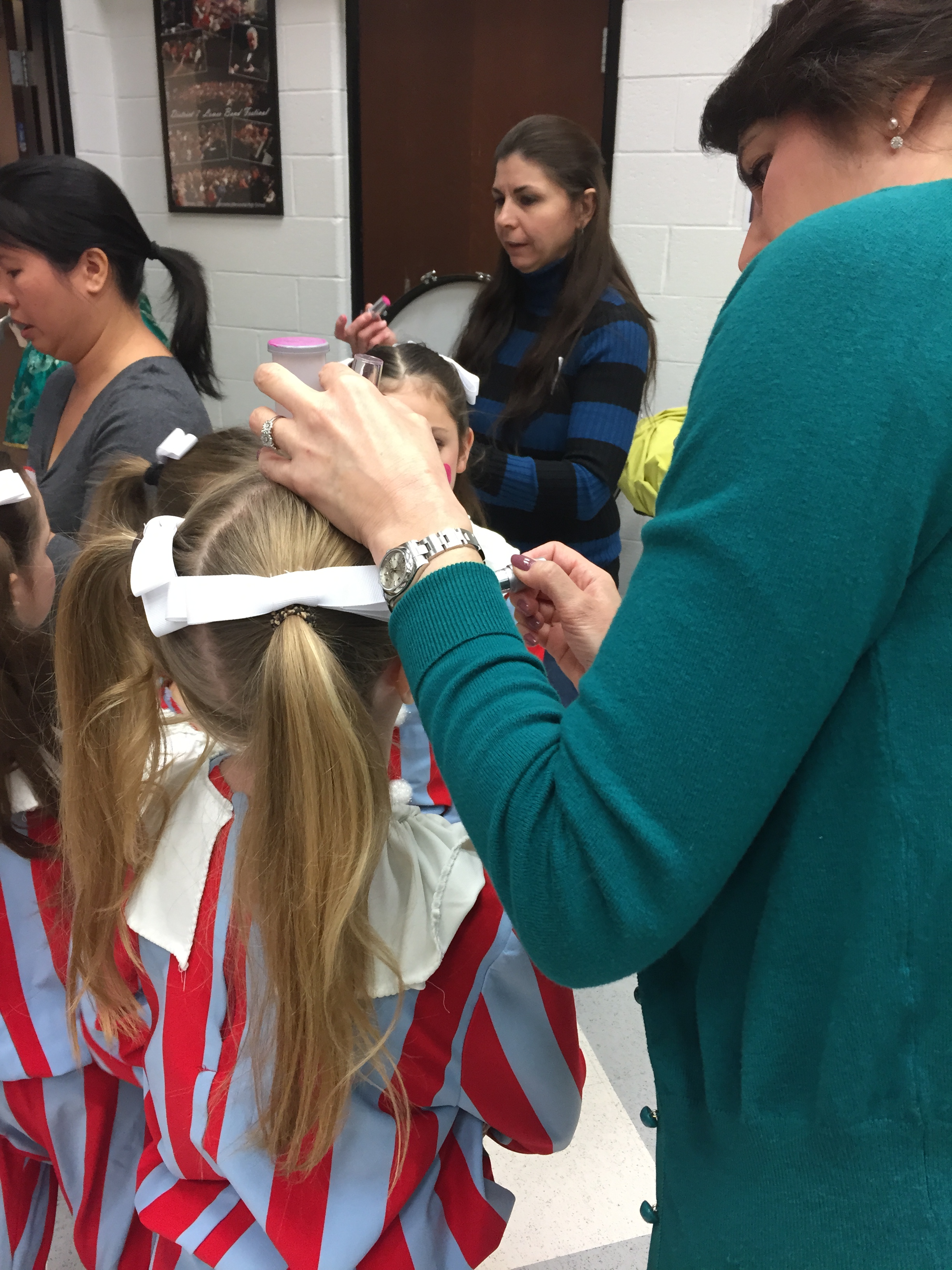 And before you go, here is my daughter in The Nutcracker
from this past weekend. Here she is getting rosy
red cheeks by some of the other backstage moms.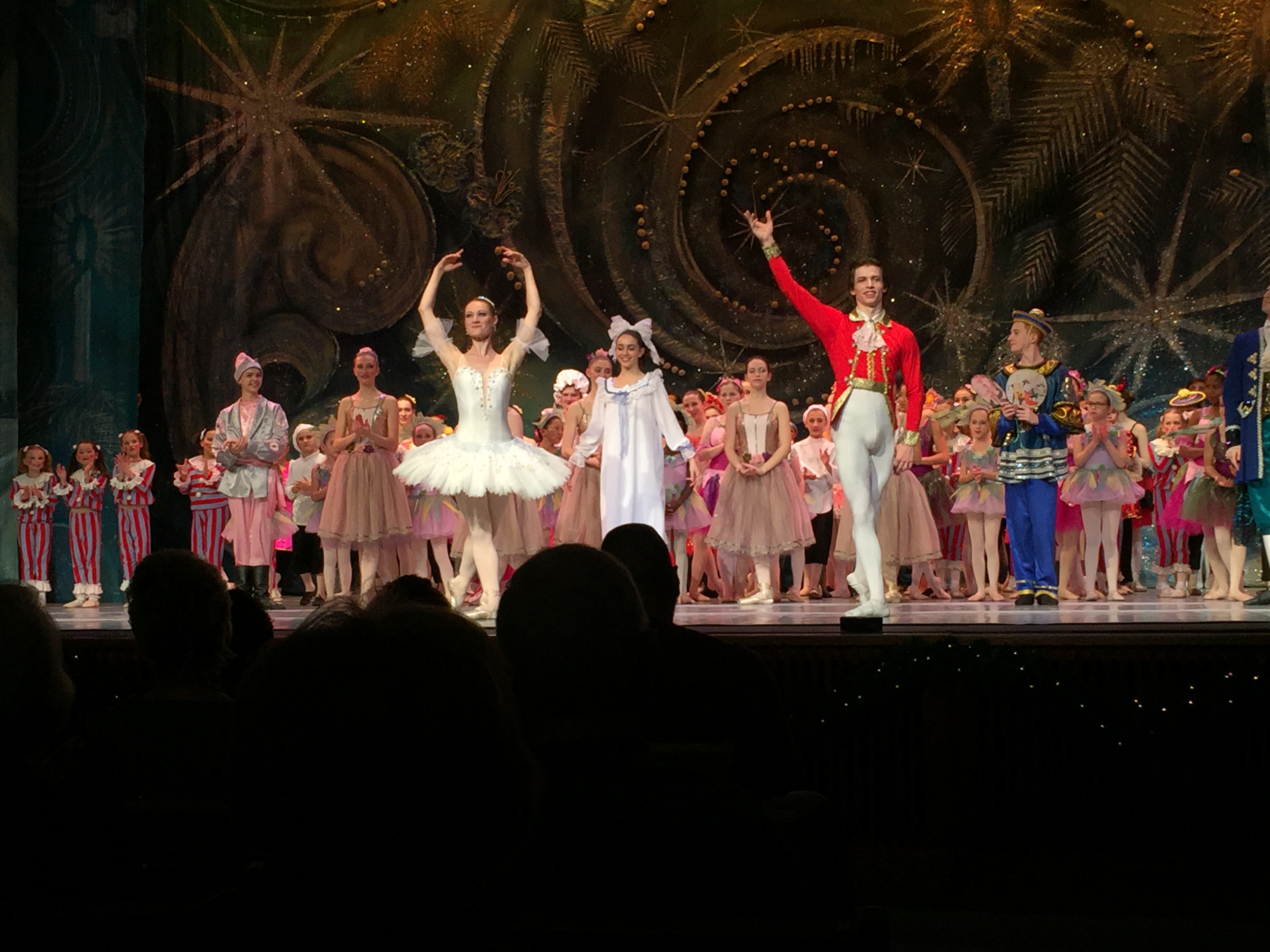 it was first performed Christmas 1892 in Russia.
Such beautiful music, costumes and dancing, done by our girls
and boys as well as a Ukrainian ballet company.
 
We had a blast!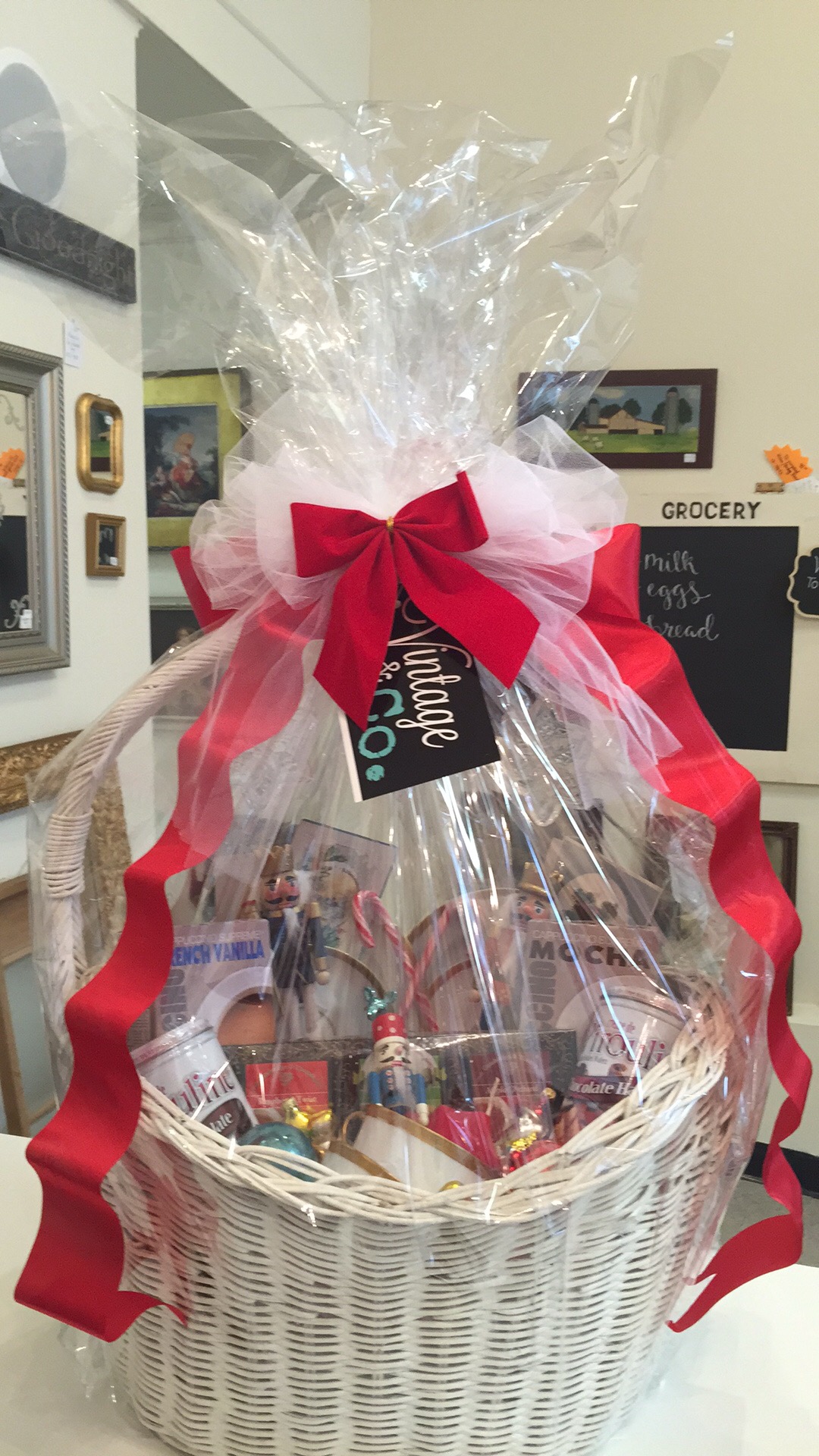 And this is the gift basket I donated to help
benefit a local pediatric center.
I enjoy making them!
~~~~~~~~~~~~~~~~~
Now here are the features from
the link up last week. Just over over the name
of the blog and it will highlight and give a link so you
can hop over to the other blog. Be sure to come back here for
more links!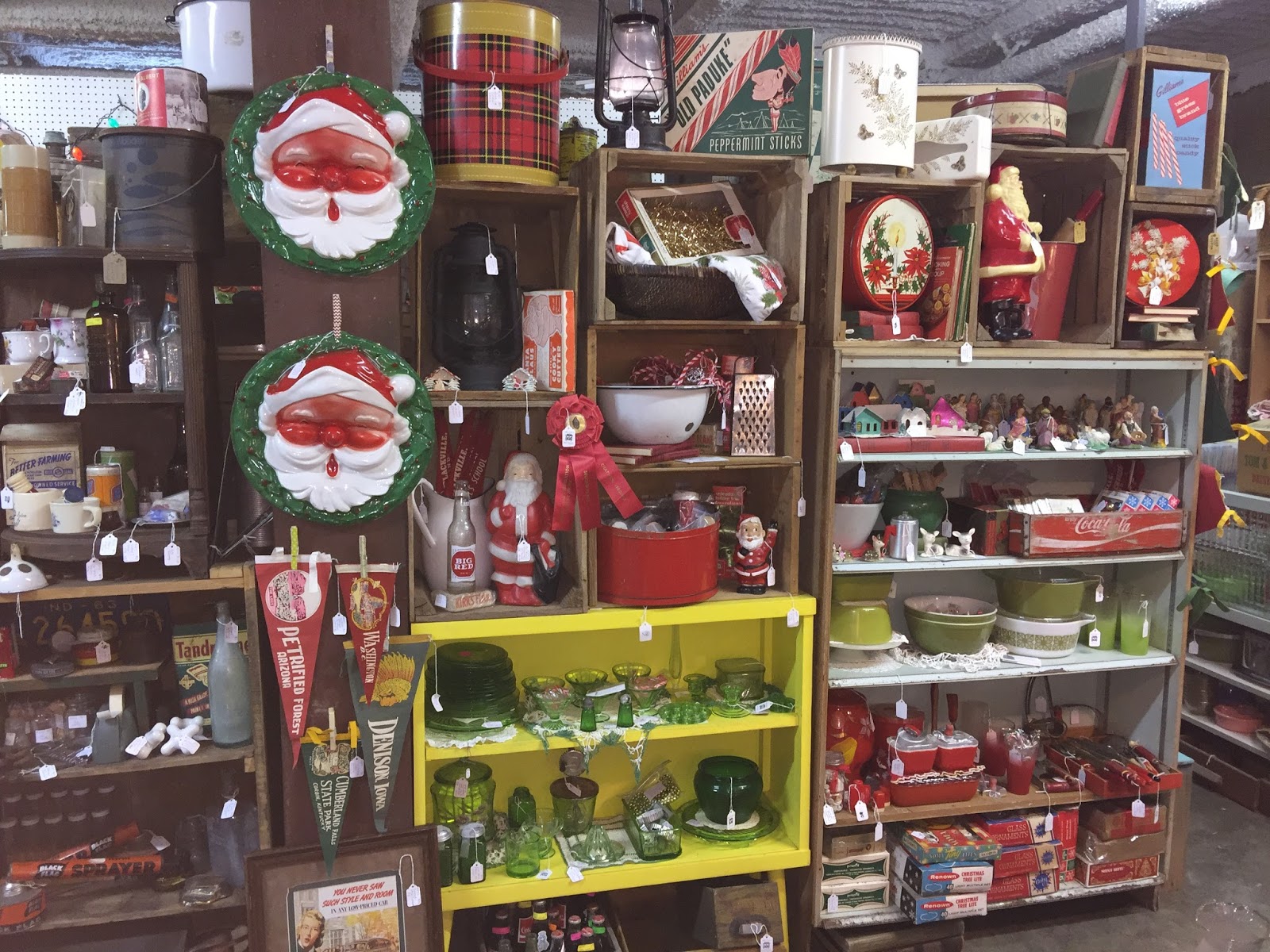 Melissa of Melissa's Antiques shared her booth filled to
the brim with vintage Christmas goodies.
Oh how I'd love to shop there!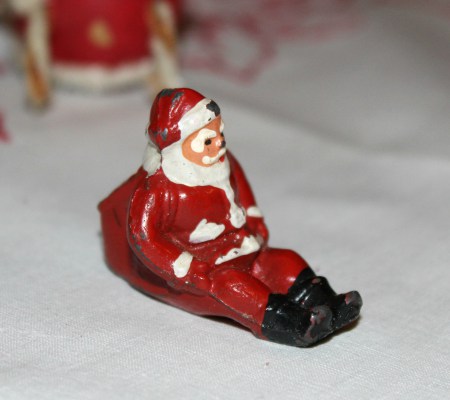 And Florence of  Vintage Southern Picks, showed us
her vintage Christmas decorations, like this cast iron Santa.
This is the kind of  stuff I thrive on…
seeing what y'all collect and how you use them
for the holidays. (Even when you're feeling Bah-Humbug!)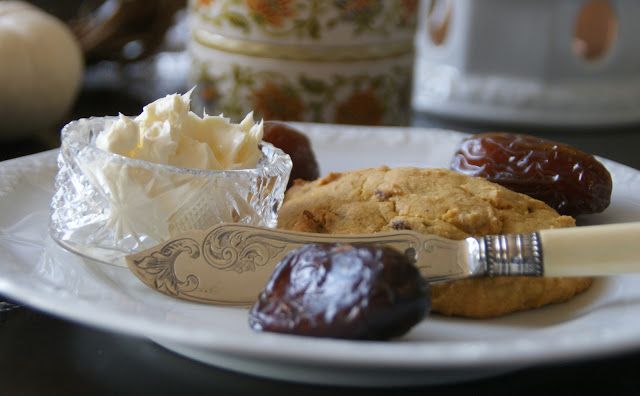 Christina from Organic Garden Dreams
shared her special tea for two table
display and the vintage items  that she used.
Gorgeous!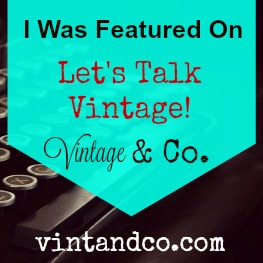 If you were featured, feel free to grab this updated
LTV Feature graphic for your blog post or side bar.