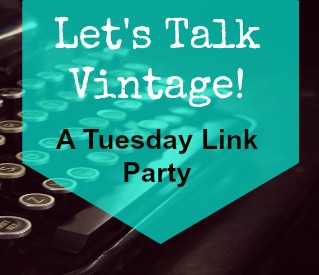 Hello to my vintage lovin' friends!
Today is Tuesday which means it is time for Let's Talk Vintage!
This is where other vintage folks gather to share their blog posts about
vintage projects, latest finds, or collections.
Today I'm sharing a few of our latest pieces that have arrived into the shop.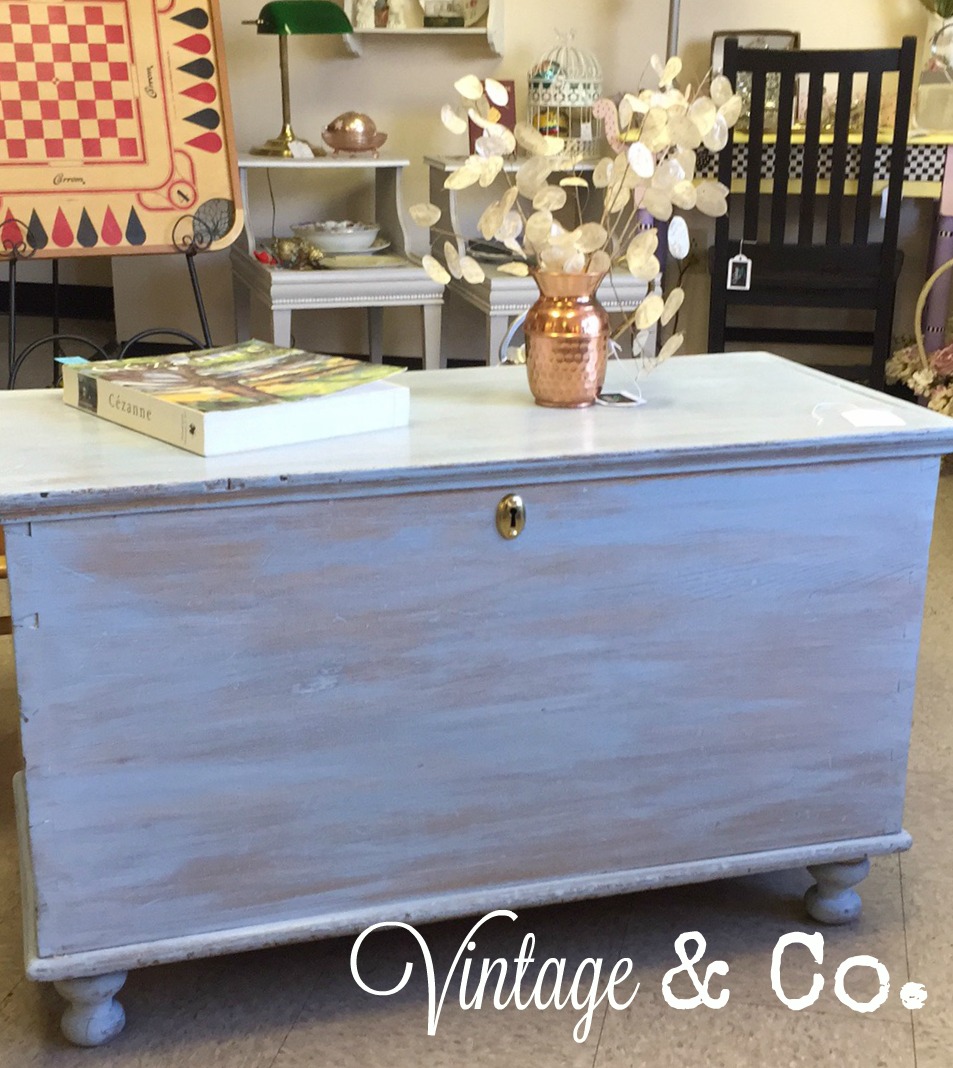 We love this vintage blanket chest and the robin's egg blue is the perfect choice!
It was given a light "white wash" coating and carefully
rubbed in areas to reveal the light colored wood.
Then, it was sanded very lightly, waxed and buffed.
You'll feel warm and fuzzy every time you open it to pull out your blankets!
Makes a great side or coffee table too.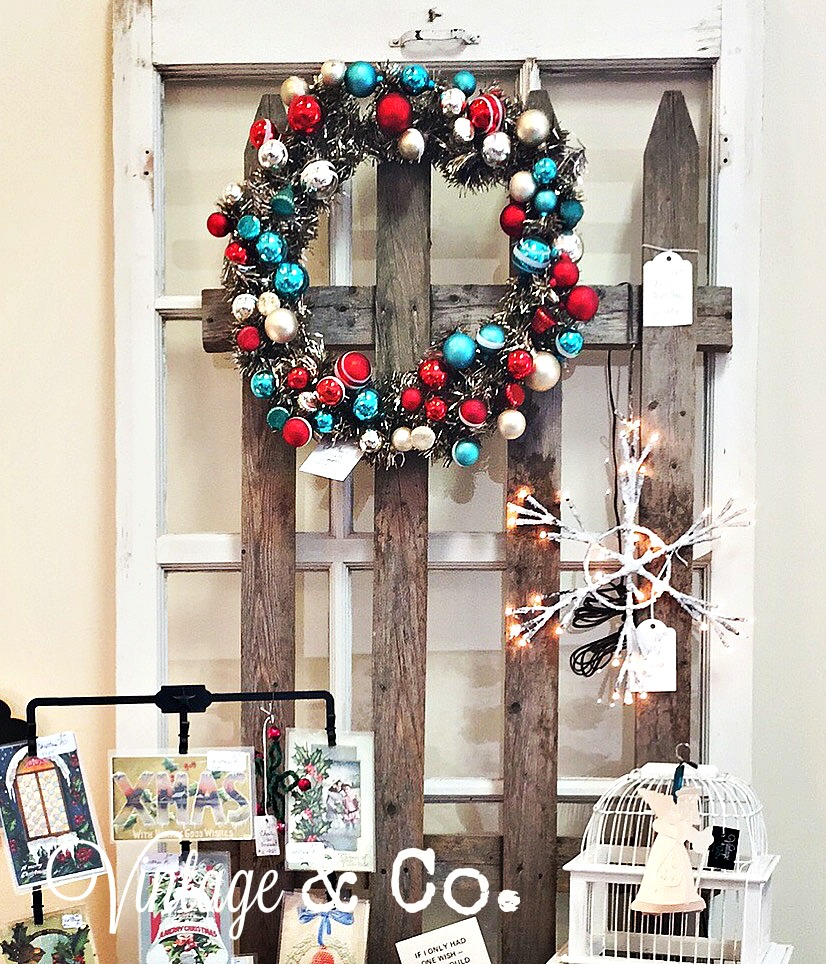 We also brought in a large 12 paned window which looks great layered but
would also be perfect for painting words, creating picture frames, etc.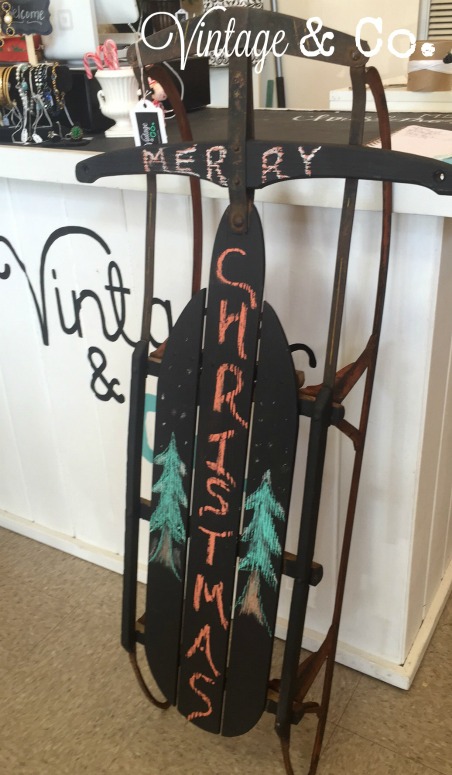 We also spruced up (no pun intended) this old
sled and gave it a new purpose. Now you can greet
your guests at the door with a "Merry Christmas"
saying or write your house number on it!
~~~~~~~~~~~~~~~~~~~~~~~~~~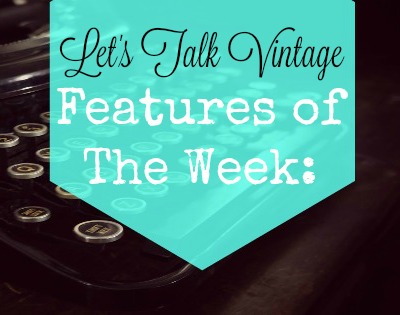 TODAY'S FEATURES:
Now, let's see who is featured this week from last week's link up.
If you don't have a blog it is still fun to click on the other posts
and see what others are working on. I always get inspired!
(My apologies for the lack of images this morning,
having problems with my wordpress blog.  Hoping to
fix this issue soon!)
~~~~~~~~~~~~~~~~~~~~~~~~~~~~~
FEATURE #1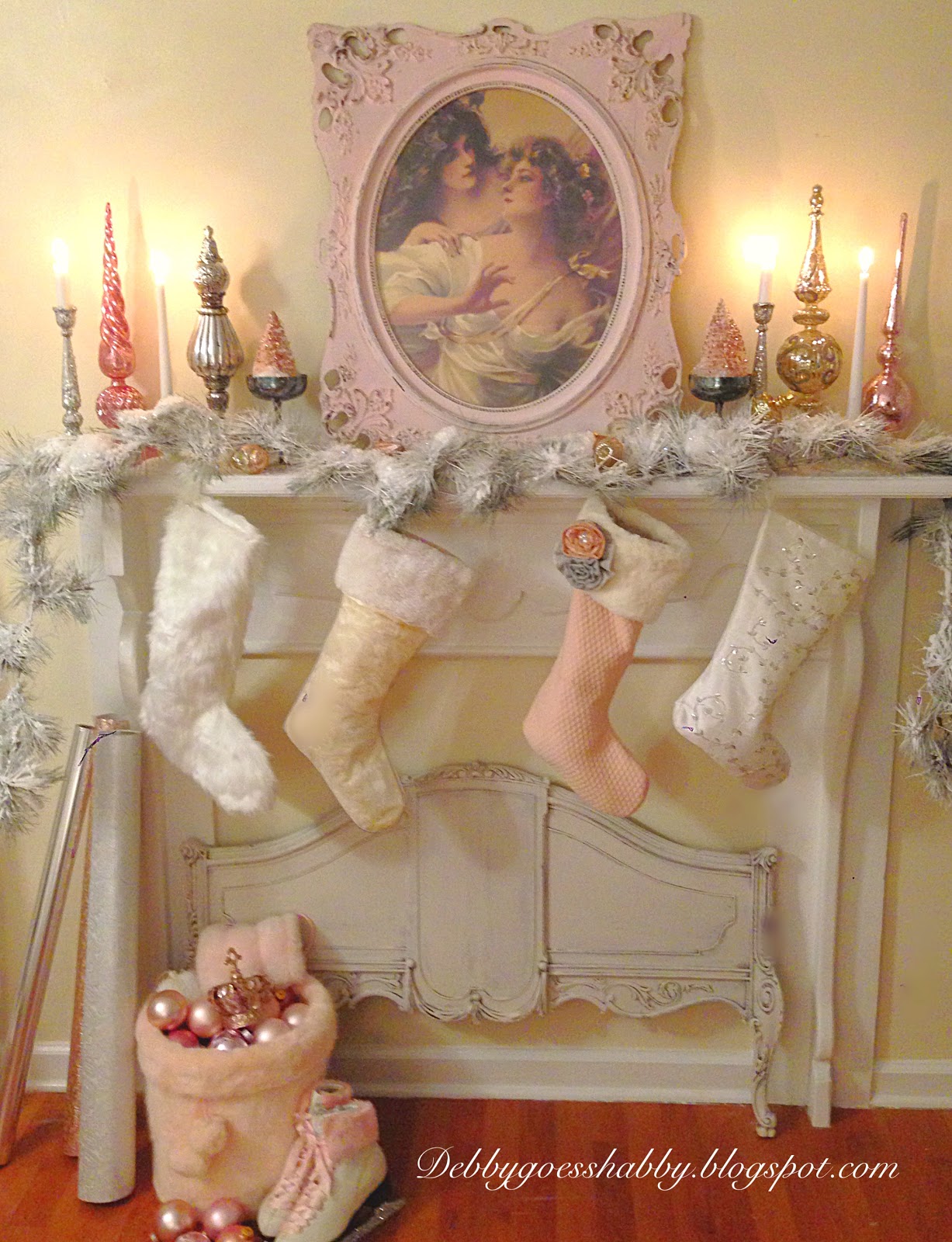 (Hover over the blog title to reveal
the hyper link)
Debby of Debby Goes Shabby shared her
Christmas decorations.  If you love soft
hues and pastels, you'll want to be
home for Christmas at Debby's place!
~~~~~~~
Feature #2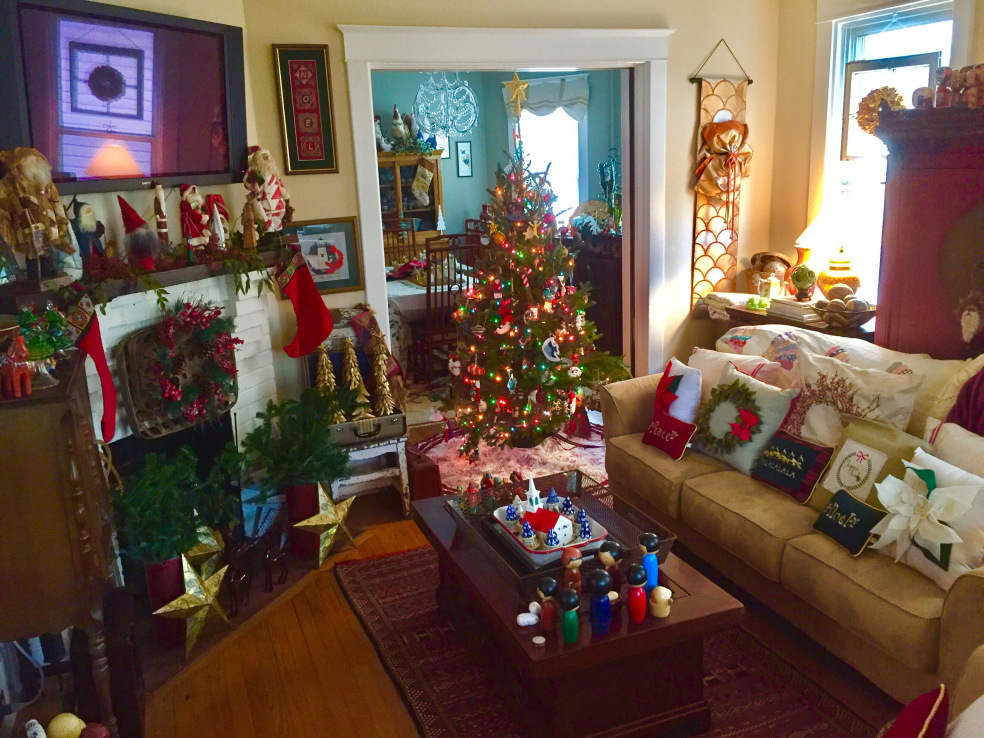 (Hover over the blog title to reveal
the hyper link)
and Amy of a Day of Small Things shared
the magic of Christmas in her home.
Love the layers of Christmas she
added to her living space!
~~~~~
Feature #3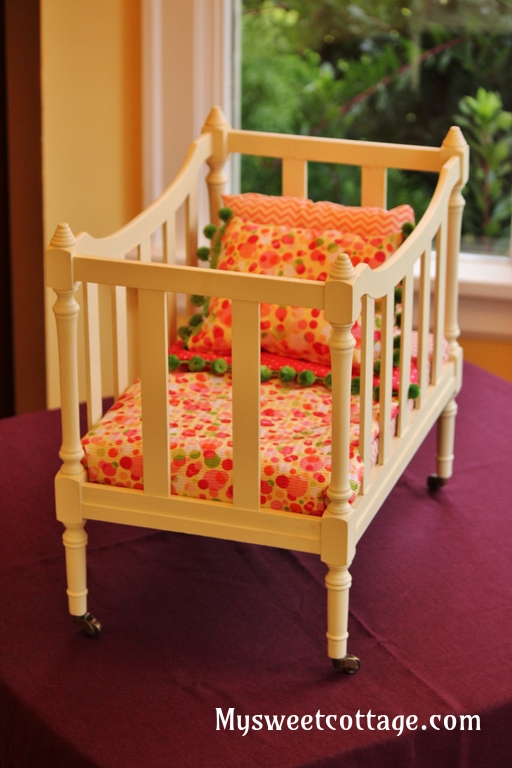 (Hover over the blog title to reveal
the hyper link)
Heidi of My Sweet Cottage had great
vision! She turned an old magazine rack into an
adorable doll crib!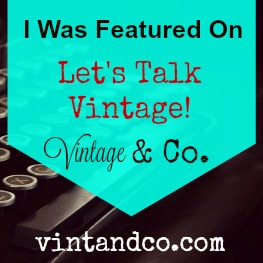 If you were featured, feel free to add
this graphic to your blog post or side bar!

Now it's your turn. Let's Talk Vintage!