Welcome to Let's Talk Vintage!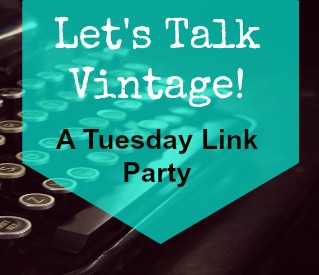 This week I'm sharing a few of our latest industrial pieces that were added to the shop.
Plus, a couple of farmhouse items, which are very popular!
Hmmm…. what famous show could have started this craze?
Yep, Chip and Jo Jo.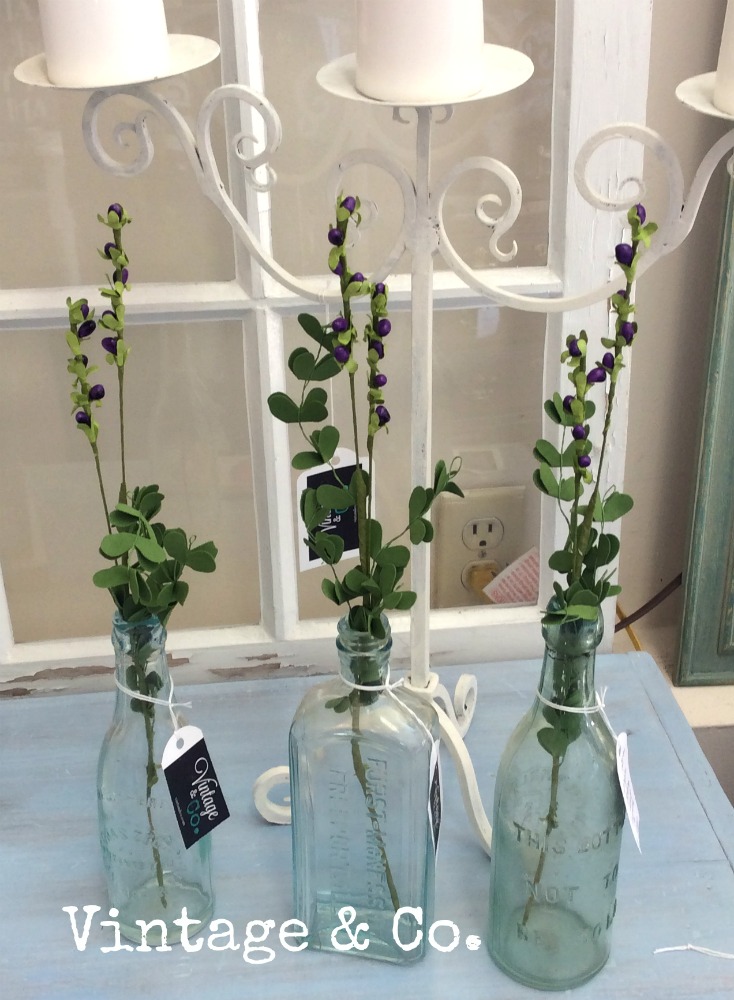 While we are Jill and Andy and we are not stars of a famous TV show,
we do our best to have a fun mix of stuff in the shop.
Farmhouse, industrial, cottage, mid-century…
whatever catches our eye while we are searching.
But, the farmhouse/industrial combo is IT right now.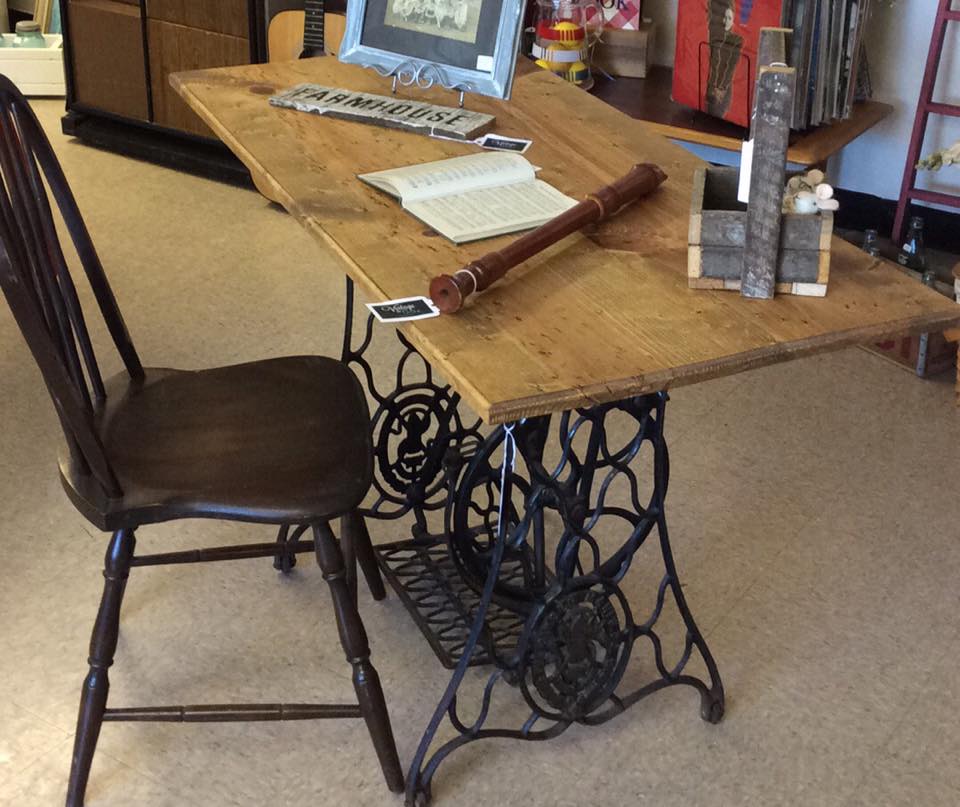 So, first up this week is this Singer sewing machine table.
This is our second sewing machine that we've upcycled. The last table had
a smaller table surface so this time around we tried going a little bit bigger.
I think it makes a great desk! But why stop there? It is also
great for a small kitchen, an entryway, or living room sofa table.

Then my hubby built a wall shelving unit with hooks, using a pattern of
one we found (which sold by the way, a day after we hung it!) so now
we have this beautiful piece displaying lots of treasures.

While the tools were out, he made another using reclaimed Pennsylvania barn wood. 
I love this one because it has the "faucet" or "spigot"  hooks!

I found a vendor who makes signs and thought this one was perfect for the shop.
I enjoy making things for the shop but I will buy other people's creations which
saves me time. Plus, I'm helping the local economy!

I also found this cool industrial looking armillary sphere!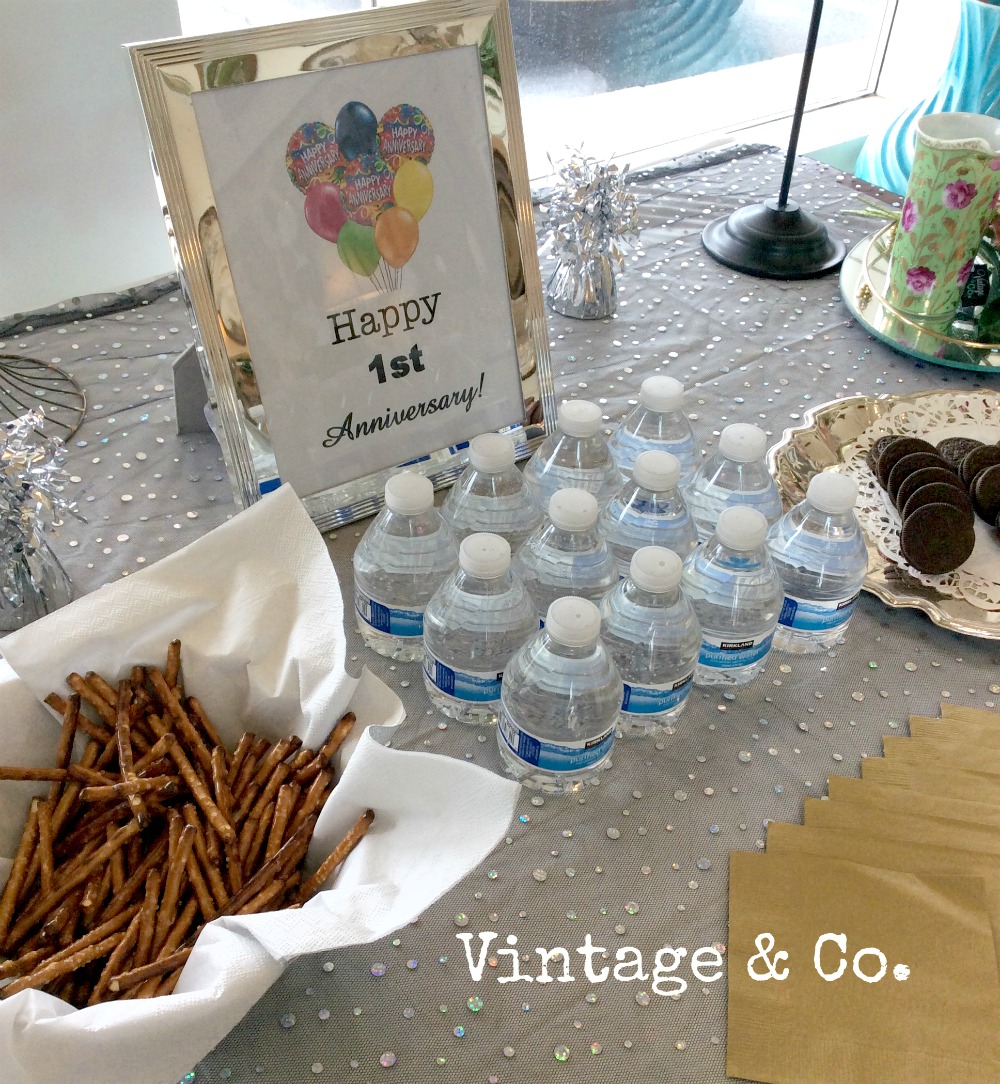 And quickly before I hand over the vintage baton to begin the link up,
I wanted to share that our Anniversary Celebration was a hit!
We met some new people, saw many of our regular customer
friends and helped many find items for their homes.  What a
blessing it is to be able to be a part of it all!
~~~~~~~~~~~~~~~~~
Let's see who is featured this week.


We're hopping on over to see Dianne at Deanie's Stash
to check out her latest finds… I LOVE old cameras and
couldn't resist sharing her finds with you.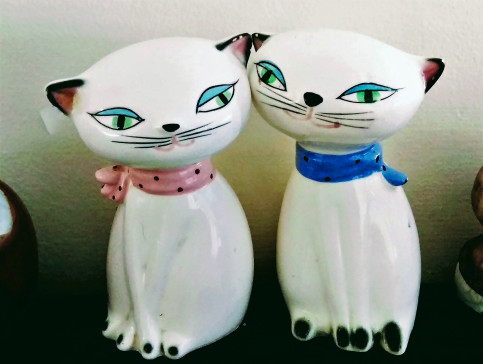 and who can resist Vintageeves post about vintage
Holt Howard collectibles?  Too cute.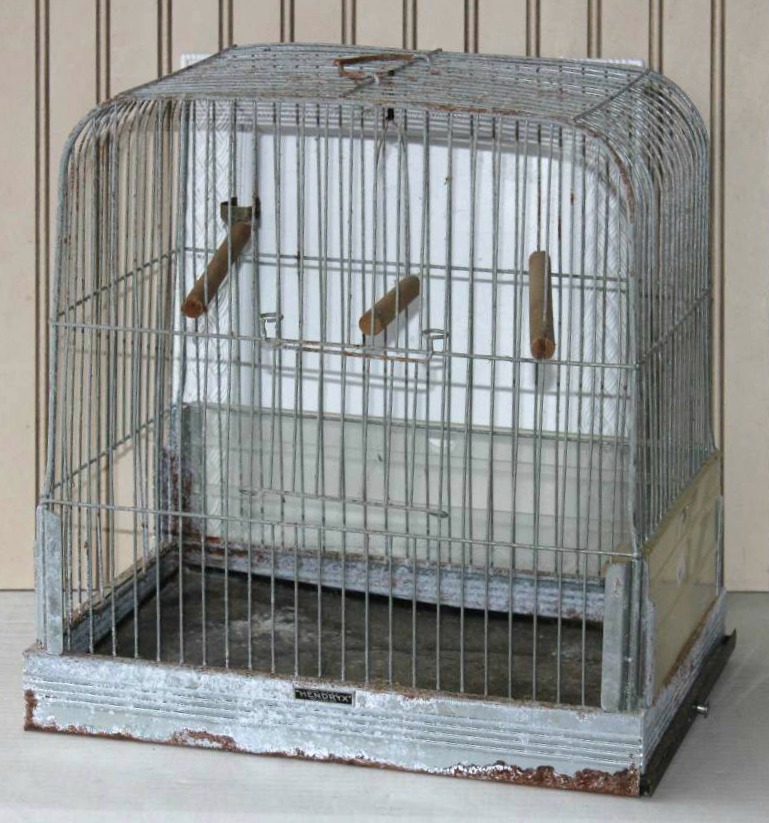 transformed this old bird cage into a
spring centerpiece!  What a way to upcycle!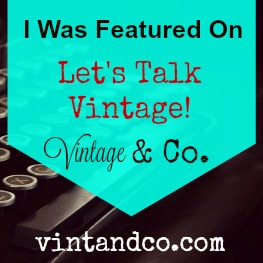 Thanks so much to all who keep remembering to link up.
I  really APPRECIATE your dedication to my
little Tuesday linky party!  Here is a graphic, above,
for you to use on your blog post or side bar.
~~~~~~~~~~~~~~~~~

Let's see what everyone is sharing this week…
Let's Talk Vintage!