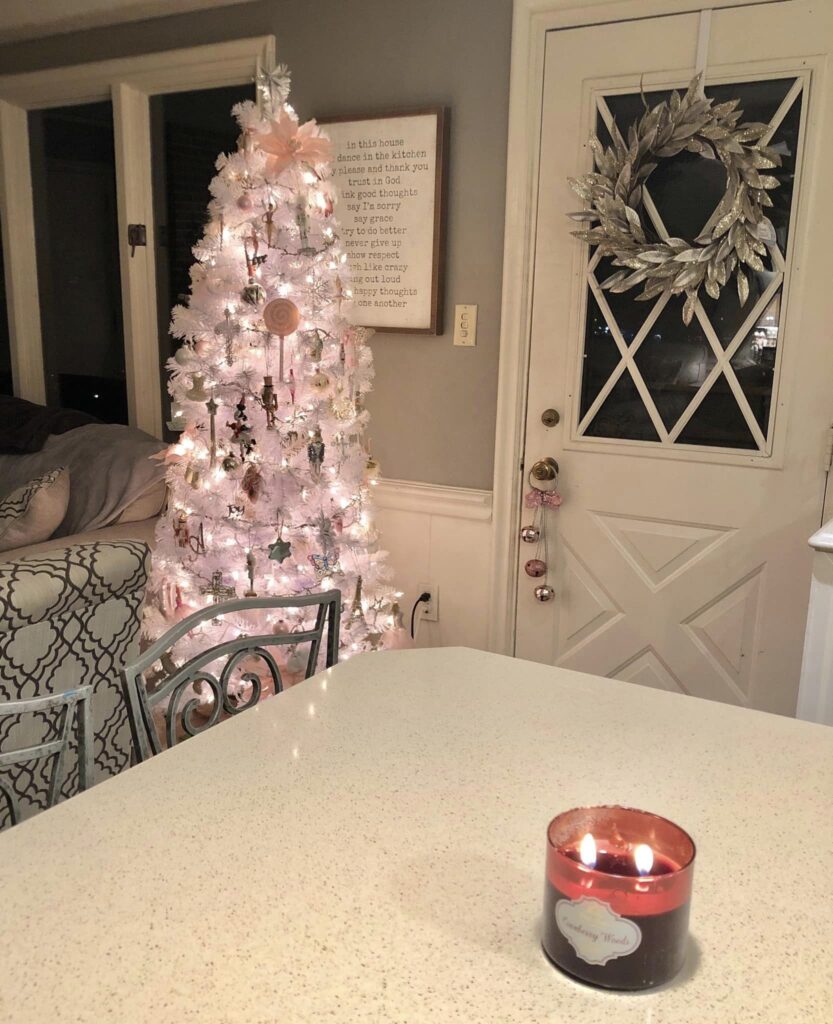 Well, what can I say? It is almost Valentine's Day and our white tree has been up since right before Thanksgiving. I like having the tree with its soft pastel colors and pretty lights so… it stays up!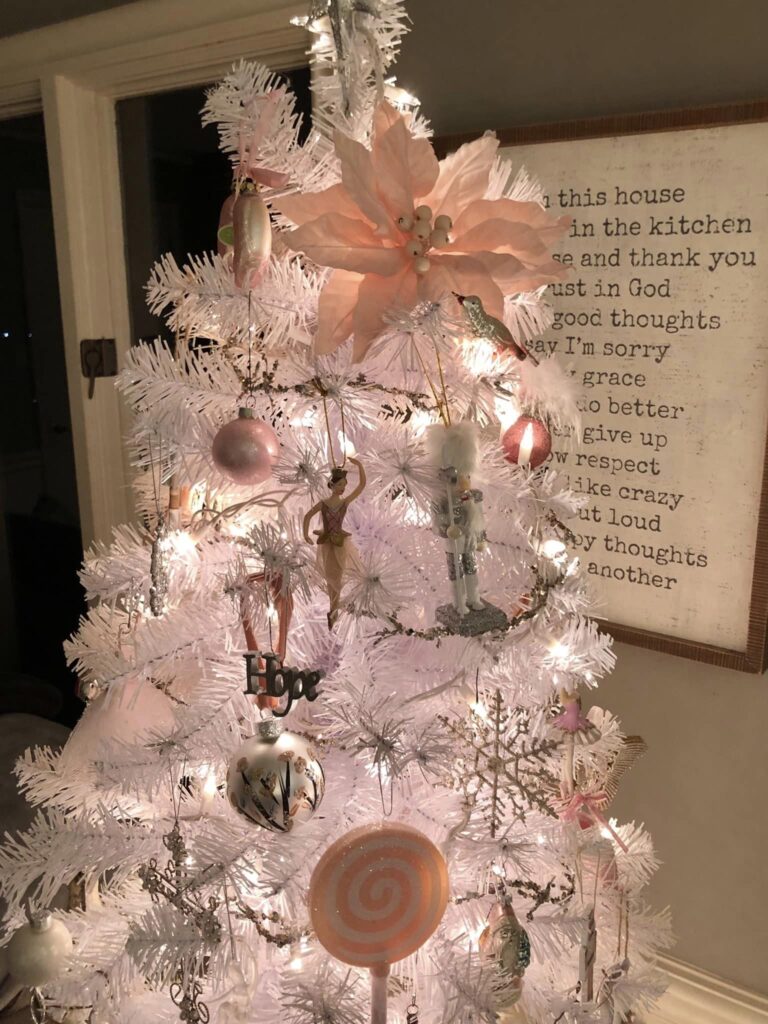 It is filled with ballet and Nutcracker themed ornaments. My sweet girl has been in the show for nine years and I am also very involved with the production so this tree really reflects both of us.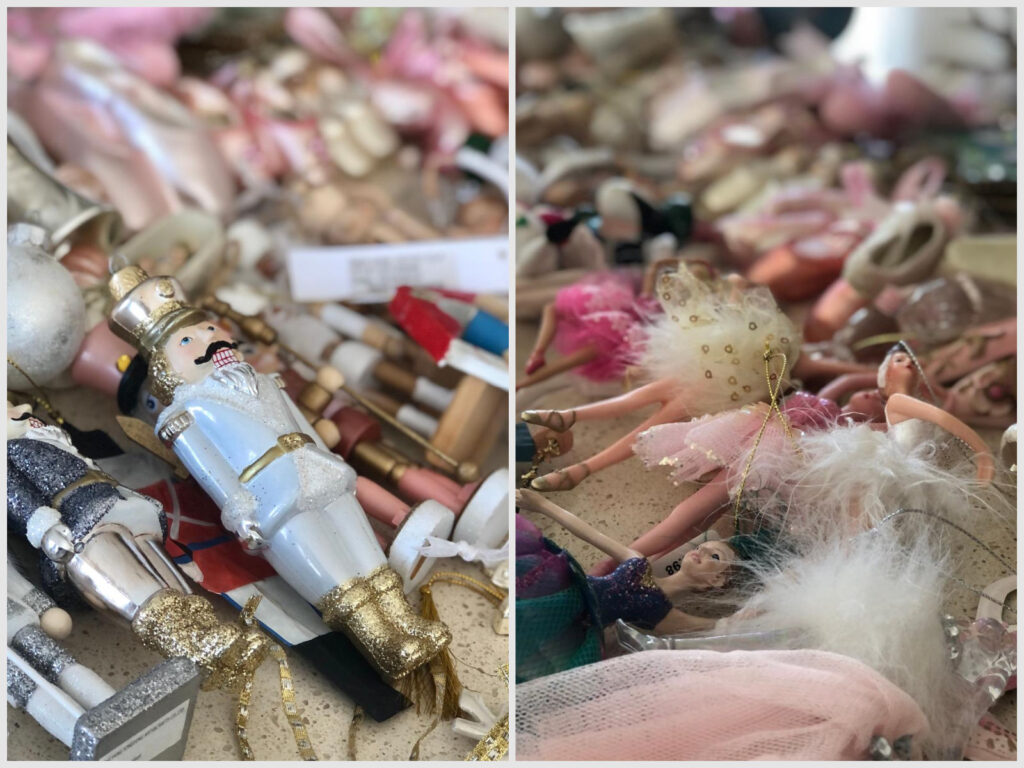 There are all kinds of Nutcracker ornaments sprinkled throughout the tree. Where do we get them all? I found some on Facebook marketplace, on a Nutcracker gift website, and some were purchased on Amazon. Some were given to me as gift toppers and I include them too. Now the ballerinas are mixed, both from my old childhood collection and many have been given to our ballerina over the years. Some are broken and/or repaired, but they still go back up on the tree!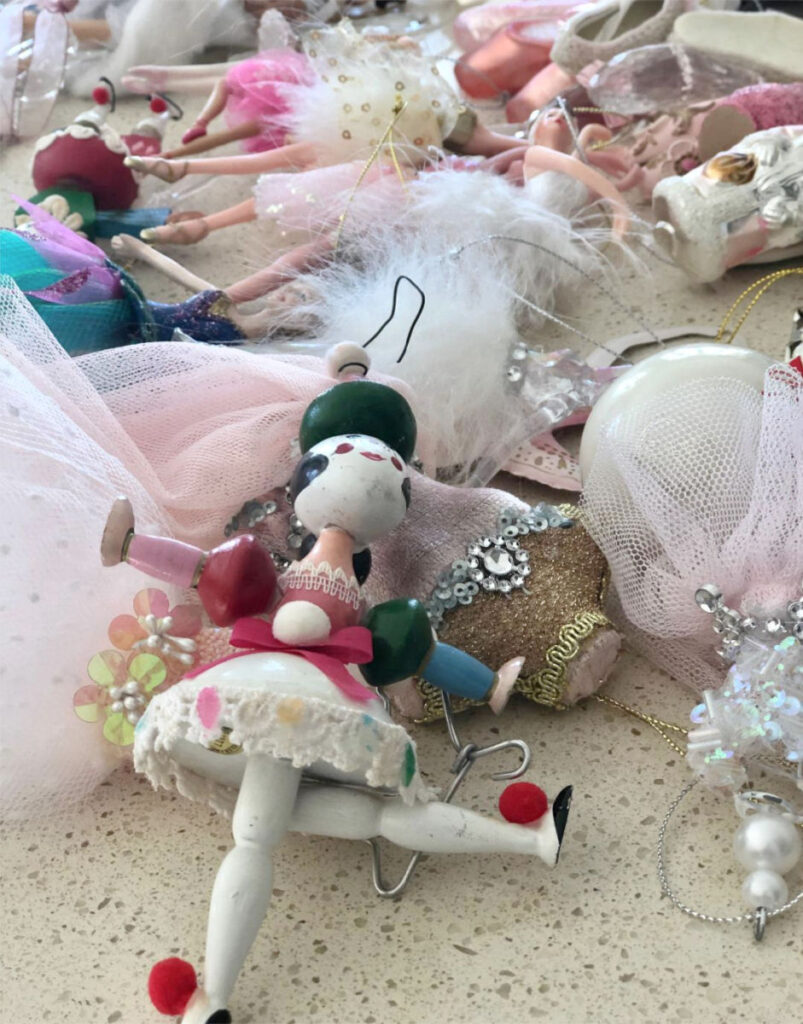 This one is from my youth. My Mother had bought it and a mate which is also in a Harlequin style which made me realize they are also Nutcracker themed! My sweet girl danced the Harlequin role in our last Nut production.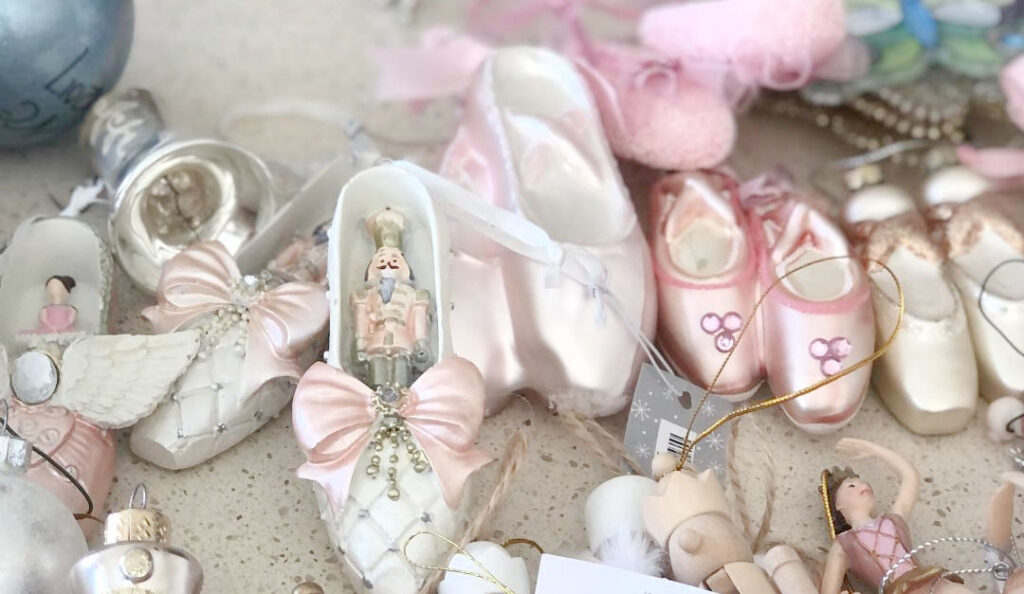 There are a few ballet slipper and pointe shoe ornaments! We seem to get one every year so the collection keeps growing! Of course, I don't mind… some of them are glass and just beautiful to look at. The one with the Nutcracker inside was found at Hobby Lobby. They had a great selection this year of Nutcracker items. Which can be good and bad, if you are trying to minimize the collection. I'm not sure if I am yet…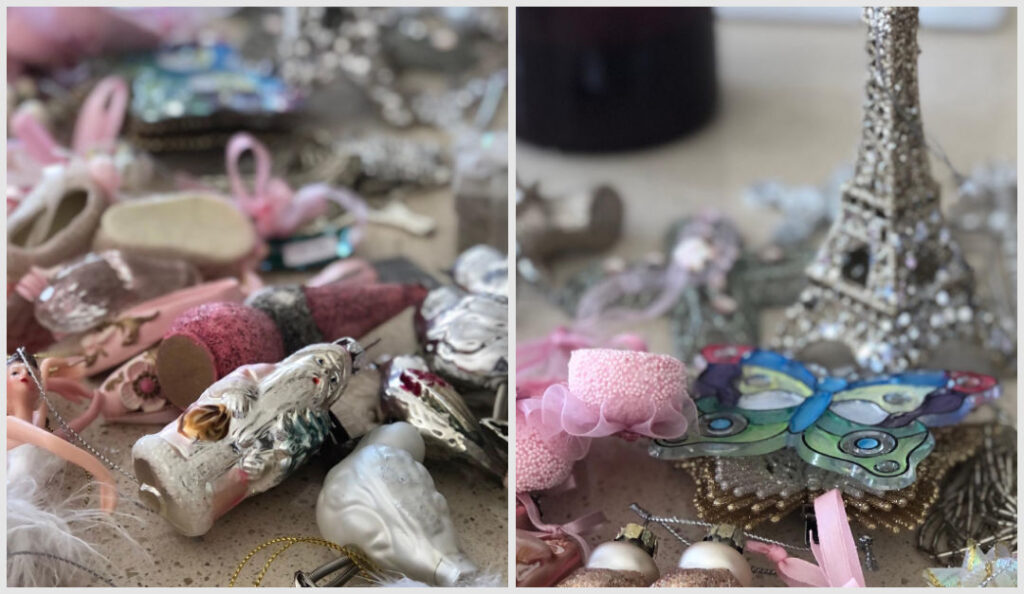 There are some "non-Nutcracker" ornaments that made their way onto the tree this year. Santa doesn't really fit the theme but he is so pretty in a pastel pink and vintage looking so he was a nice addition. And the plastic butterfly on the right was a gift from a sweet little girl we take to and from ballet lessons once or twice a week depending on the season. She made it for my daughter so up it went on the tree! Plus, our ballet academy's version of the Nutcracker has butterflies in it. (And ballet terms are French so why not have an Eiffel Tower? Tres Chic, eh?)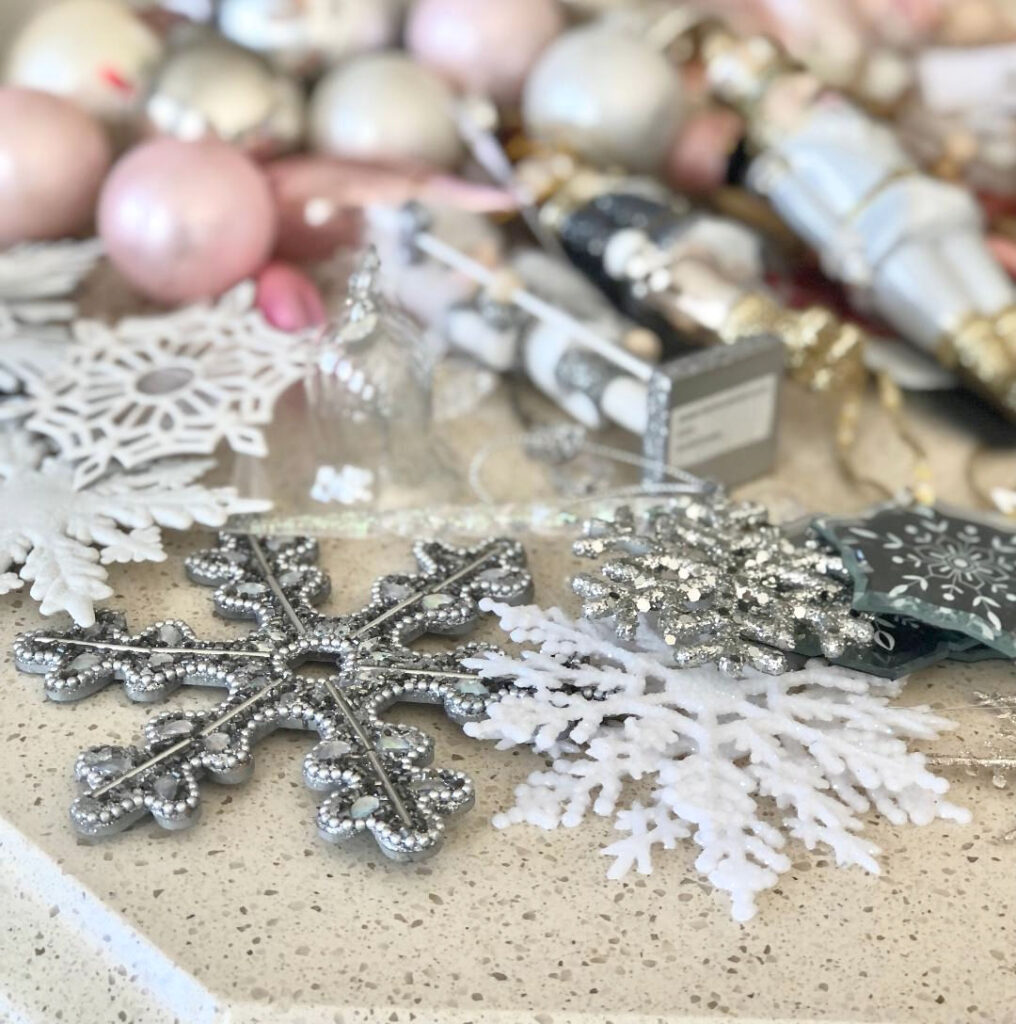 Snowflakes! There weren't too many in our area this year but winter isn't over so we may get a real snow day yet. There were plenty of these on stage, however. It is the second year my little sweetpea has been a "Big Snowflake" and I couldn't be more proud of her.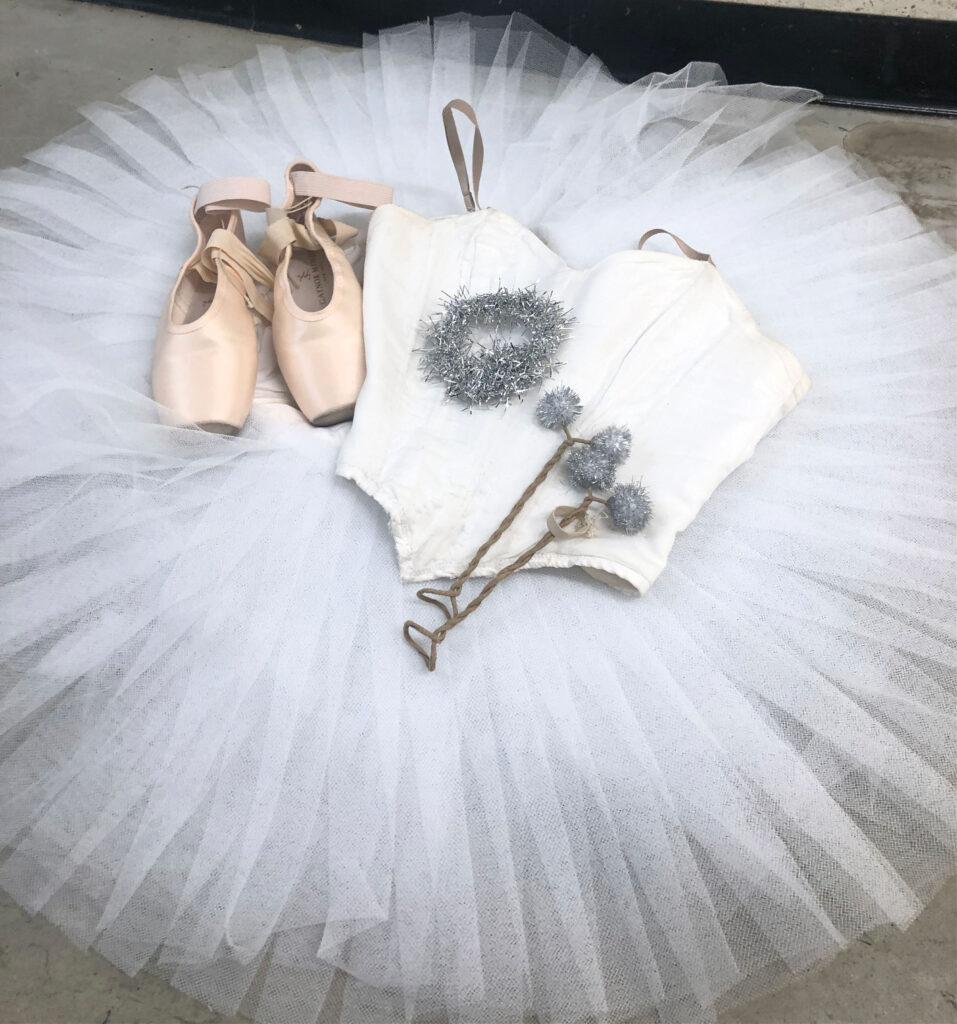 This is the tutu they wear for the snow scene so you can see where I get my "Ballet & Nutcracker Tree" color theme from.
I took this picture while working at the show. This beloved costume waits for the ballerinas backstage …
ready for a quick change between scenes.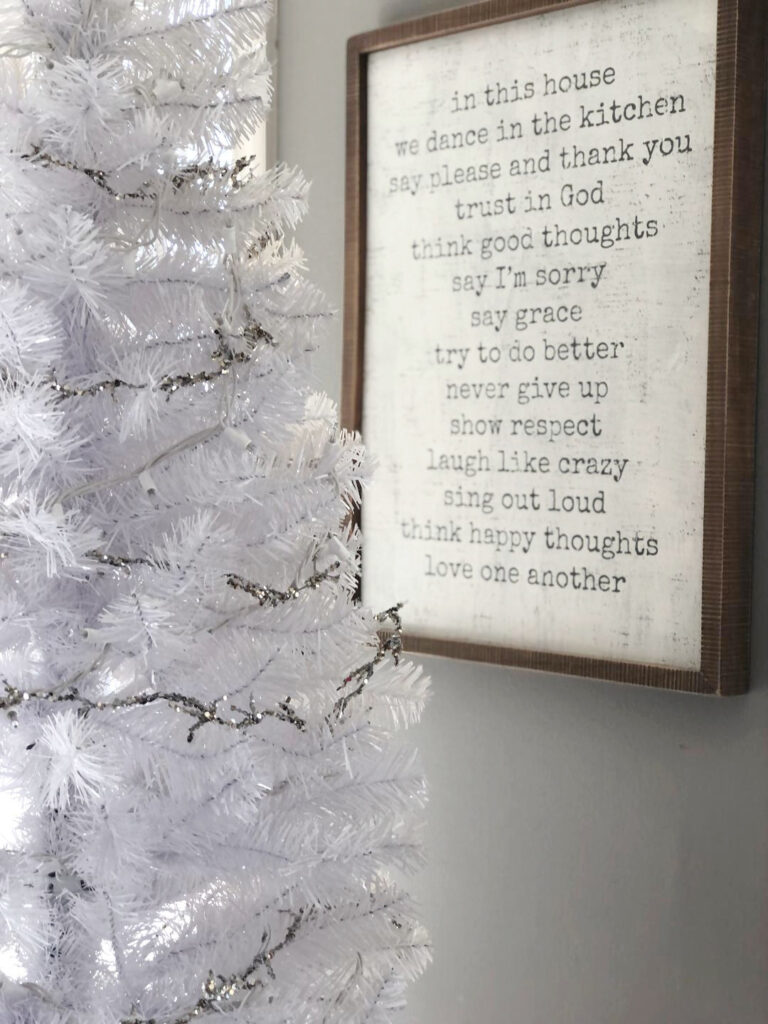 I use a very thin, fine garland on the tree… from Ballard Designs, many years ago.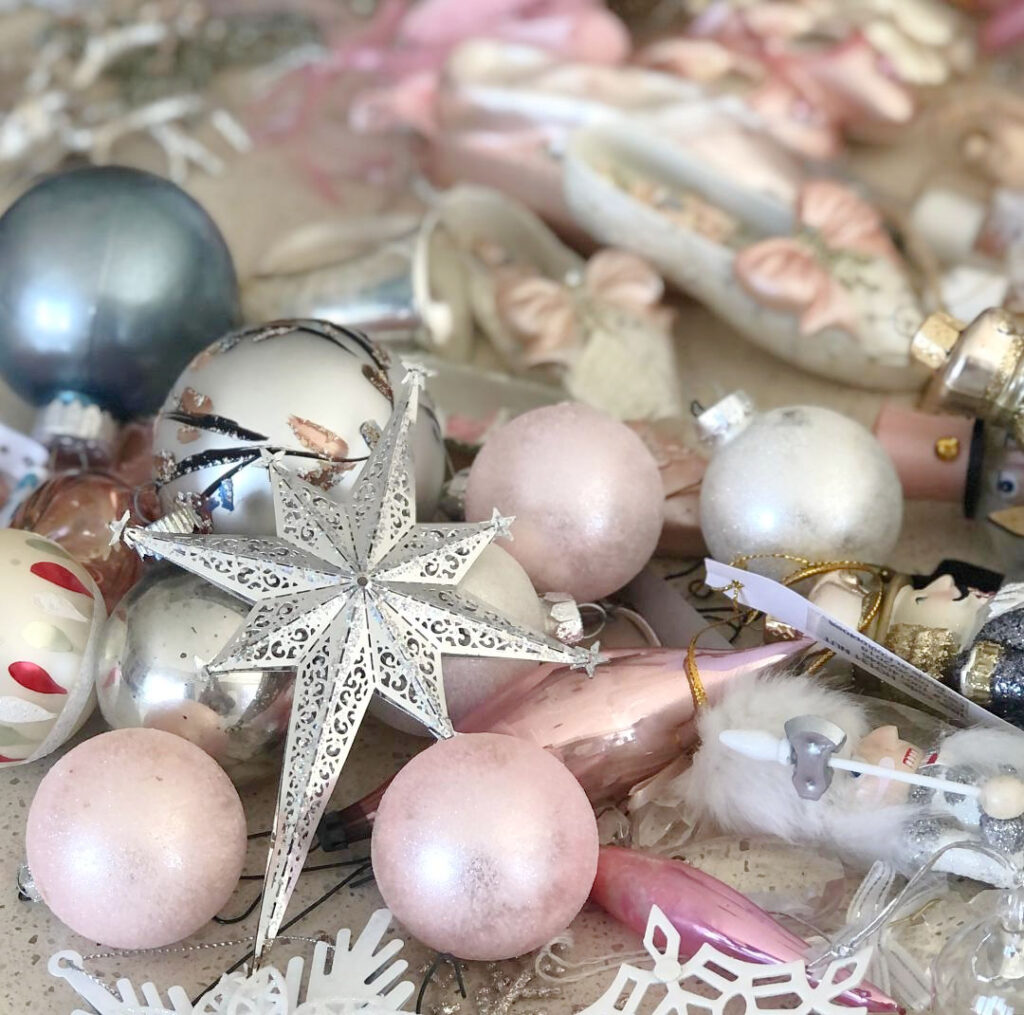 And no tree would be complete without a star! We also include Jesus on our Nutcracker tree by using the star from the Christmas nativity story. It's the reason for the season and He blesses us immensely. Our cup overflows.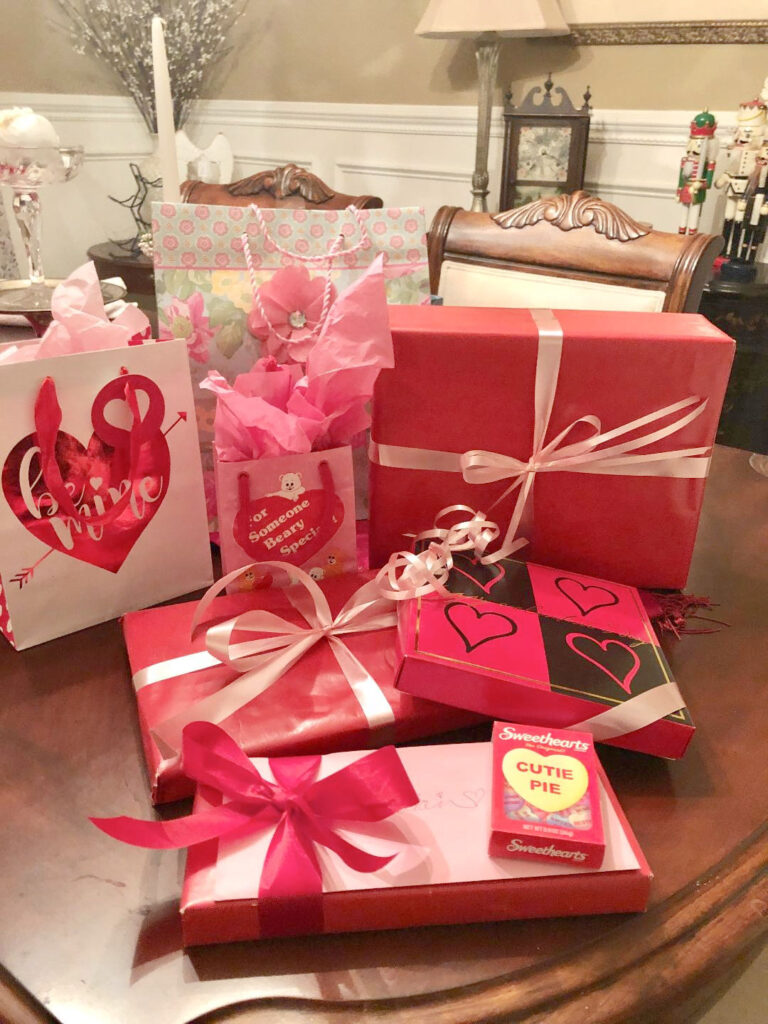 Thank you for reading about our Nutcracker tree and how long we leave it up. LOL.
We always say it has to come down before Valentine's Day!