Welcome to Let's Talk Vintage!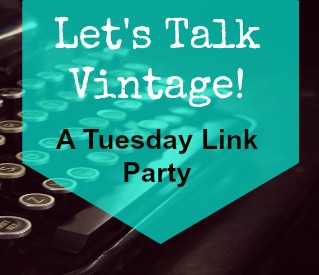 This is the place to be if you love vintage and/or
have a blog post about vintage stuff.
We gather together every Tuesday morning at 9 am EST.
Today I'm sharing our vintage Coke machine which fits right in with
our vintage yellow and red kitchen table and china cupboard.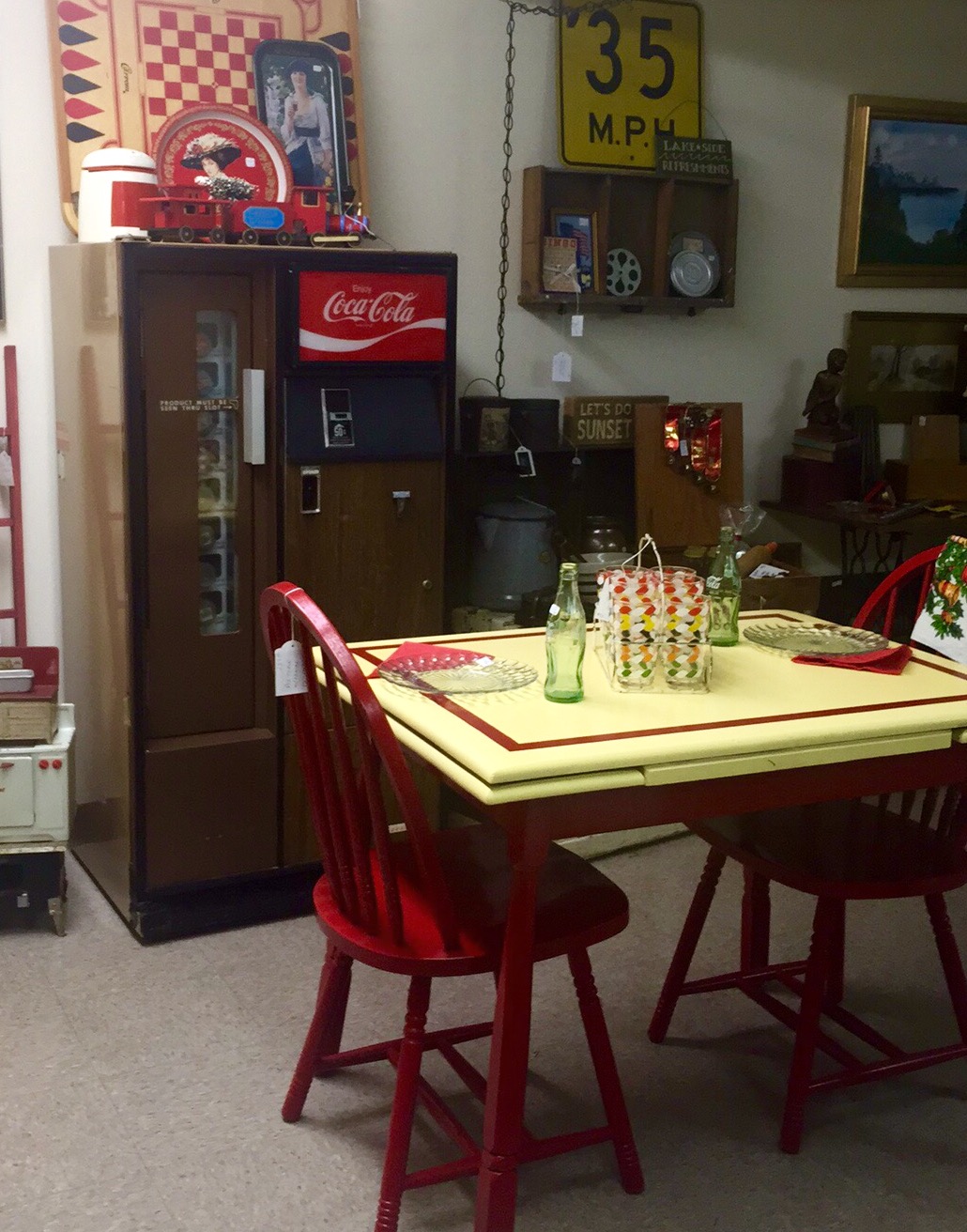 I'm guessing this machine is from the 1970's.
How fun to fill it with soda (cans) and set it up in your hubby's man cave
or in your family room where you all watch movies.
Now all you would need is the popcorn cart!
Now let's see who is featured this week: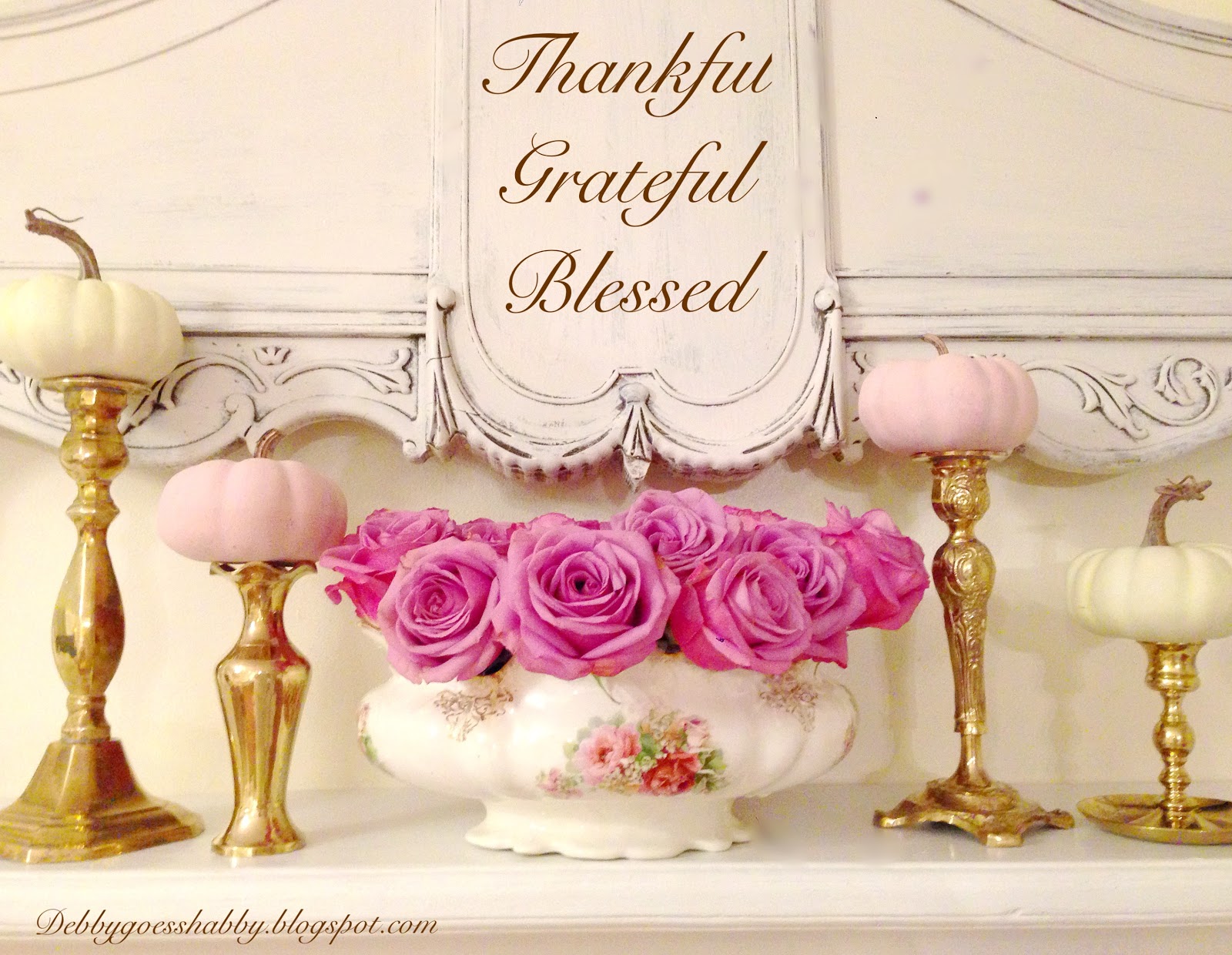 Debby of Debby Goes Shabby shared her pretty mantel with
pastel pumpkin gourds and roses. Plus, she shared her secret
for getting brass so shiny & bright.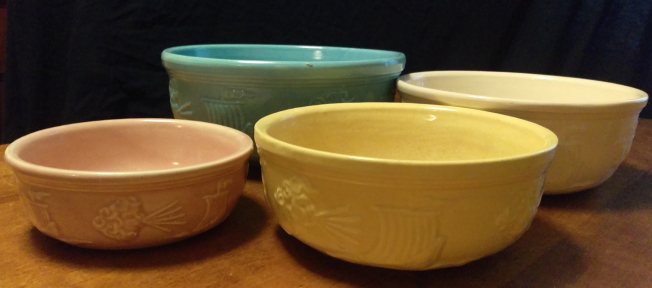 Vintage Eve's shared her favorite things
(which are bowls) and this pastel set made
my heart go pitter patter. Another
soul who loves vintage pottery.
Her information about them is
pretty interesting, too.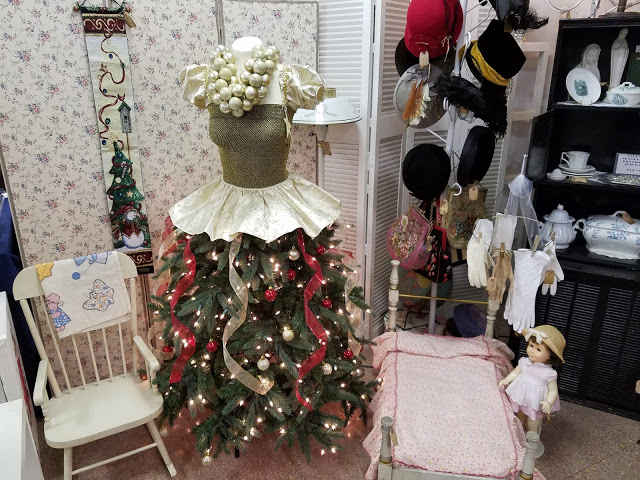 and last but certainly not least, is Rita of
Panoply. I loved this Christmas tree dress form
creation last year and I still love it this year.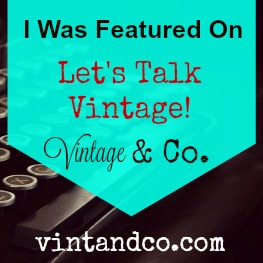 If you were featured, be sure to grab this
LTV feature graphic and use it on
your blog to help promote the party!

Now it's your turn. Let's Talk Vintage!